Join us. Inspire with every cup.
Working in a Starbucks® store is different from any other job. You are creating moments of connection with our customers every day, all around the world. You will handcraft delicious beverages and build relationships with our customers and with your fellow partners. We offer great benefits and an environment that is truly welcoming.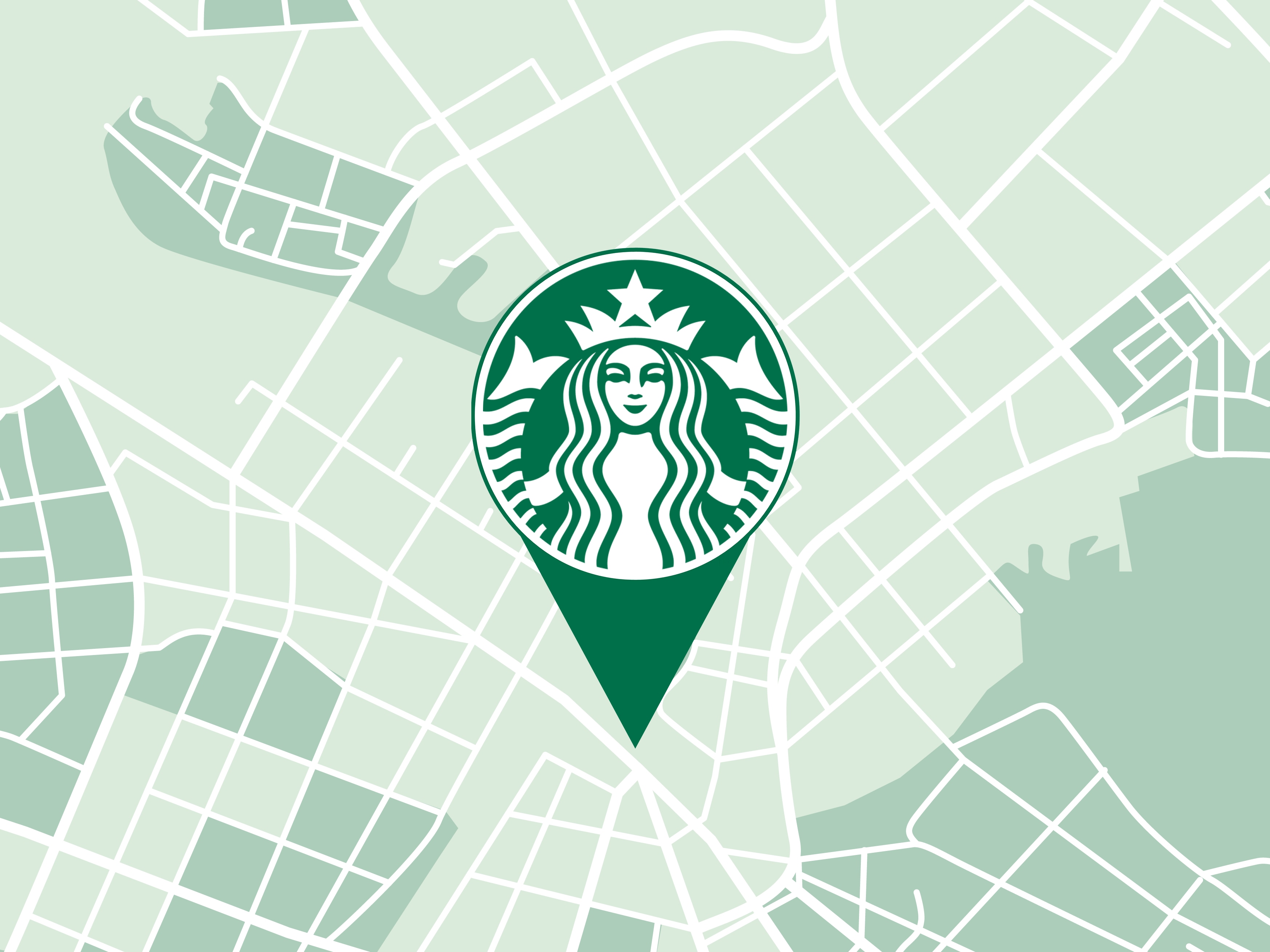 Search Retail Jobs by Location
Use our interactive map to search and apply at a Starbucks location near you.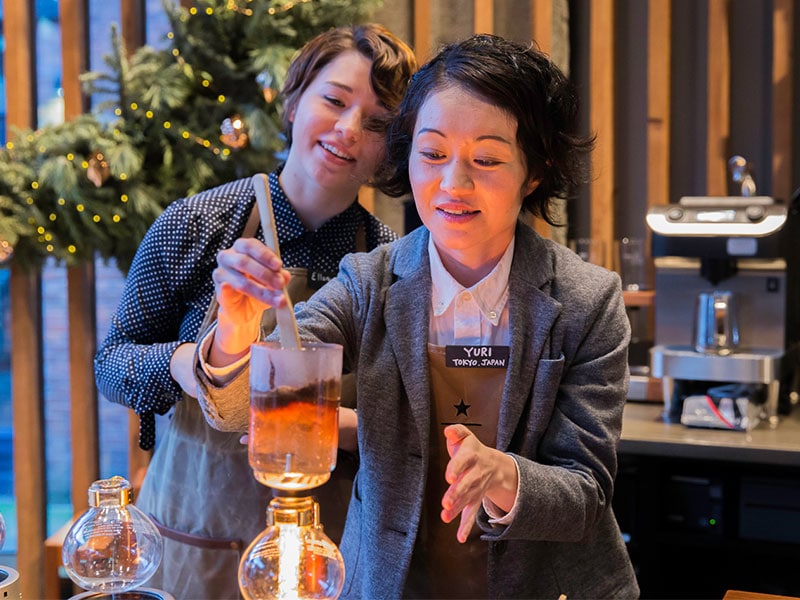 Starbucks Reserve
Looking for something different? We want to build a passionate team who are obsessed with craft coffee, extraordinary ingredients and meaningful customer connections.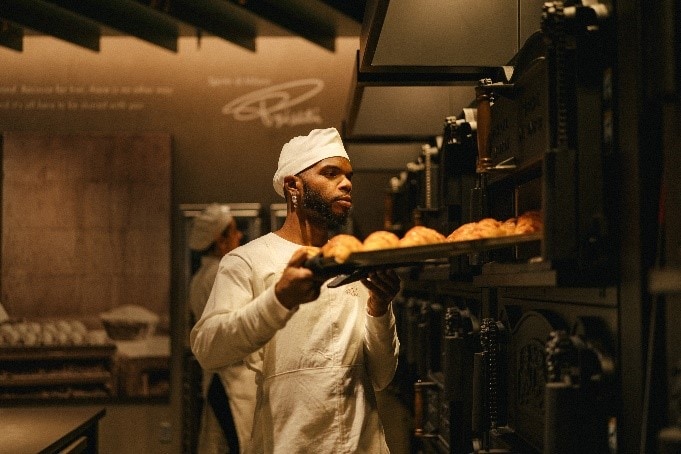 Princi Production Kitchens
Princi® Kitchens prepare all food served in Roasteries, Starbucks Reserve® stores and Princi® Bakeries. The kitchen team brings Princi recipes to life with their love of handcrafting food and obsession for impeccable ingredients.
Baristas are the face of Starbucks. They are an important part of our customers' days, and experts in handcrafting delicious, perfect beverages. Baristas personally connect and create moments that make a difference and work together to create a welcoming store environment. They bring our mission and values to life—for our customers and each other—while proudly wearing the green apron.
Shift Supervisors create great experiences for partners and customers alike. They run shifts, lead the store team and make decisions that impact store operations. This role is a great way to develop leadership skills and expand your responsibility.
Shift managers work in partnership with the store manager to create store plans and ensure the team is working together to make every moment right for our customers. They promote an atmosphere of engagement and pride in creating the Starbucks Experience and achieving goals. (Note, this role is only available in Massachusetts.)
Assistant Managers inspire our customers while developing management skills on their journey to running a great store on their own. The role provides the opportunity to manage store operations, drive business results, lead a team and develop talent—allowing those partners to become the very best they can.
Store Managers run their store as if it belongs to them—from managing daily operations to taking responsibility for financial results. Our managers are front-of-house leaders, spending time on the floor to connect with partners, customers, coach in the moment and identify ways to drive results. The role provides the opportunity to develop your own team, hiring and welcoming new partners and future leaders for your store.
District Managers lead a multi-store portfolio and are accountable for store performance in their district by assessing the business, creating meaningful plans to drive results and building connections with their community. They are a leader of leaders who coach and develop future talent, share company vision and goals and consistently inspire their teams to create meaningful connections for customers and each other.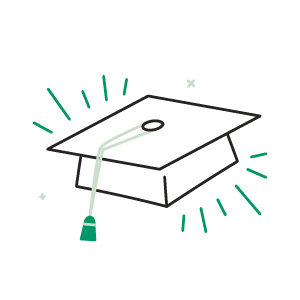 Education & Student Loan Management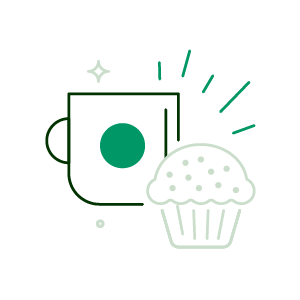 Food and Beverage Benefit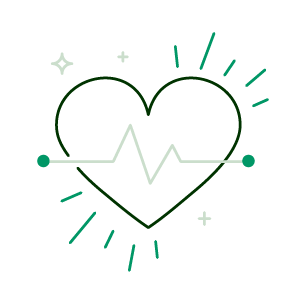 Health Coverage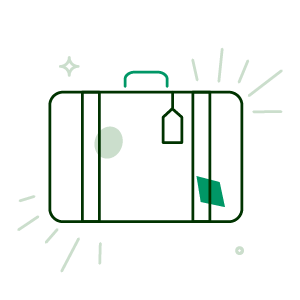 Paid Time Off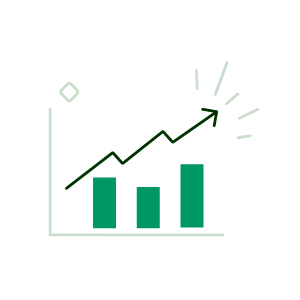 Stock, 401(k) & Financial Well-Being
Creating opportunities that matter
As a leader in hiring great talent, Starbucks has and will always look to create opportunities for our partners and customers in the communities we serve. Hiring veterans and military spouses, innovating our benefits, welcoming refugees and helping employees go to college are just some of the ways we hope to redefine the role and responsibility of a for-profit global company.
Our social impact
At the heart of Starbucks is our mission: with every cup, with every conversation, with every community – we nurture the limitless possibilities of human connection. That sense of purpose extends beyond our stores, to our partners and their families, the communities we serve and the planet that we all share. Together with our more than 330,000 partners and organizations like Conservation International and Feeding America, we can use our scale for good.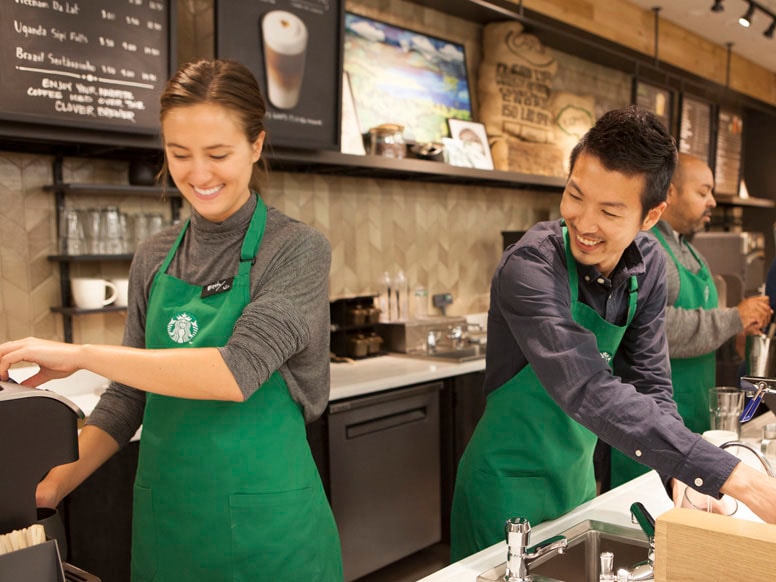 Dress Code Preview
Bring your personal taste and handcrafted style to your role in Starbucks retail. We designed our Dress Code to reflect the professionalism of our partners, the commitment to making every moment right and the inclusive welcome at the heart of our brand.
ACCESSIBILITY SUPPORT
Starbucks Corporation is committed to offering reasonable accommodation to job applicants with disabilities. If you need assistance or an accommodation due to disability, please contact us at 
applicantaccommodation@starbucks.com
.
STARBUCKS IS AN EQUAL OPPORTUNITY EMPLOYER
All partners and applicants will be treated fairly, without regard to race, color, religion, sex, national origin, age, physical or mental disability, sexual orientation, marital status, military or veteran status, gender identity and expression, genetic information, or any other factor protected by law.
See More:
Know Your Rights: Workplace Discrimination is Illegal

Pay Transparency Nondiscrimination Provision (PDF)