Suppliers
For more than 40 years, Starbucks has been dedicated to inspiring and nurturing the human spirit – one person, one cup and one neighborhood at a time. We are honored to partner with suppliers, for both retail and non-retail needs, who share our commitment to enhancing the Starbucks Experience for the customers and communities we serve.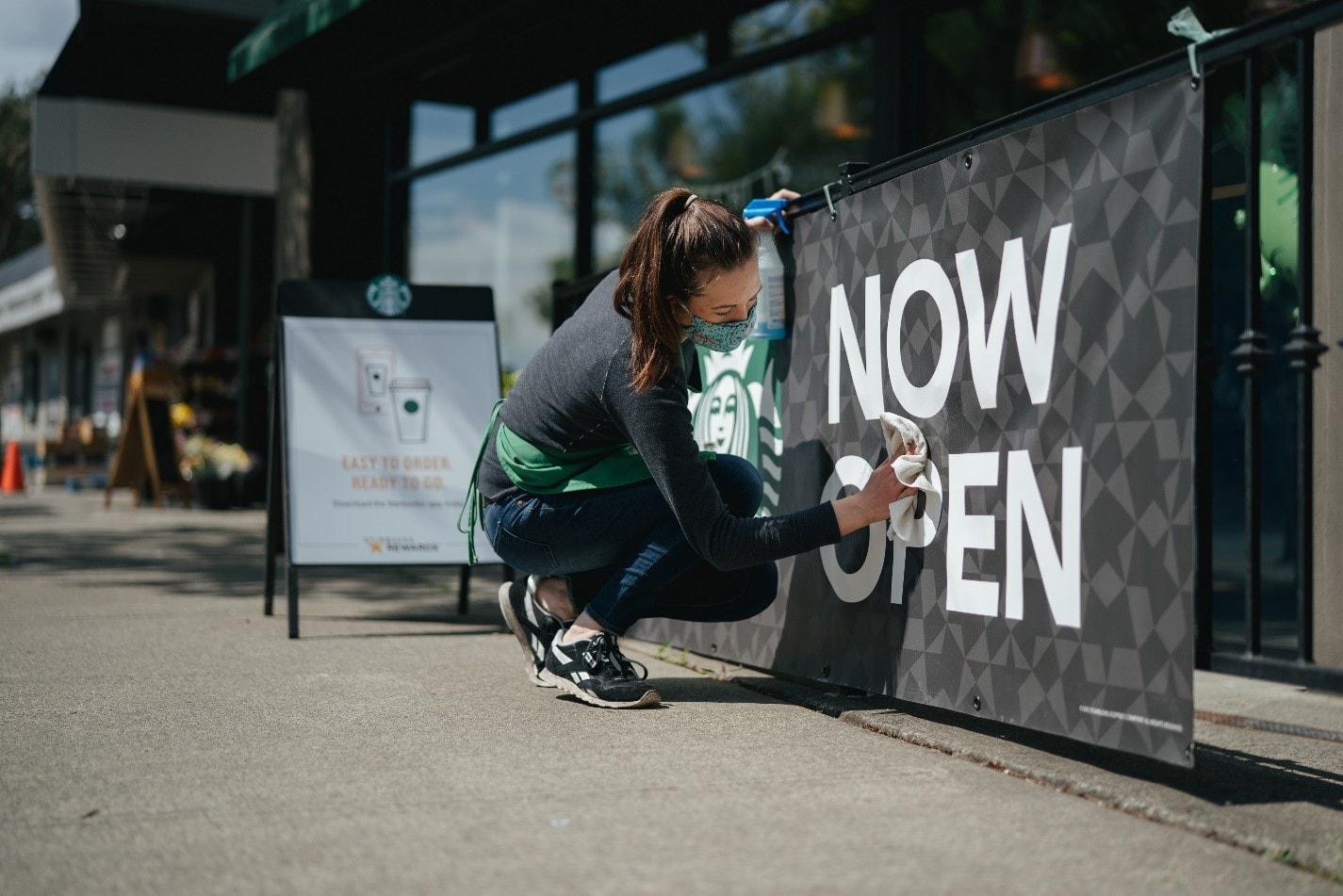 Standards for Starbucks suppliers
We hold ourselves and our suppliers to the highest standards.  Please review the following and ensure you can commit to:
Supplier Diversity
By actively seeking diverse-owned businesses to purchase from, we help build prosperous communities. We believe our Supplier Diversity Program has been a great success, and we're happy to report that the amount of business we conduct with diverse suppliers grows every year.
Learn more about our Supplier Diversity Program