Let's talk coffee
Whether you're searching for something new to warm your mug, seeking the best brew method for your favorite blend or exploring our rarest offerings, you've come to the right place.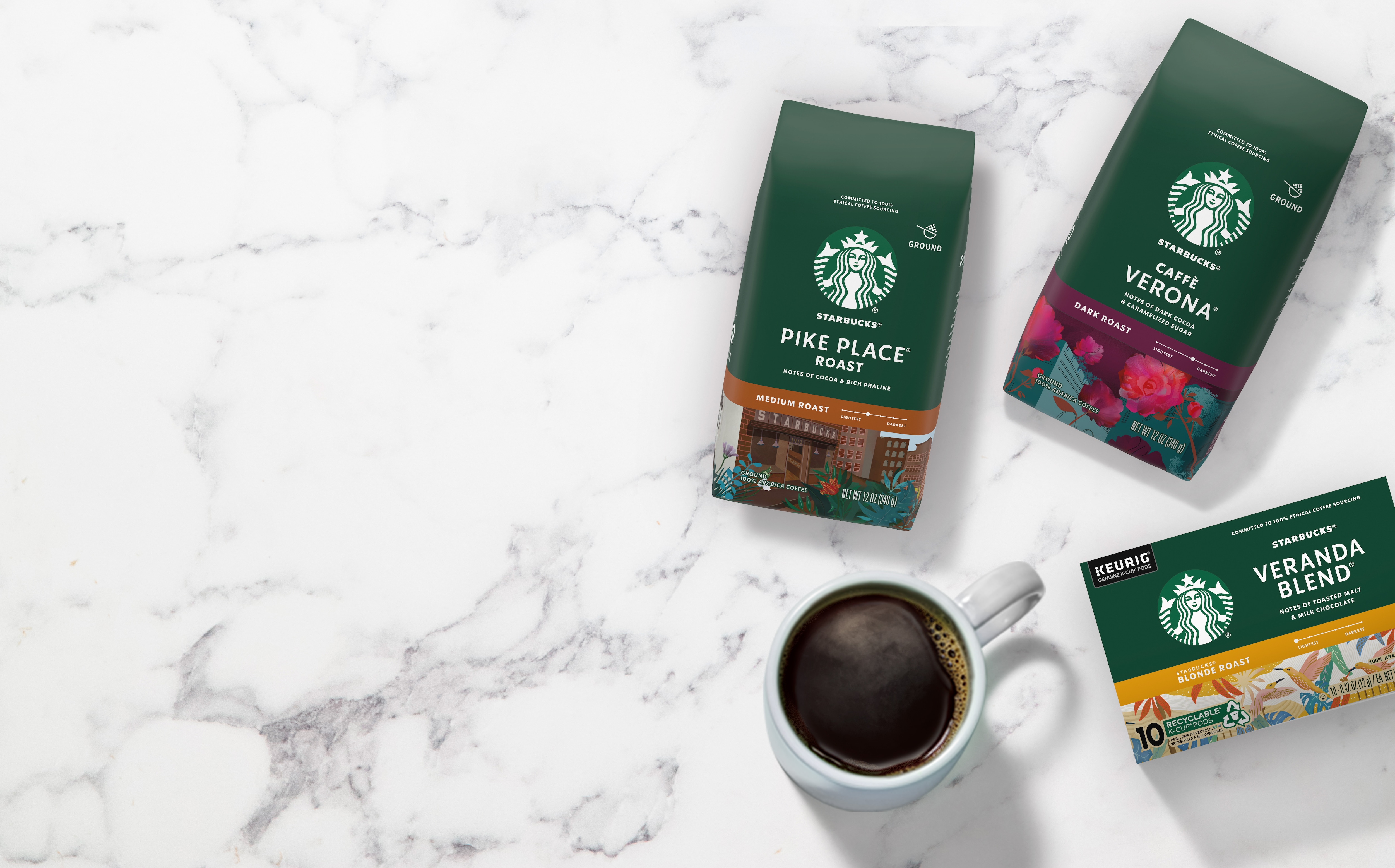 Find your favorite at-home coffee
From K-Cup pods to Starbucks® Premium Instant, we offer a wide selection of coffee to fill your cup.
Browse our coffees
Still undecided? Our new Coffee Quiz makes it easy to find the Starbucks® coffee that's made to be yours. Just answer five questions to find the one.
Start Quiz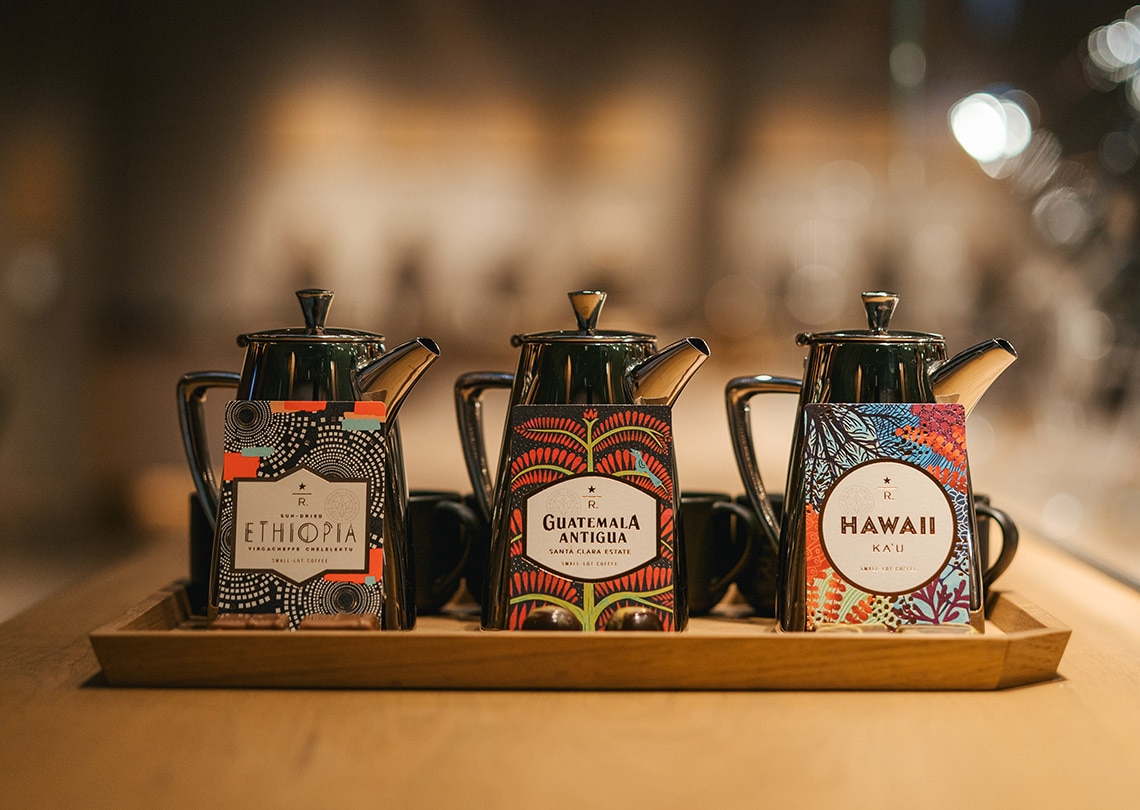 The rarest, most extraordinary coffees Starbucks has to offer
Exceptional coffees from around the world. Sourced for the season, roasted at Starbucks Reserve® Roasteries and crafted with care.
Explore Starbucks Reserve®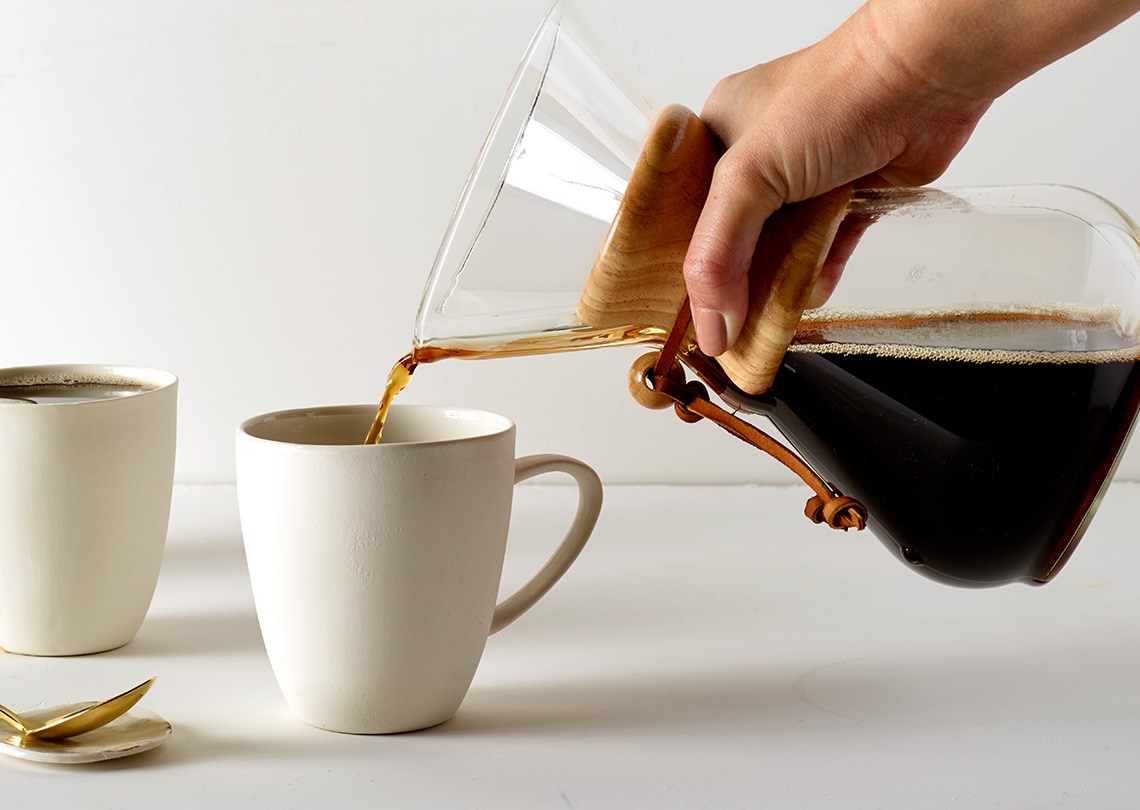 How to brew
Whether you're a coffee novice or a seasoned pro, we have all the tools you need to bring your brewing game to the next level.
Learn to brew your perfect cup
Starbucks and the Starbucks logo are registered trademarks of Starbucks Corporation used under license by Nestlé.
Keurig, K-Cup, and the Keurig trade dress are trademarks of Keurig Green Mountain, Inc., used with permission. Pike Place is a registered trademark of The Pike Place Market PDA, used under license.