Create the future of our company
Everything we do at our corporate offices supports our retail stores, and in turn makes an impact on the communities we're proud to be part of. Opportunities in our Starbucks Support Center span diverse business groups and geographies alike.
At Starbucks, we empower our partners (employees) by providing a flexible hybrid workplace.*
Hybrid: Role has flexibility for remote work up to two days per week depending on team and business needs
Remote: Role is not office dependent and allows work to be done remote 100% of the time; some travel may be required​
Office Based: Role requires all work to be done in a company work location  
*Most roles offer hybrid or remote options, but some roles may be office dependent, as specified at the top of the job postings.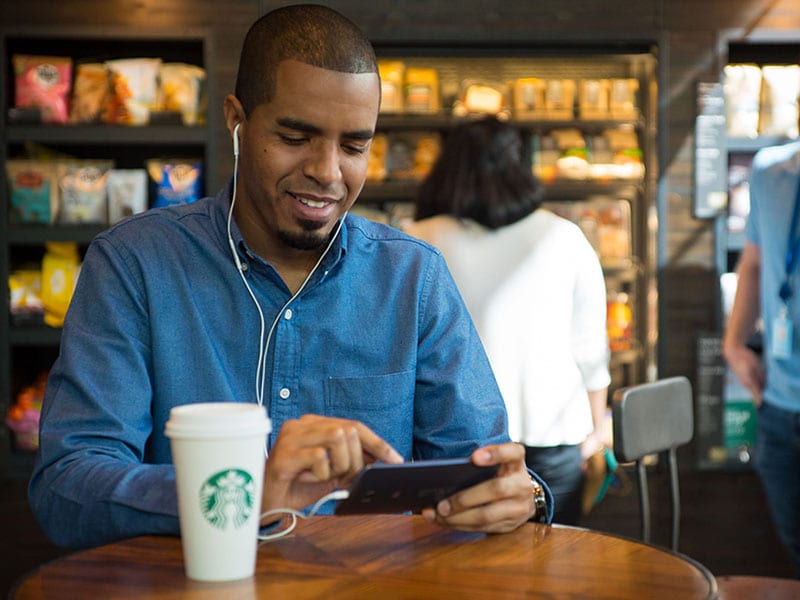 Technology
At Starbucks Technology, we power moments of connection for our customers and partners (employees). We build innovation that drives our core business. Proudly investing in our talent is a key pillar of building the future. Join our fast-growing team and start your journey with us.
We're the number crunchers. We are responsible for providing the business with accounting services and support that include the preparation of monthly management accounts, variance analysis, debt management, credit management and annual statutory accounts. We provide valuable financial information to management and leadership to support and help them in the decision-making process.
We keep things organized and running smoothly. We work closely with leaders and teams company-wide to build strong relationships and get things done. And use our expertise in problem solving, project and office management, and prioritization to help power successful teams.
Finance plays a key role when it comes to keeping Starbucks financially strong. We're all about planning, reviewing, forecasting and identifying opportunities for growth. It's a fast-paced department, working cross-functionally, we partner with all departments offering support in any strategic decision-making.
We're all about our partners (employees). We work closely together as advisors to attract, support and develop the right people at the right time. We work in functional teams such as HR, Recruitment, Learning and Development, Education, Total Rewards (Comp and Benefits) and Payroll. We are strategic partners for the business and, together, we build and deliver relevant programs and resources that shape careers to help our partners become the very best they can be.
We protect and safeguard our brand. We are dedicated to weighing risks and opportunities, as well as making sure the business is safe. We uphold the highest professional standards in legal service and business ethics. We work across many disciplines including corporate and security, commercial, intellectual property, licensing and franchising, and litigation. We also work in real estate, regulatory, government affairs, equal opportunity employment, operations and administration. We do it all.
Our marketing and creative teams are responsible for developing the strategy for all customer touch points in Starbucks® stores and in the digital world. This includes all the product campaigns—like the Pumpkin Spice Latte!—digital campaigns on social media and promotions, as well as new initiatives like the Starbucks Card, CRM, ecommerce and mobile apps. At Starbucks, we're all about creating meaningful connections with our customers, and these teams play an integral role in bringing those moments to life.
Everything we do is to support our retail store partners. The Retail Operations team prioritizes projects and promotions to ensure partners can exceed customer expectations and execute store operations. We manage the process from idea and intake to implementation and communication. In some ways, we are the conduit between our corporate office and our retail stores.
We are the voice of Starbucks. Our Public Affairs team includes our Corporate Social Responsibility, Communications and Social Impact groups. As a team we promote and protect the Starbucks brand reputation (internally and externally) in many ways. This may include corporate, digital and partner communication and engagement plans or strategic alliances and platforms. Together, we lead the company in conveying one voice to partners, customers, shareholders, media influencers, communities and the public.
We are responsible for creating and developing new food, delicious beverages and innovative equipment. We drive the innovation behind new product ideas, developing the taste and finalizing the recipe for our customers to enjoy. We also play a key role in shaping the future growth of Starbucks as we expand into new outlets and countries.
Our focus is on delivering the Starbucks Experience and delighting customers beyond our retail stores through a broad and diverse portfolio of products.  We are an entrepreneurial group that takes pride in providing innovative, quality offerings, including our Evolution Fresh brand, that meet our customers wherever they are in the world.
Beyond great coffee, Starbucks is also known for creating an idyllic "third place" (first place: home, second place: work, third place: Starbucks) where customers feel welcome and at home. Our Store Development and Design teams are expert at crafting a welcoming, distinctive brand presence within neighborhoods, stores, online channels, packaging, merchandise and more through innovative, impactful work.
We lead cross-functional initiatives to execute on our growth agenda and drive strategy planning for the entire company. The Strategy team is deeply customer-focused, responsible for bringing profitable new product innovation to Starbucks® stores, including new beverages, food products, retail merchandise and digital experiences. Through the introduction of the most creative, delicious, craveable products and experiences we aim to deepen the customer-partner connection while driving company growth.
We're solution-driven collaborators. We work with stores across the globe to ensure that supplies are always available for our baristas and their customers. From coffee to cups to chairs and more—our team manages more than 85,000 outbound deliveries per year to Starbucks® retail stores, distribution channels and outlets. The entire function covers a large range of focus areas including sourcing, planning, logistics, customer service, supply chain development, commercialization and quality assurance.
We are agile innovators. We develop the technology to enable our global business and deliver exceptional digital experiences to our customers and partners. We do this by providing retail solutions, end user support, business intelligence, and product and project management expertise. It's our mission to extend our digital ecosystem to power our core business.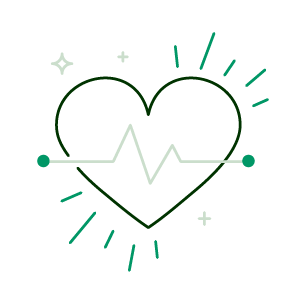 Health Coverage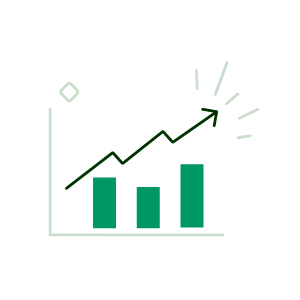 Stock, 401(k) & Financial Well-Being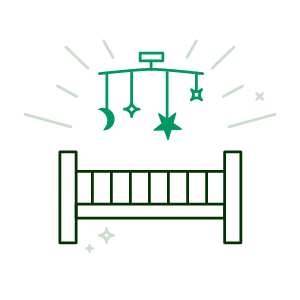 Parental Leave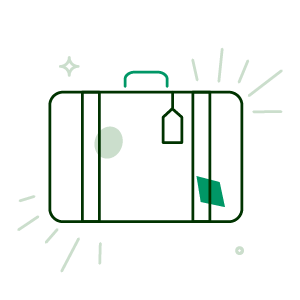 Paid Time Off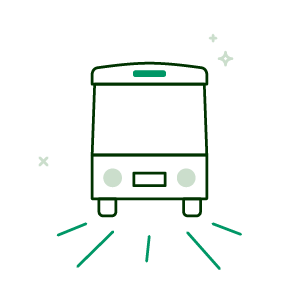 Commuter Benefit
Creating opportunities that matter
As a leader in hiring great talent, Starbucks has and will always look to create opportunities for our partners and customers in the communities we serve. Hiring veterans and military spouses, innovating our benefits, welcoming refugees and helping employees go to college are just some of the ways we hope to redefine the role and responsibility of a for-profit global company.
Our social impact
At the heart of Starbucks is our mission: with every cup, with every conversation, with every community – we nurture the limitless possibilities of human connection. That sense of purpose extends beyond our stores, to our partners and their families, the communities we serve and the planet that we all share. Together with our more than 330,000 partners and organizations like Conservation International and Feeding America, we can use our scale for good.
Powerful jump-starts
Internships at Starbucks are uniquely immersive experiences that allow you to make real contributions and brand impact while discovering your path.
ACCESSIBILITY SUPPORT
Starbucks Corporation is committed to offering reasonable accommodation to job applicants with disabilities. If you need assistance or an accommodation due to disability, please contact us at 
applicantaccommodation@starbucks.com
.
STARBUCKS IS AN EQUAL OPPORTUNITY EMPLOYER
All partners and applicants will be treated fairly, without regard to race, color, religion, sex, national origin, age, physical or mental disability, sexual orientation, marital status, military or veteran status, gender identity and expression, genetic information, or any other factor protected by law.
See More:
Know Your Rights: Workplace Discrimination is Illegal

Pay Transparency Nondiscrimination Provision (PDF)