Starbucks encourages each partner to become their personal best by demonstrating results, living our mission and values and helping others succeed. By embedding ongoing performance and development conversations into our company culture, we create opportunities for partners to map aspirations and reach career goals.
Already a Partner? Apply below for: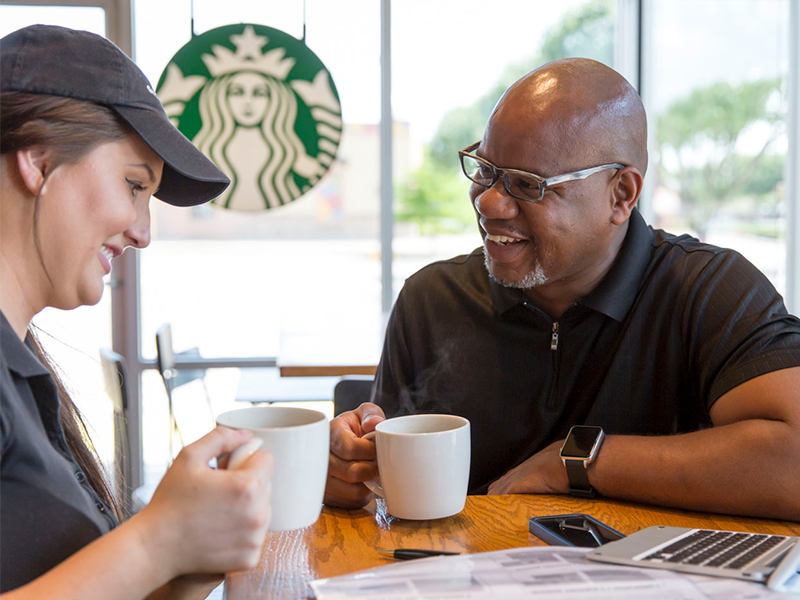 Retail leadership
Each role in our retail stores comes with an intentional approach and responsibilities that fits within the larger team. When we each play our part, we bring the Starbucks brand to life for each other and our customers. As you grow your career in retail, each role builds upon leadership, business analysis, customer connection and the pursuit of excellence.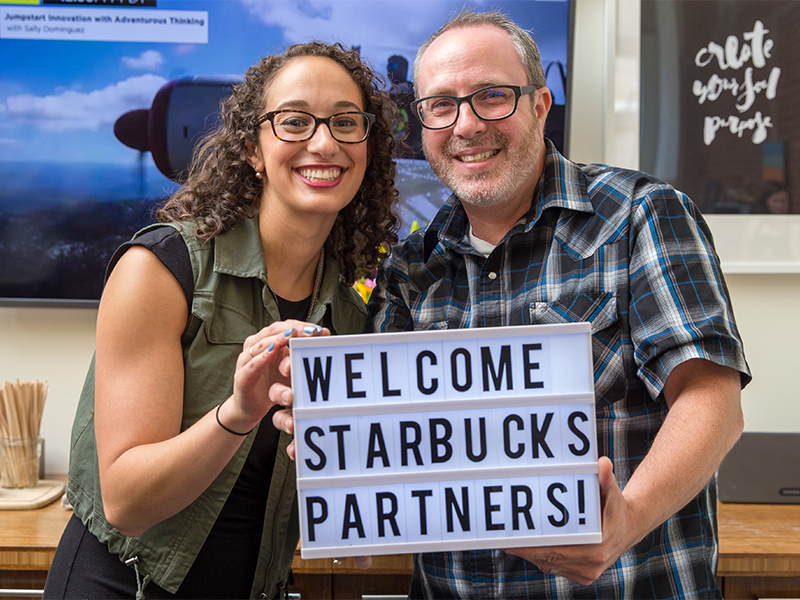 Corporate opportunities
At our Starbucks Support Center and regional offices we value partners with diverse experiences from across the company who want to make an impact. Leverage your skills and perspective to drive results for our customers and partners on teams like Finance, Human Resources, Supply Chain, Technology and more.
ACCESSIBILITY SUPPORT
Starbucks Corporation is committed to offering reasonable accommodation to job applicants with disabilities. If you need assistance or an accommodation due to disability, please contact us at 
applicantaccommodation@starbucks.com
.
STARBUCKS IS AN EQUAL OPPORTUNITY EMPLOYER
All partners and applicants will be treated fairly, without regard to race, color, religion, sex, national origin, age, physical or mental disability, sexual orientation, marital status, military or veteran status, gender identity and expression, genetic information, or any other factor protected by law.
See More:
Know Your Rights: Workplace Discrimination is Illegal

Pay Transparency Nondiscrimination Provision (PDF)