ORDER, PICKUP AND DELIVERY OPTIONS
Order and pay ahead of time
Whether you're on a phone, tablet or laptop, your Starbucks order is at your fingertips. Explore the menu, customize your order just how you like it, and find the store location that's best for you.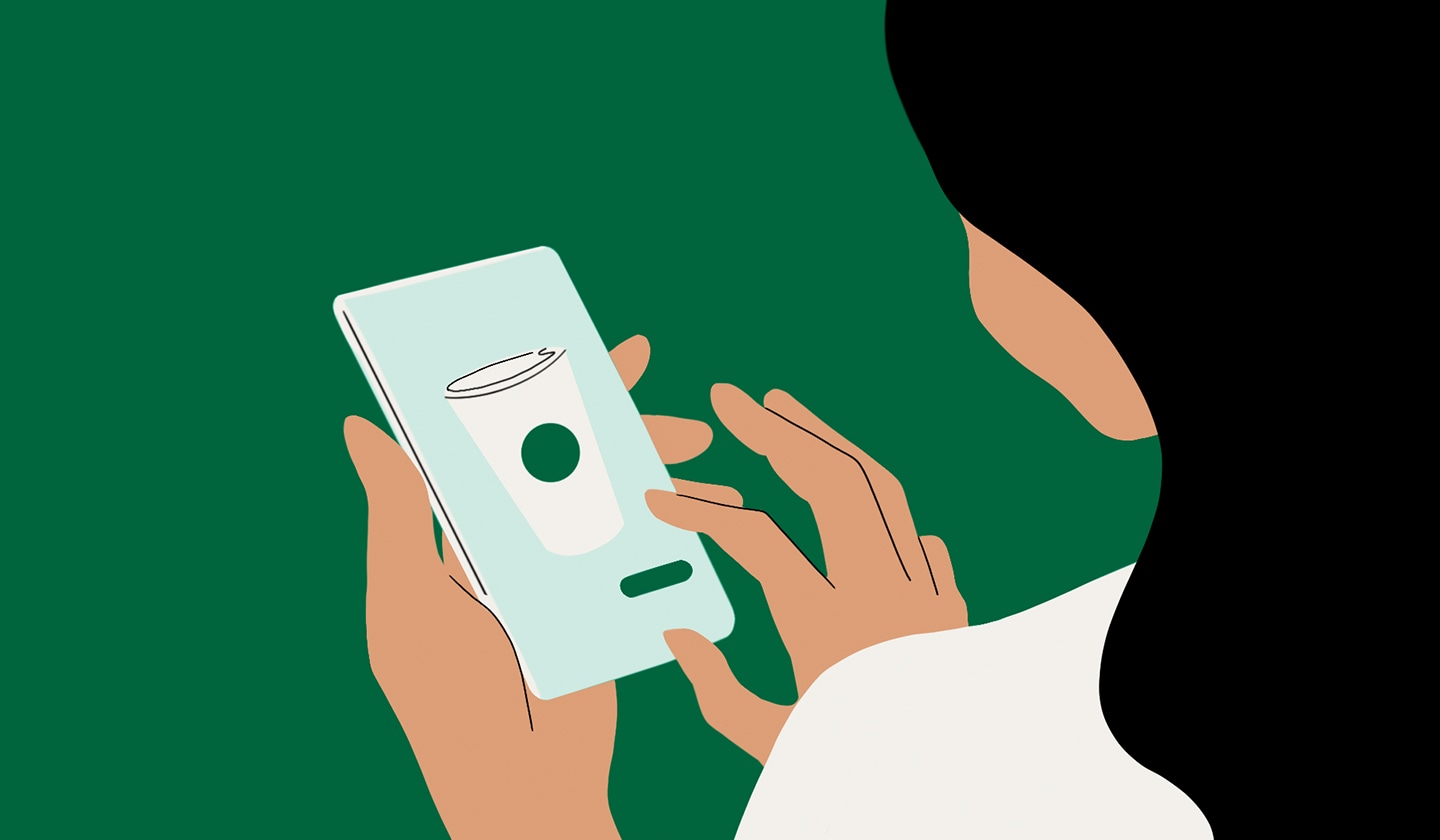 Order on the Starbucks app
Say hello to one of the easiest ways to get your order. Open the app,
join Starbucks® Rewards
, order and pay. We'll tell you how long until your order is ready and let you save your favorites for next time.
Download the app
Order online
Can't download the app or don't have your phone on hand? You can still order just as fast. Treat yourself to your drink or food of choice. When you join Starbucks® Rewards, you can start earning those same items for free. Start your order, choose a store, pick up and enjoy.*
Order now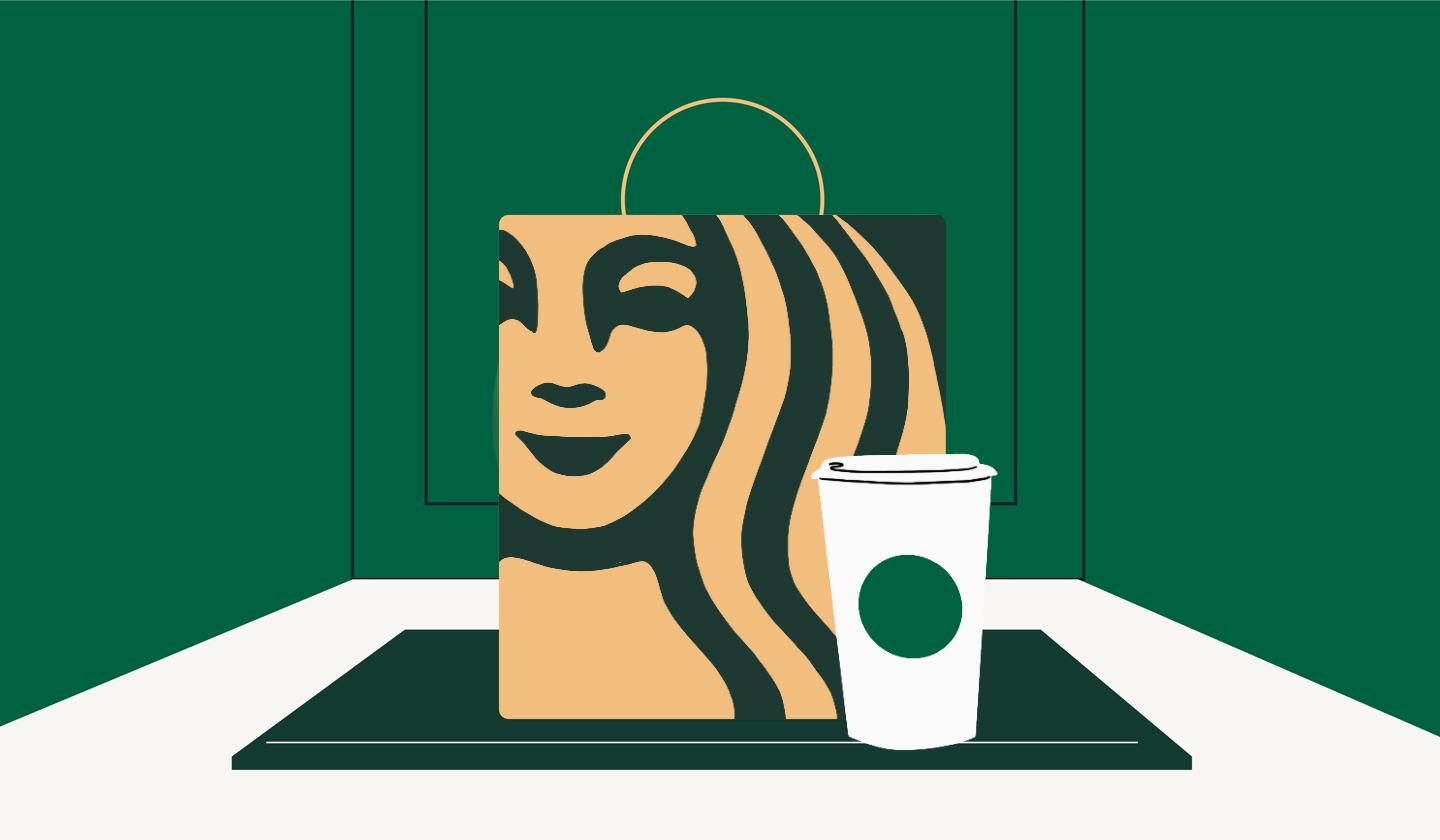 Starbucks® Delivers
You do you. We'll deliver. Order Starbucks® delivery on
DoorDash
or
Uber Eats
and let your favorites come to you.**
Learn more
Pick up with ease
We offer a variety of ways to get your order store by store. Whether you're in a car or on foot, you've got options when it comes to getting your order.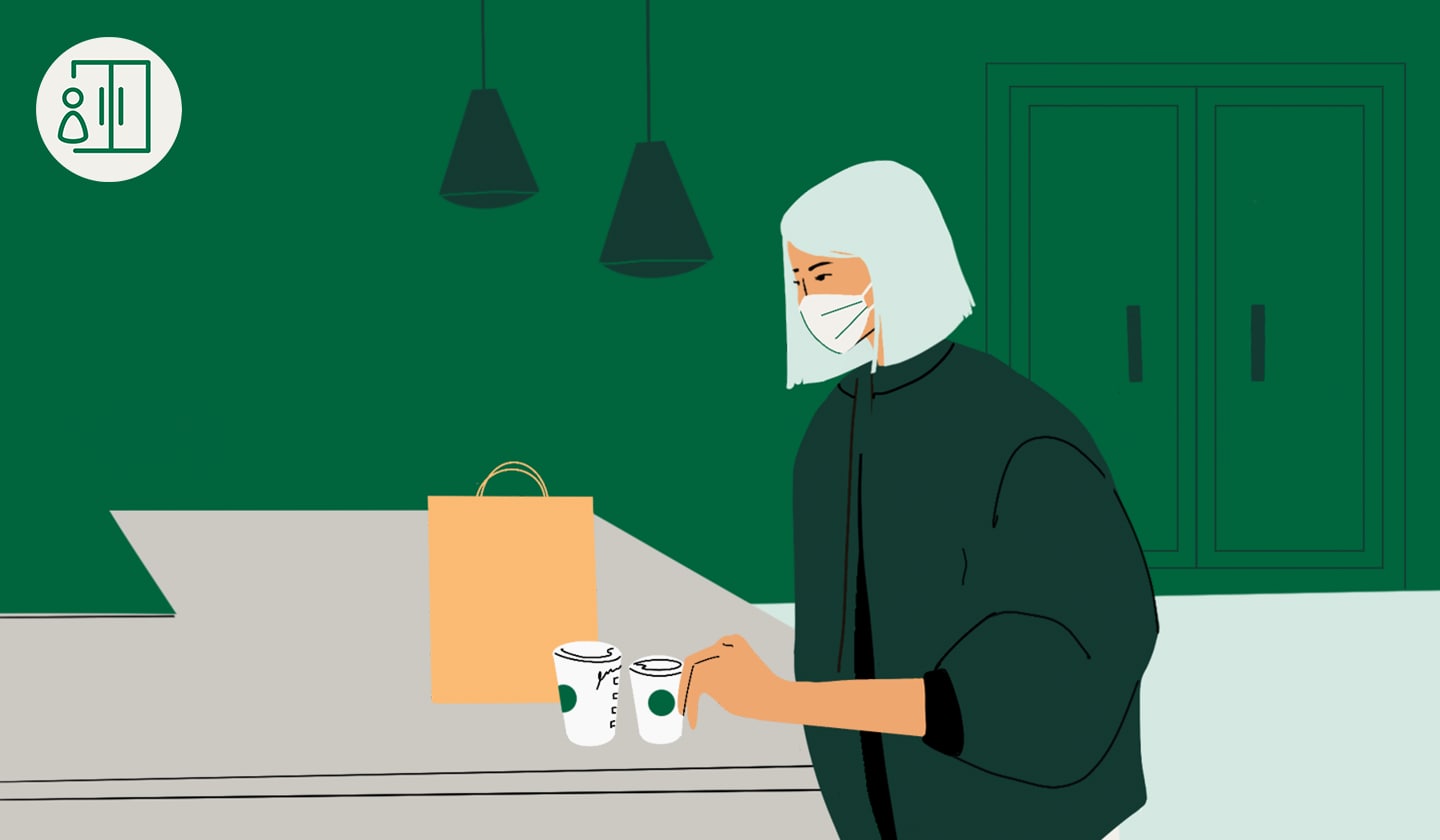 In store
Save time by ordering ahead and paying on the app. Once your order is placed, come inside, head to the waiting area, and we'll call your name when it's ready.
Check out if you can visit a Starbucks Pick Up location near you.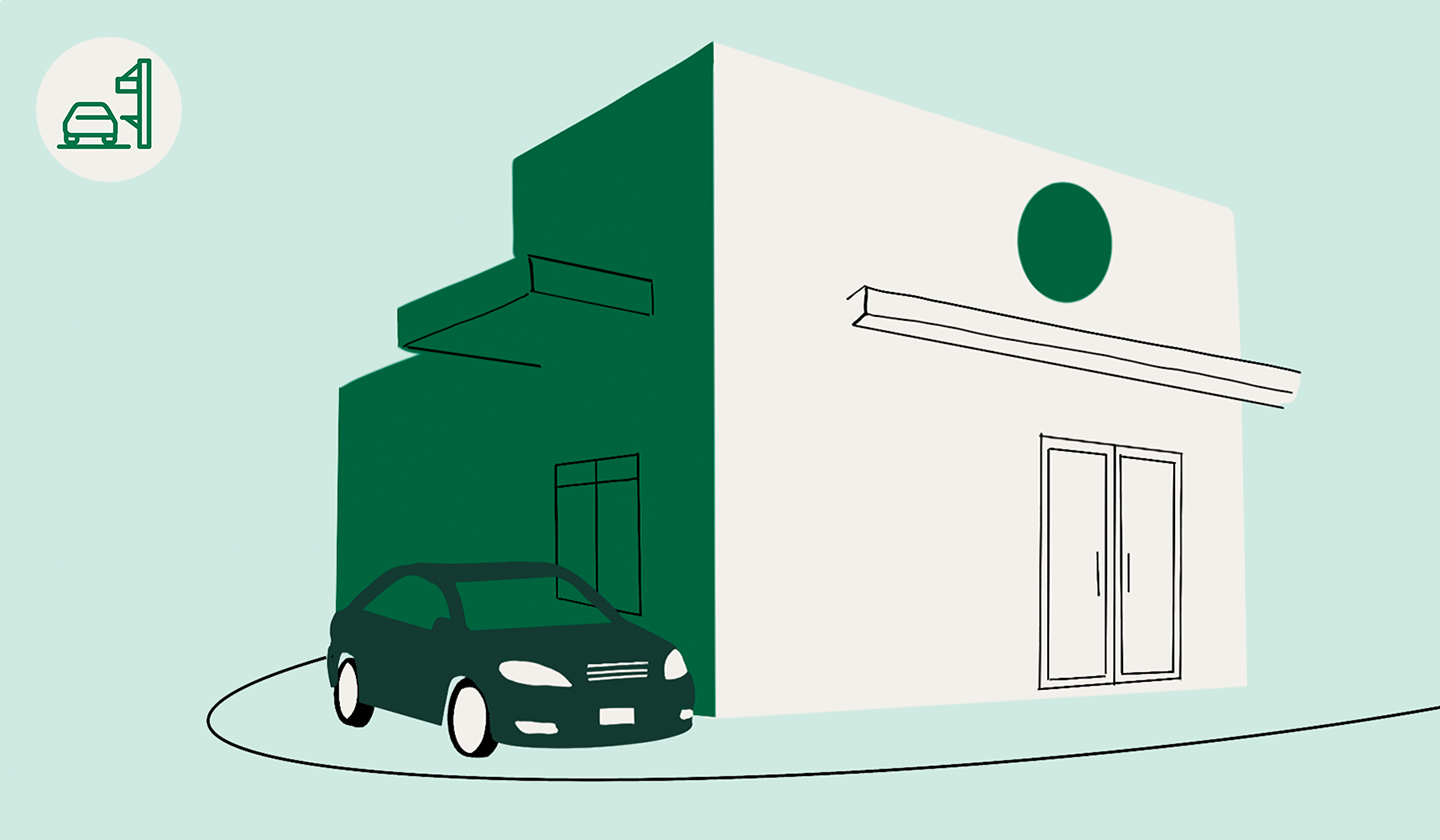 Drive-thru
Drive up, check out the menu, and order from the comfort of your car. You can also order ahead of time on the app—just let the barista know when you pull in.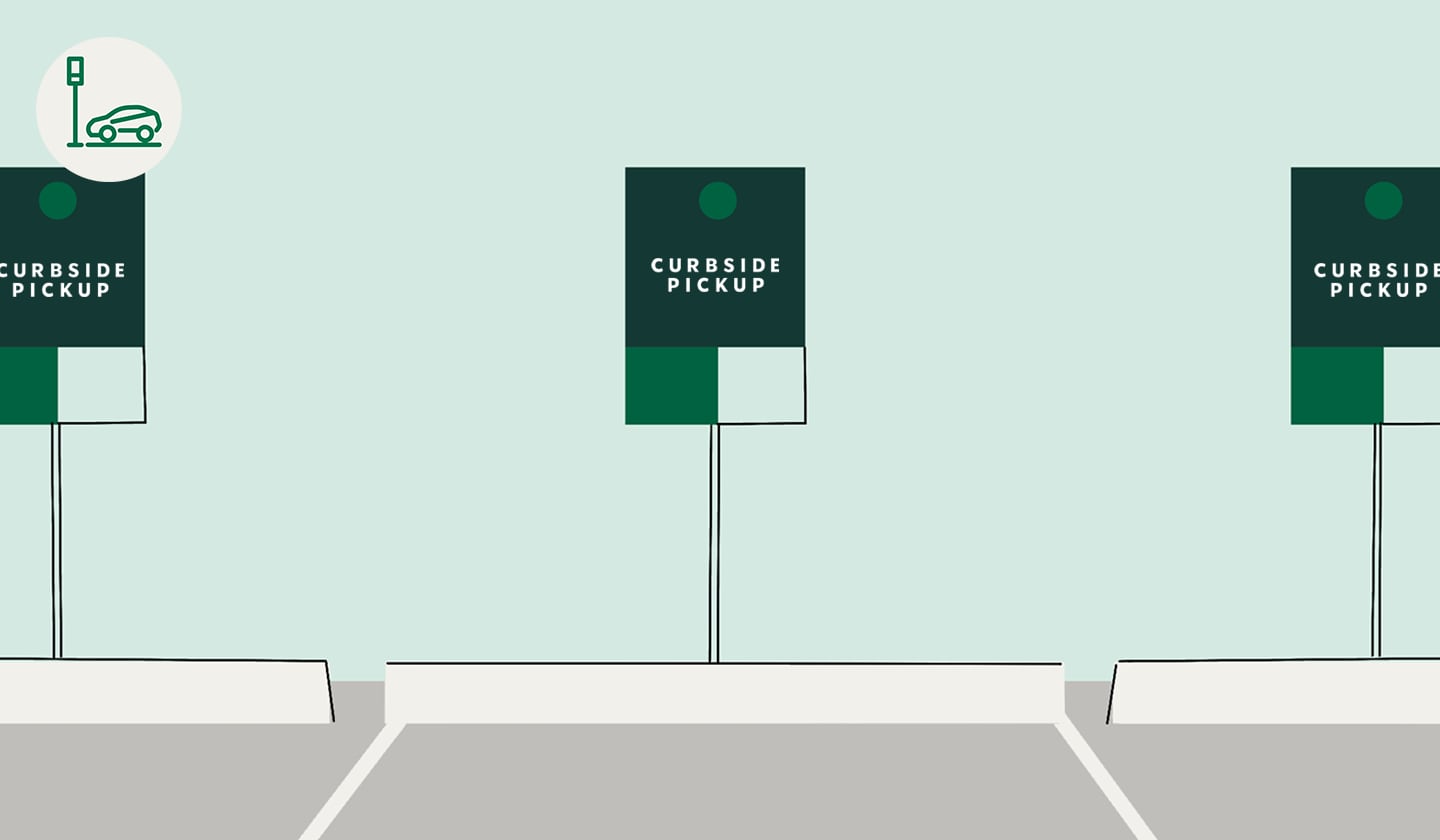 Curbside
See if a store near you has Curbside Pickup available on the app. Order and pay ahead of time, drive to the store, and park in one of our designated Curbside spots. Use the app to let us know you're here, stay buckled-in, and we'll bring your order right to your car.
More ways to order and pay
You don't have to order on your own—use your assistant or smart watch for your next coffee run. We're always looking for new ways to make your order, pickup and delivery even easier. Keep checking back as we add more devices and innovate on new ways to get you your order.

Siri
Just say, "Hey Siri, order Starbucks" to get started.***
*Starbucks Rewards is available at participating stores.  Free food and beverage Rewards may be redeemed at participating stores and exclude alcoholic beverages and multi-serve items. For full program details, visit starbucks.com/rewards.
**Menu limited. Restricted delivery area. Available in participating locations only. Fees subject to change. Prices for Starbucks® items purchased through Uber Eats or DoorDash may be higher than posted in stores or as marked. See each delivery app for details.
*** For iPhone users who have made a purchase with the Starbucks mobile app in the past 90 days.