Retail Careers
Connecting, one cup at a time
Retail
Connect with something bigger
Working in a Starbucks® store is different from any other job. You are creating moments of connection with our customers every day, all around the world. You will handcraft delicious beverages and build relationships with our customers and with your fellow partners. We offer great benefits and an environment that is truly welcoming.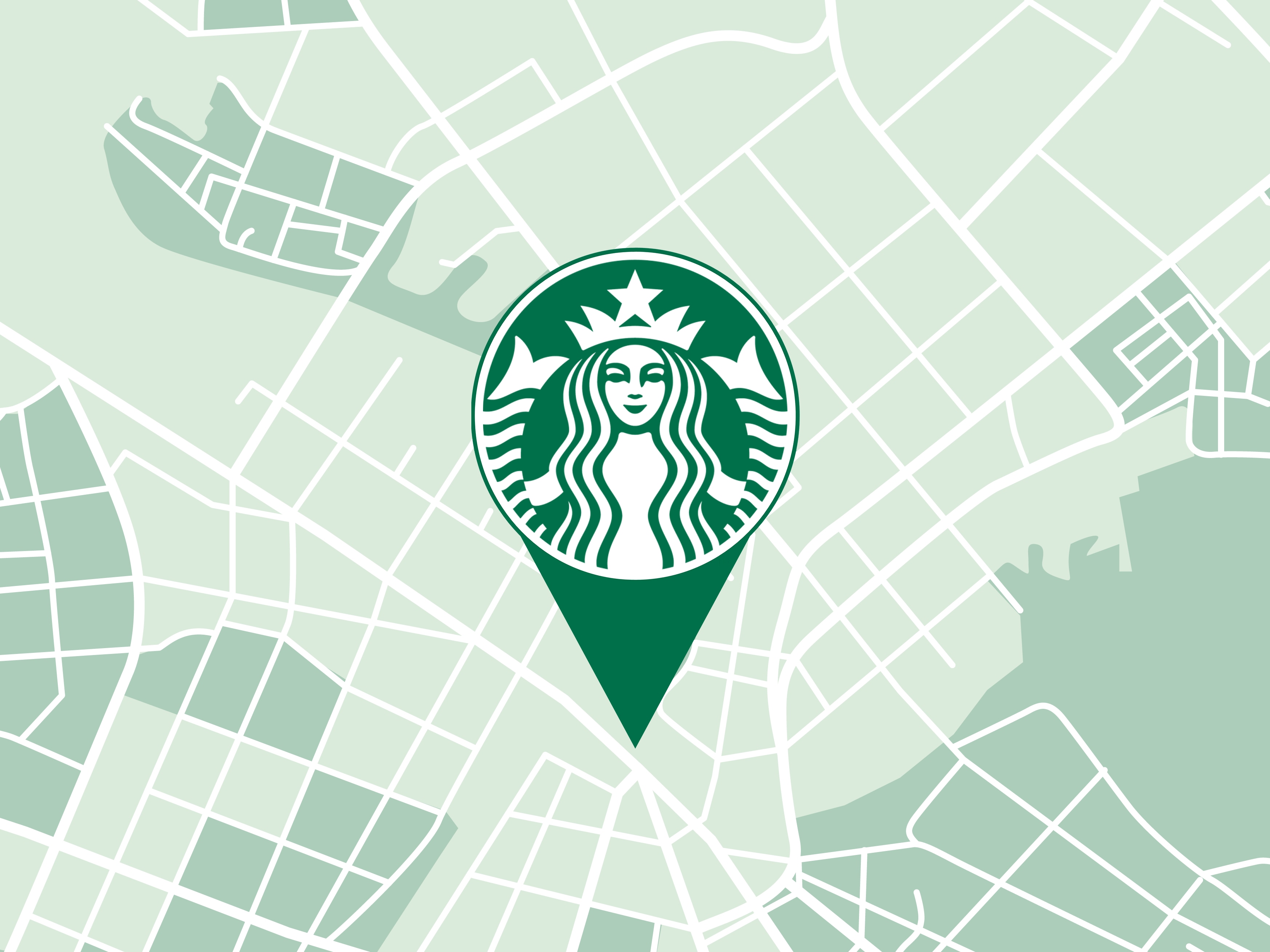 Search Retail Jobs by Location
Use our interactive map to search and apply at a Starbucks location near you.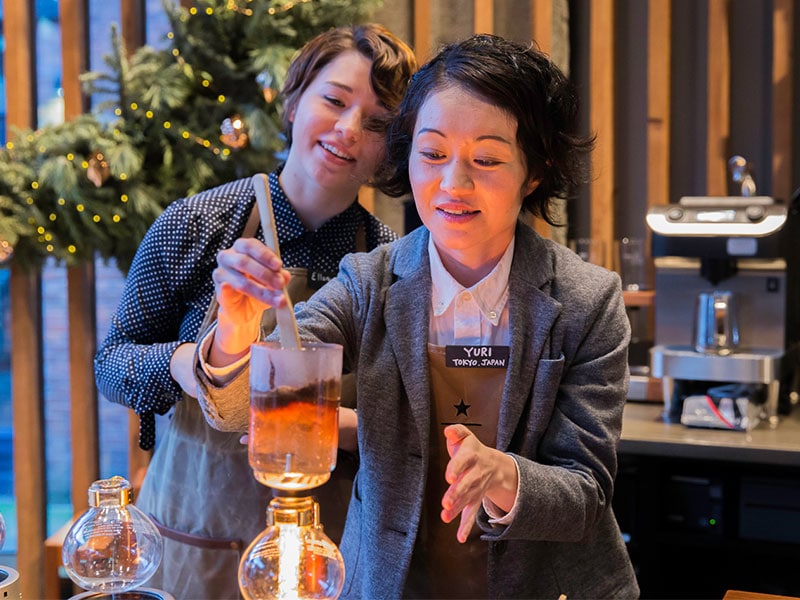 Starbucks Reserve & Princi Jobs
Looking for something different? Explore opportunities in our newest concepts, Starbucks Reserve® Roastery and Princi® Kitchens & Bakeries. Our growing staff is passionate about craft coffee, extraordinary ingredients and meaningful customer connections.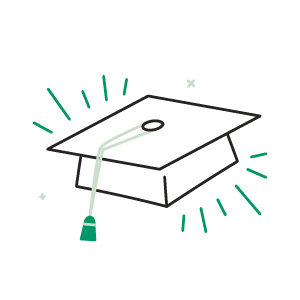 College Education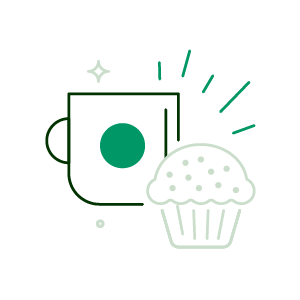 Food and Beverage Benefit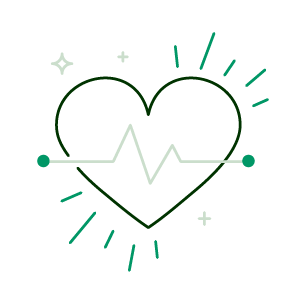 Health Coverage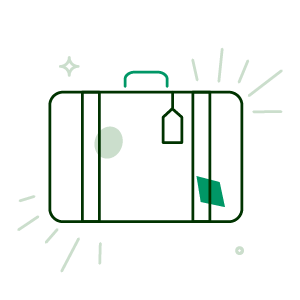 Paid Time Off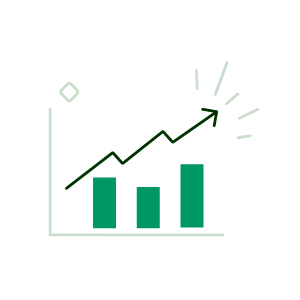 Stock and Savings
Creating opportunities that matter
As a leader in hiring great talent, Starbucks has and will always look to create opportunities for our partners and customers in the communities we serve. Hiring veterans and military spouses, innovating our benefits, welcoming refugees and helping employees go to college are just some of the ways we hope to redefine the role and responsibility of a for-profit global company.
Our social impact
At the heart of Starbucks is our mission: to inspire and nurture the human spirit—one person, one cup and one neighborhood at a time. That sense of purpose extends beyond our stores, to our partners and their families, the communities we serve and the planet that we all share. Together with our more than 330,000 partners and organizations like Conservation International and Feeding America, we can use our scale for good.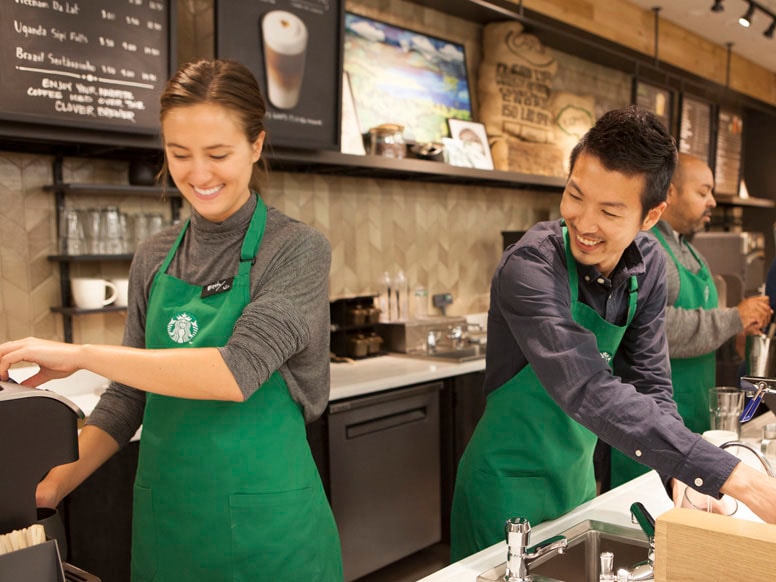 Dress Code Lookbook
Bring your personal taste and handcrafted style to your role in Starbucks retail. We designed our Dress Code to reflect the professionalism of our partners, the commitment to making every moment right and the inclusive welcome at the heart of our brand.
ACCESSIBILITY SUPPORT
Starbucks Corporation is committed to offering reasonable accommodation to job applicants with disabilities. If you need assistance or an accommodation due to disability, please contact us at: 206-318-0660 or applicantaccommodation@starbucks.com
STARBUCKS IS AN EQUAL OPPORTUNITY EMPLOYER
All partners and applicants will be treated fairly, without regard to race, color, religion, sex, national origin, age, physical or mental disability, sexual orientation, marital status, military or veteran status, gender identity and expression, genetic information, or any other factor protected by law.