Internships at Starbucks
Opening possibilities
Internships
Bring your ideas, work with the best
Our Starbucks interns collaborate directly with leaders, have access to career-elevating seminars and enjoy curated local experiences. This immersive internship program includes opportunities at our Starbucks Support Center and Starbucks Technology Center, with varying openings and needs across multiple departments. We work with colleges and universities nationwide to find great talent like you. Please join our
distribution list
to receive an automatic notification when opportunities are posted.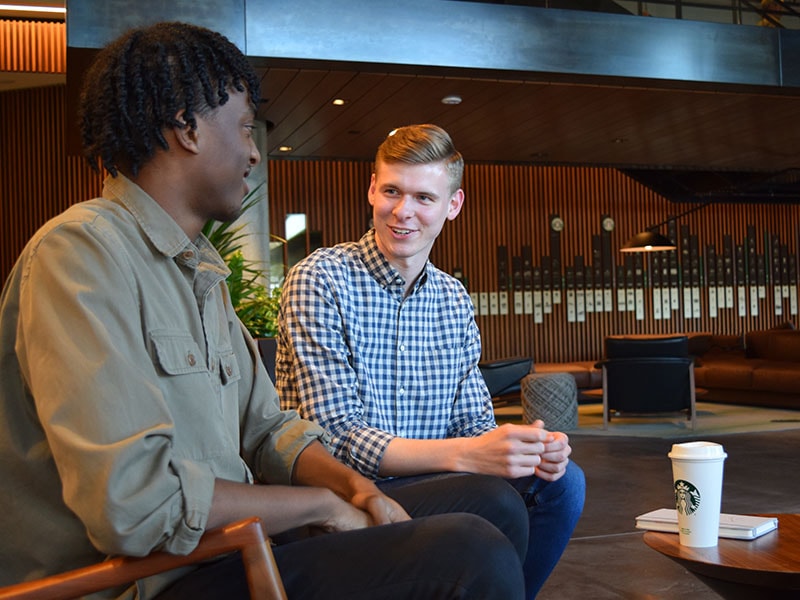 Starbucks Support Center
Our Starbucks Support Center internships offer students opportunities to influence business performance and build expertise while living an incredible summer in Seattle, Washington. Undergraduate and graduate openings may include Finance, Marketing, Supply Chain, Technology and more.
Undergraduate applications are posted in fall for internships during the following summer. Graduate applications are open in winter for same-year summer internships.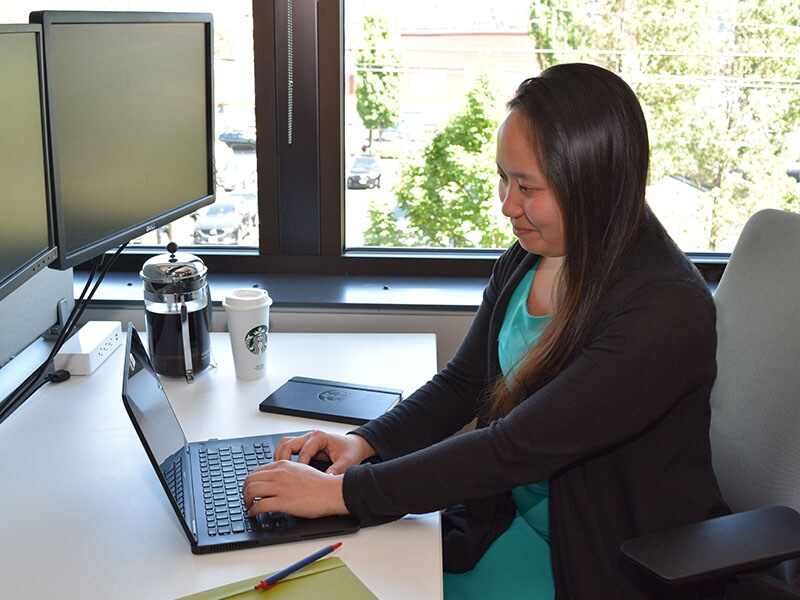 Starbucks Technology Center
Located in Scottsdale, Arizona, the Starbucks Technology Center accelerates our technology roadmap to enhance our digital retail experience. Leading Digital Products, Information Security and Business Intelligence initiatives, the Starbucks Technology Center connects rising Technology students to exciting career opportunities.
Professional Development
Enhance your skills through meaningful projects.
Intern Events
Live the Starbucks Experience and explore the city.
Networking
Expand your group of professional connections.
Partner Perks
Enjoy free products and in-store discounts.
ACCESSIBILITY SUPPORT
Starbucks Corporation is committed to offering reasonable accommodation to job applicants with disabilities. If you need assistance or an accommodation due to disability, please contact us at: 206-318-0660 or applicantaccommodation@starbucks.com
STARBUCKS IS AN EQUAL OPPORTUNITY EMPLOYER
All partners and applicants will be treated fairly, without regard to race, color, religion, sex, national origin, age, physical or mental disability, sexual orientation, marital status, military or veteran status, gender identity and expression, genetic information, or any other factor protected by law.