Corporate Careers
Making an impact
Corporate
Create the future of our company
Everything we do at our corporate offices supports our retail stores, and in turn makes an impact on the communities we're proud to be part of. Opportunities in our Starbucks Support Center span diverse business groups and geographies alike.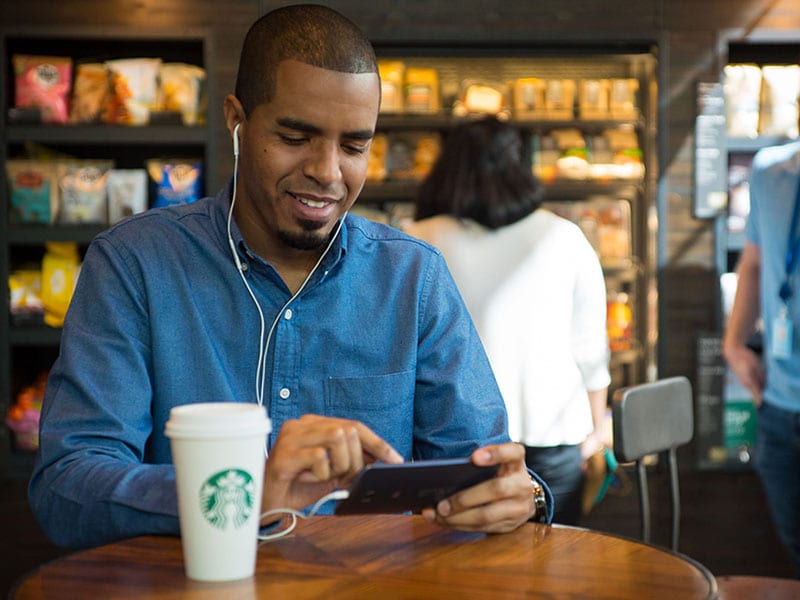 Technology
At Starbucks Technology, we power moments of connection for our customers and partners (employees). We build innovation that drives our core business. Proudly investing in our talent is a key pillar of building the future. Join our fast-growing team and start your journey with us.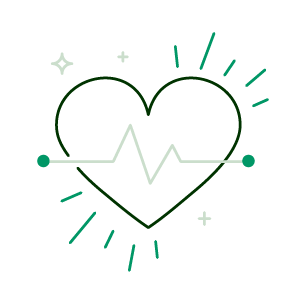 Health Coverage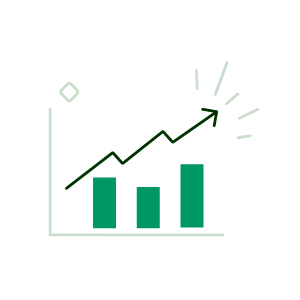 Stock and Savings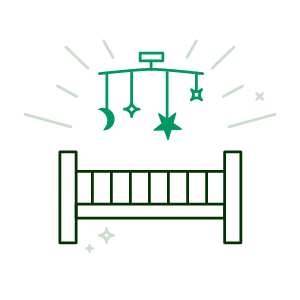 Parental Leave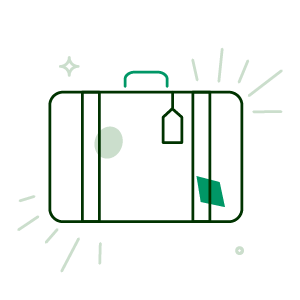 Paid Time Off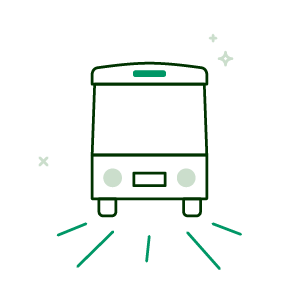 Commuter Benefit
Creating opportunities that matter
As a leader in hiring great talent, Starbucks has and will always look to create opportunities for our partners and customers in the communities we serve. Hiring veterans and military spouses, innovating our benefits, welcoming refugees and helping employees go to college are just some of the ways we hope to redefine the role and responsibility of a for-profit global company.
Our social impact
At the heart of Starbucks is our mission: to inspire and nurture the human spirit—one person, one cup and one neighborhood at a time. That sense of purpose extends beyond our stores, to our partners and their families, the communities we serve and the planet that we all share. Together with our more than 330,000 partners and organizations like Conservation International and Feeding America, we can use our scale for good.
Powerful jump-starts
Internships at Starbucks are uniquely immersive experiences that allow you to make real contributions and brand impact while discovering your path.
ACCESSIBILITY SUPPORT
Starbucks Corporation is committed to offering reasonable accommodation to job applicants with disabilities. If you need assistance or an accommodation due to disability, please contact us at: 206-318-0660 or applicantaccommodation@starbucks.com
STARBUCKS IS AN EQUAL OPPORTUNITY EMPLOYER
All partners and applicants will be treated fairly, without regard to race, color, religion, sex, national origin, age, physical or mental disability, sexual orientation, marital status, military or veteran status, gender identity and expression, genetic information, or any other factor protected by law.