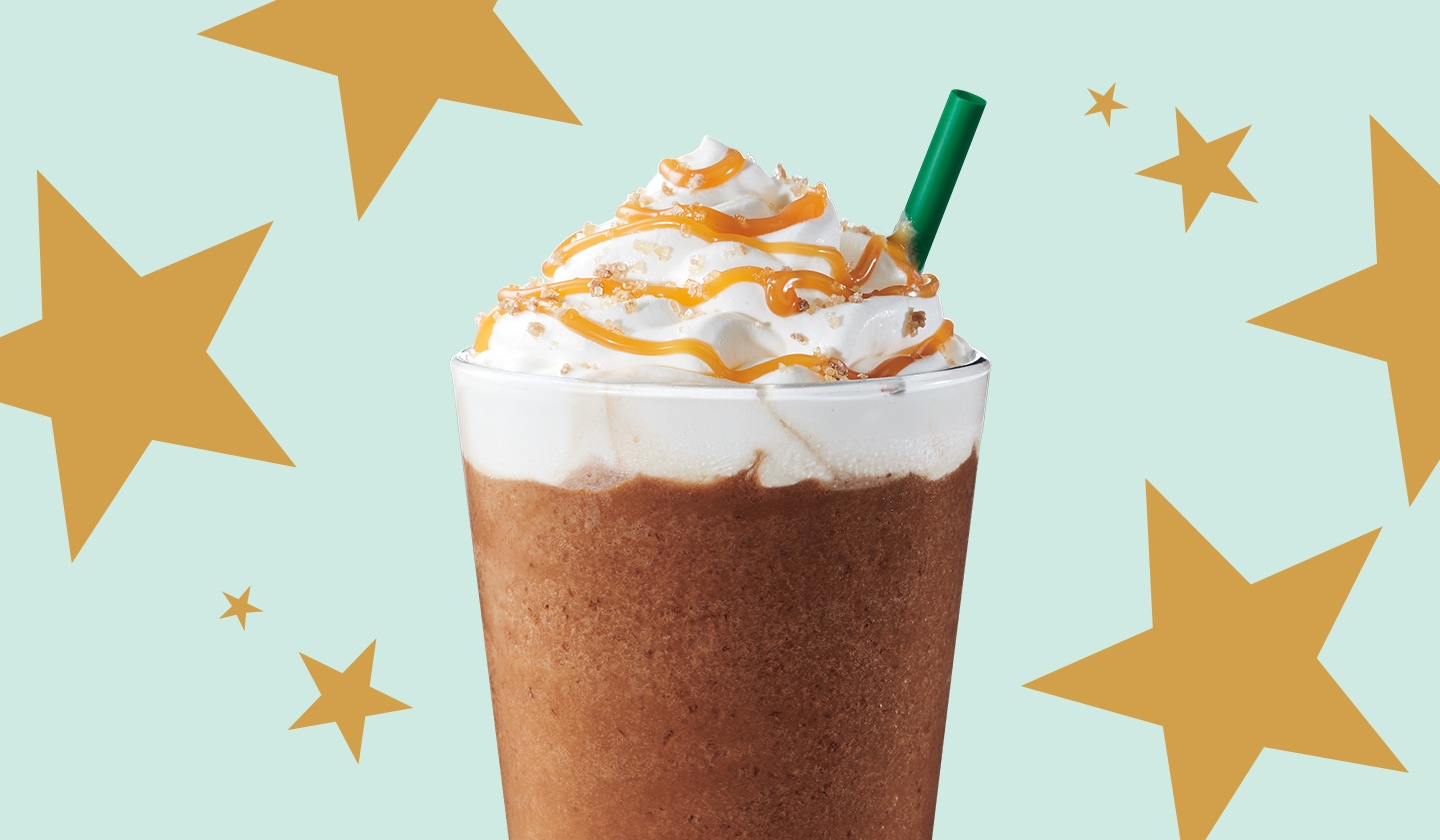 INTRODUCING STAR DAYS
Check our app 9/28–10/2 for exclusive offers and games. It's the best time to be a Starbucks® Rewards member—and now you'll earn Stars that add up to Rewards no matter how you pay.*
Let's go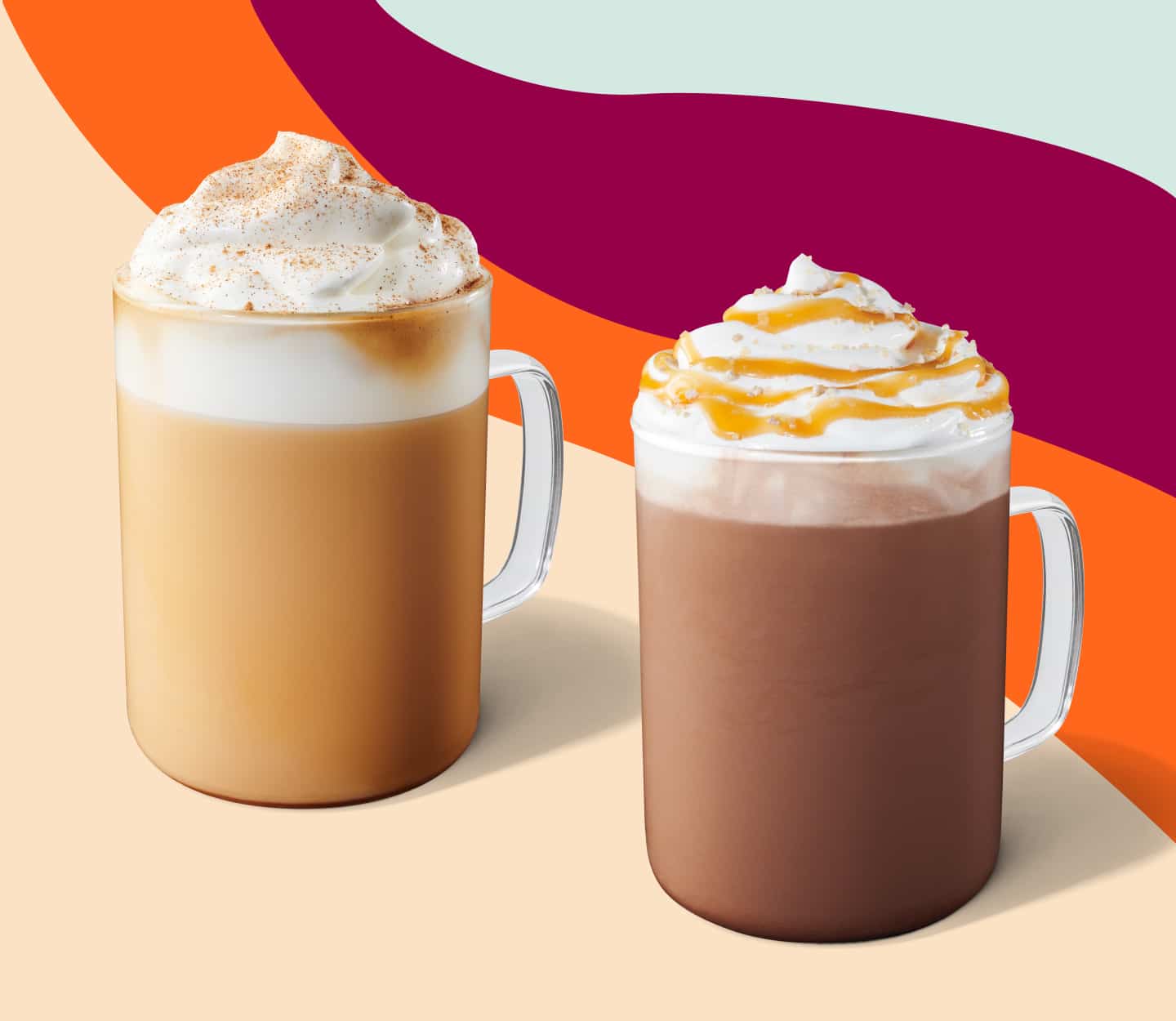 Autumn days, all ways
Savor the flavors of the season with our Pumpkin Spice Latte and Salted Caramel Mocha.
Explore the fall flavors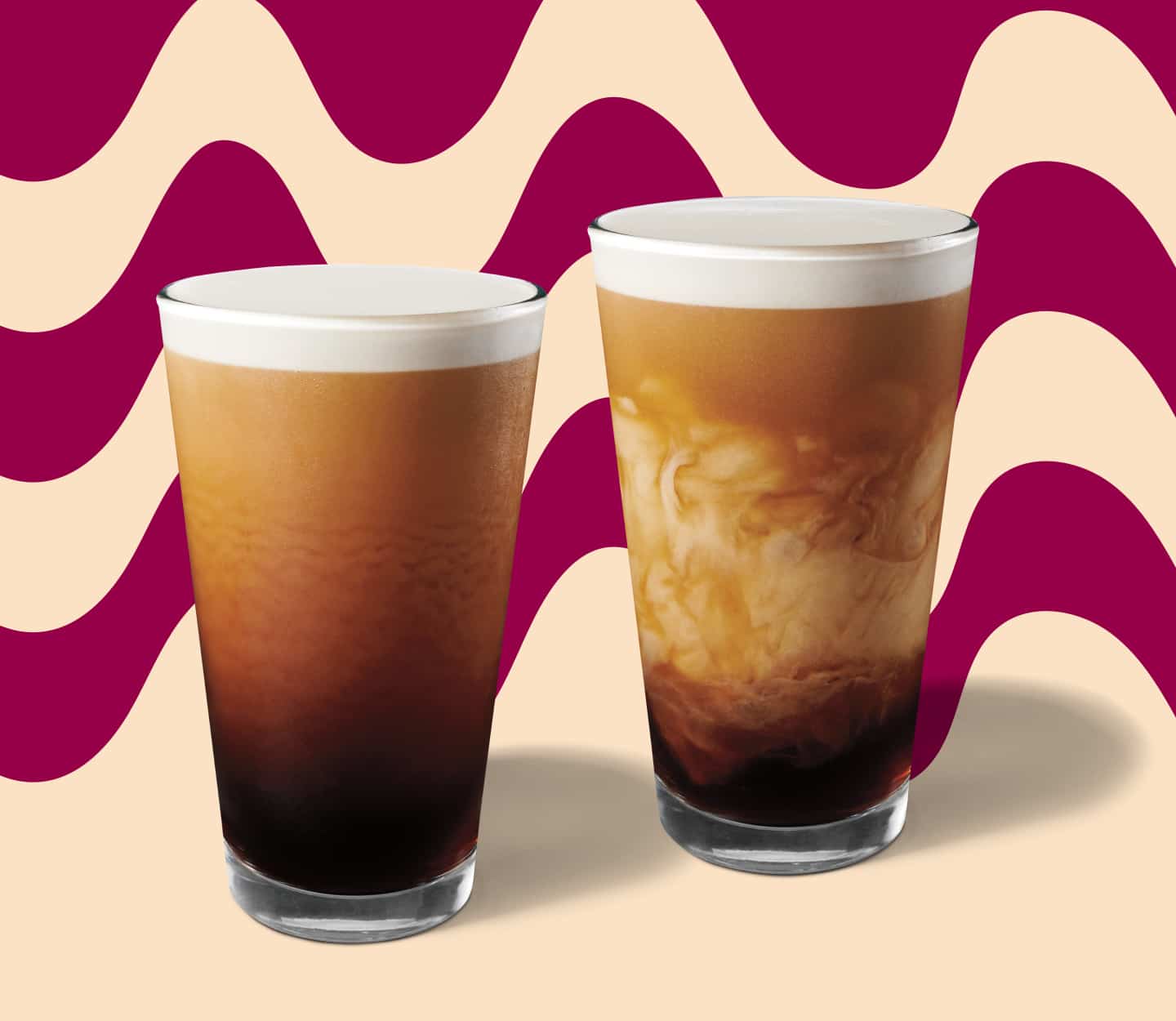 Falling for you, cold brew
Enjoy Nitro Cold Brew black or topped with house-made sweet cream for velvety-smooth sipping.
Choose your Nitro drink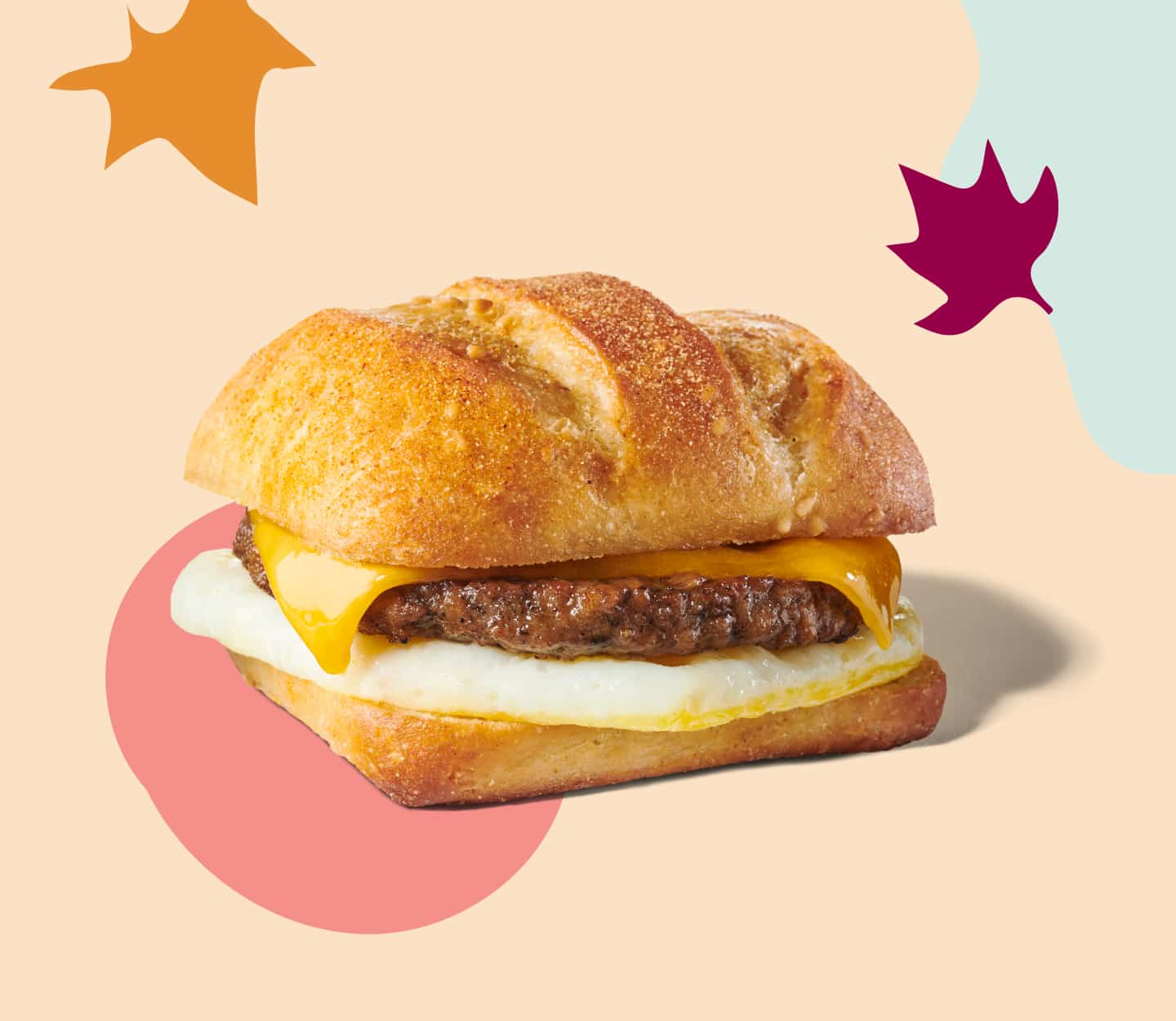 Unbelievably delicious
Start your day with the new, protein-packed Impossible™ Breakfast Sandwich**, featuring Impossible™ Sausage Made from Plants and a cage-free fried egg.
Try the new breakfast sandwich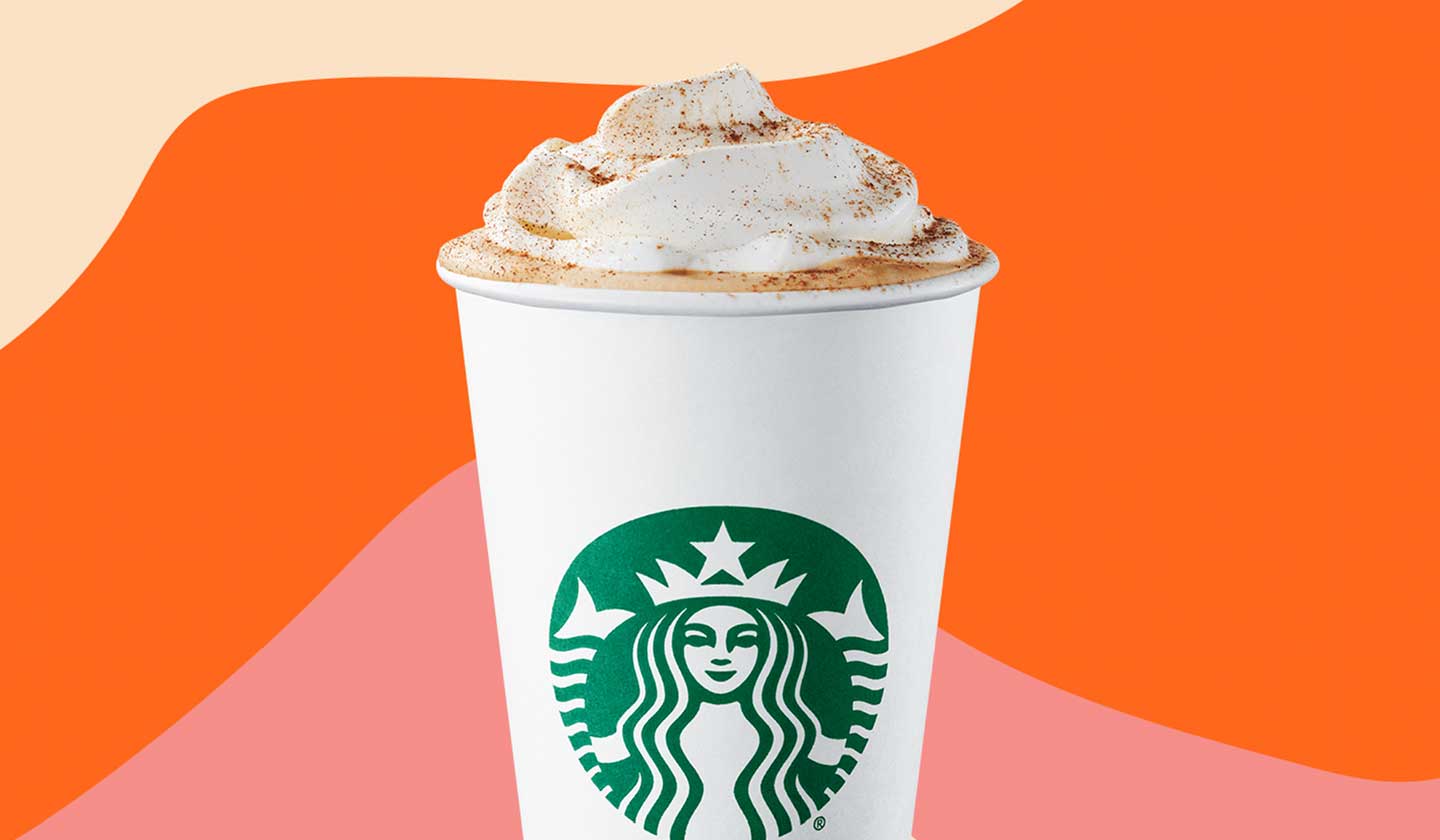 Smell the pumpkin in the air
Enjoy 25% off hot coffees now through 9/30 on orders placed by 11 AM in the Uber Eats app.***
Order now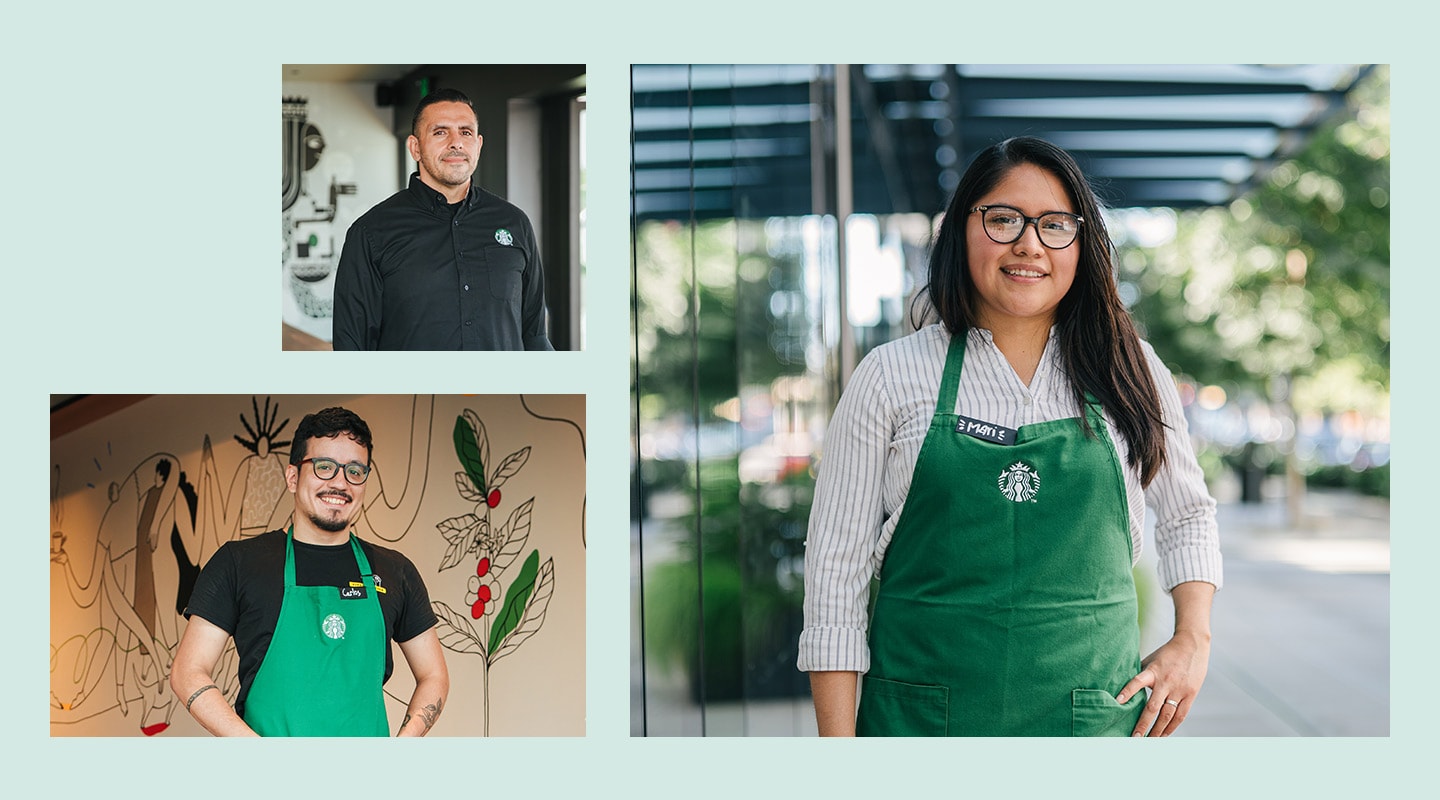 Estamos Aquí – We are here
This Latinx Heritage Month we celebrate three Latinx partners (employees) uplifting their communities through mentorship and civic engagement.
Read more
*At participating stores. Earn 1 Star per $1 with credit, debit or cash. Earn 2 Stars per $1 with a Starbucks Card. Some restrictions apply. See
Starbucks.com/rewards
.
**Impossible is a trademark of Impossible Foods Inc. Used under license.
***25% off hot coffees will be automatically applied in the Uber Eats app. Hot coffees include hot brewed coffee, hot espresso beverages, americanos, cappuccinos, flat whites, lattes, macchiatos and mochas. Valid on orders through 9/30/2020 and orders placed until 11 AM local time each day. Terms, taxes and other fees may apply. Fees subject to change. Menu limited. Restricted delivery area. Available in participating locations only. Prices for Starbucks® items purchased through Uber Eats may be higher than posted in stores or as marked. See the Uber Eats app for details. Limited time offer. May not be combined with other offers, discounts or promotions. Product image may vary from delivered product.