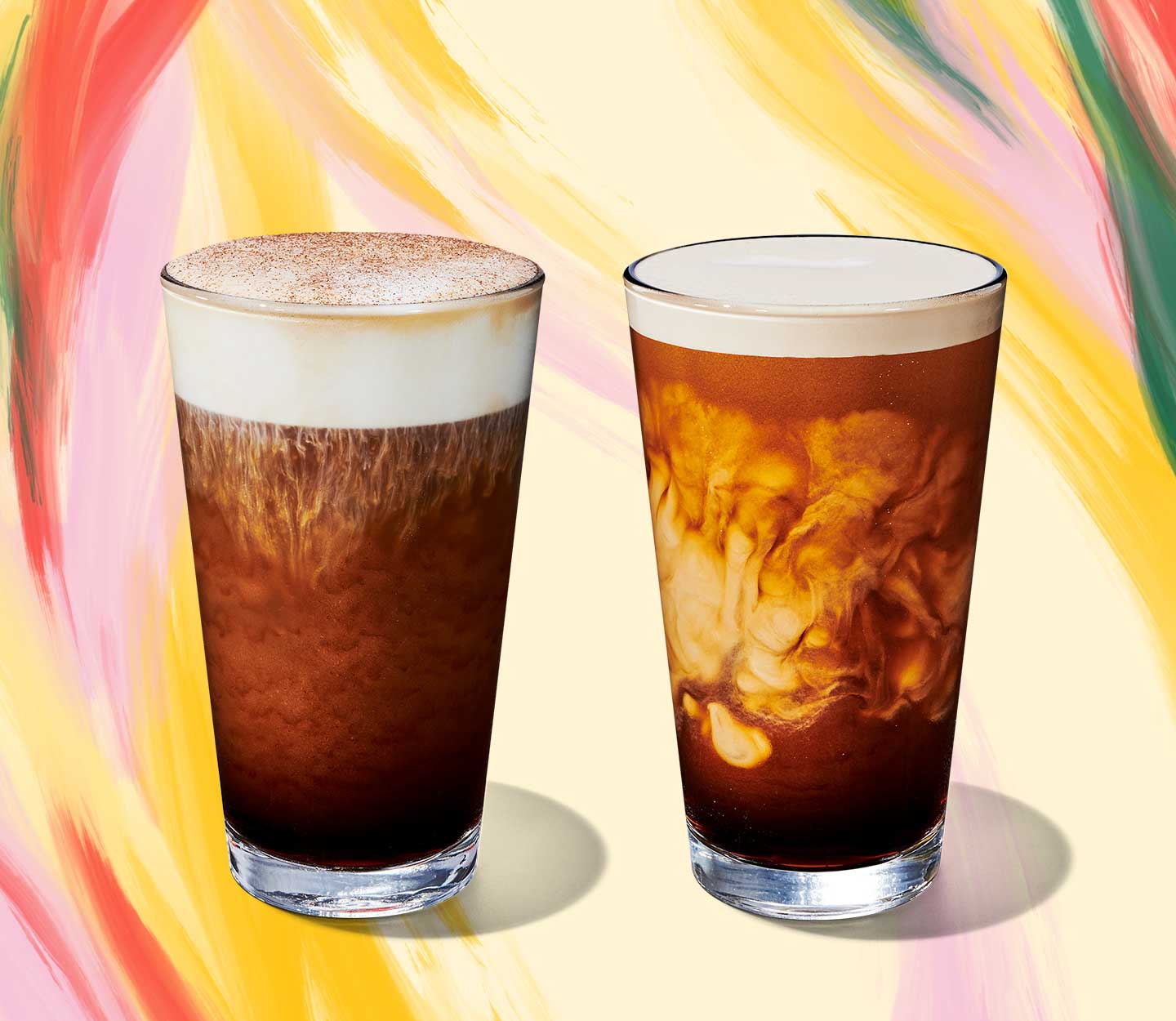 Nitro your way
Try the new Cinnamon Caramel Cream Nitro Cold Brew or go for the Vanilla Sweet Cream Nitro Cold Brew.
Order now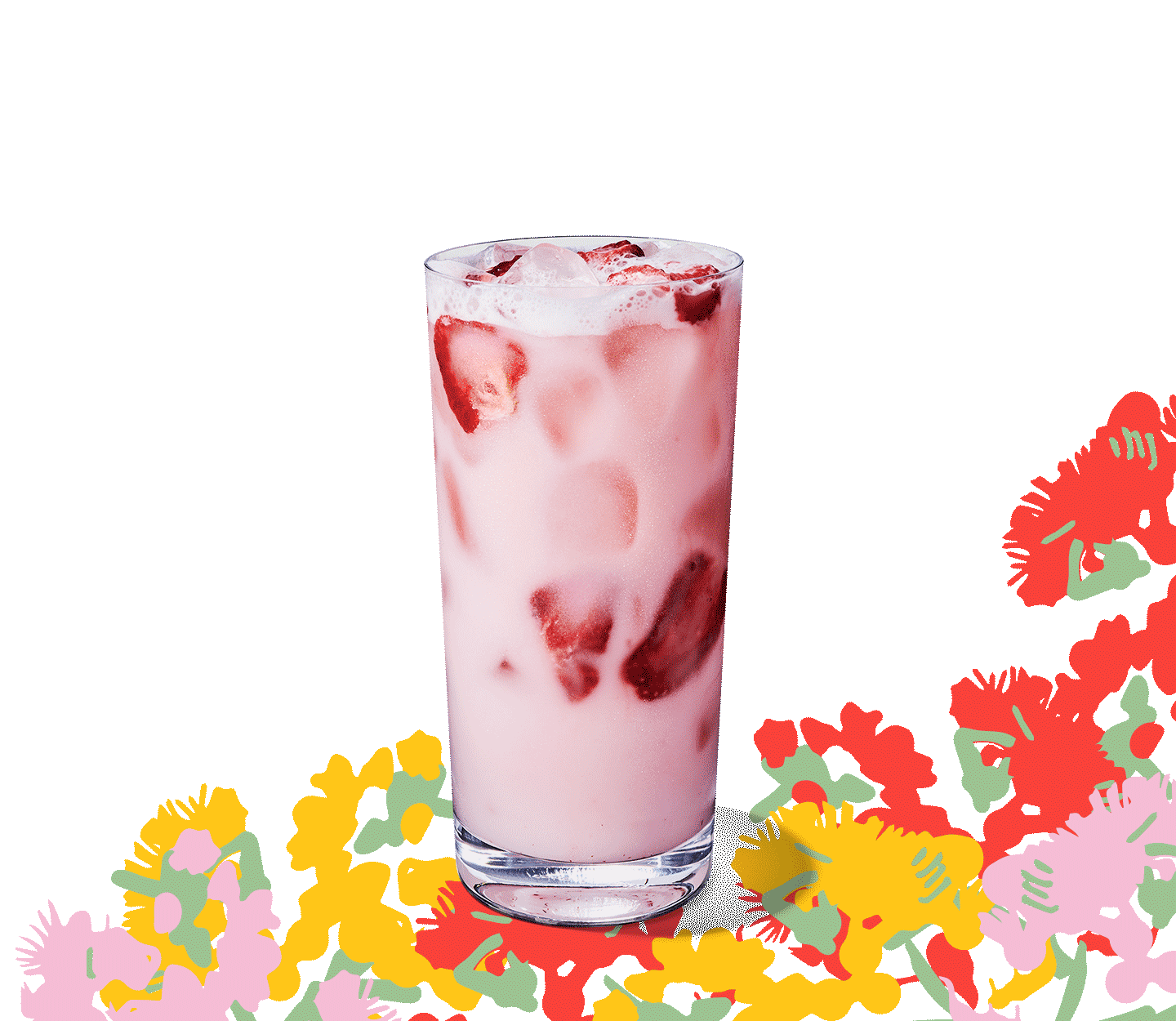 Carefree and cool
Our Pink Drink Starbucks Refreshers® beverage with real strawberry pieces and coconutmilk is a spring-inspired delight.
Order now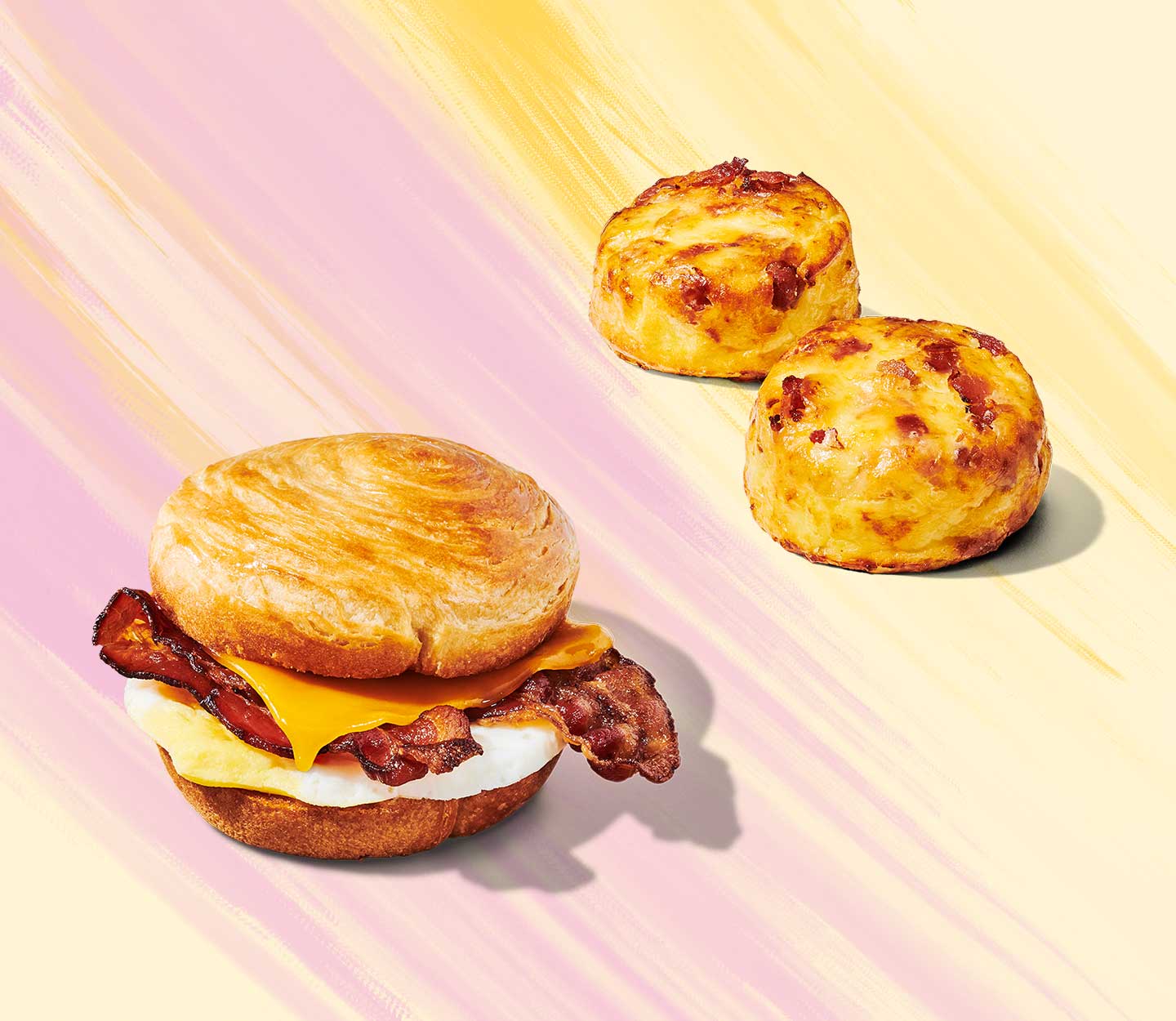 Hearty on the go
Grab a deliciously filling Double-Smoked Bacon, Cheddar & Egg Sandwich or Bacon & Gruyère Egg Bites.
Order now