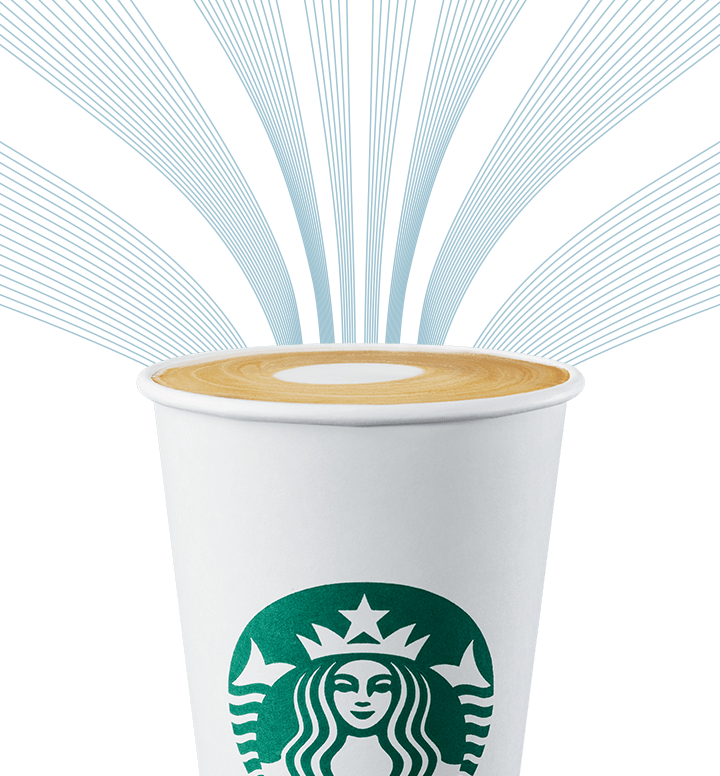 SAY YES TO YOU
Enjoy today and every day with our creamy non-dairy beverage options. Smooth, delicious and subtly sweet.
Learn more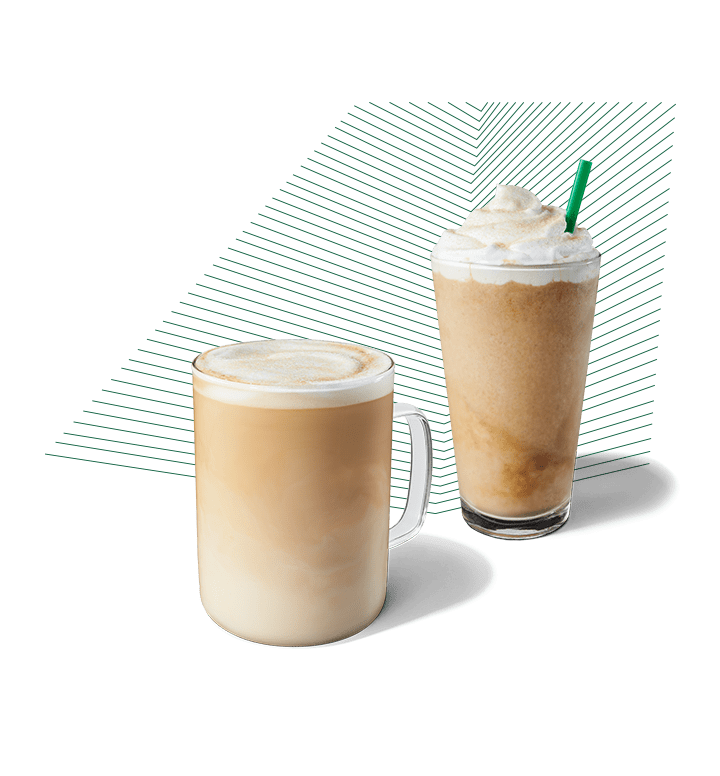 OH HELLO AGAIN
Cozy is a flavor and that flavor is Smoked Butterscotch. Snuggle up with the perfect treat.
Learn more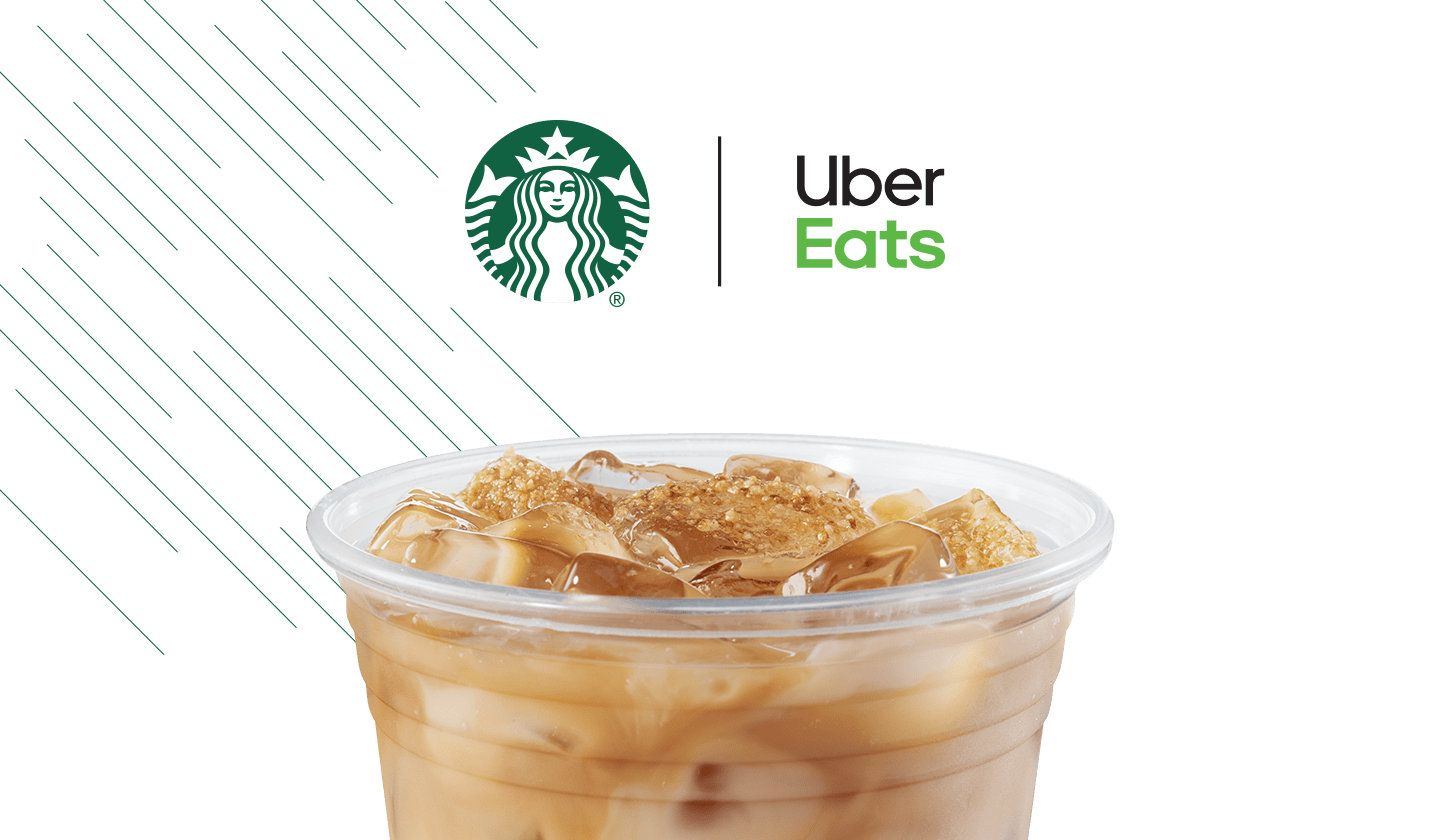 Delivery with Uber Eats in new markets
Starbucks® Delivers with Uber Eats is now available in 30+ new markets including Austin, Baltimore, Nashville, Orlando, Portland and more!
Order now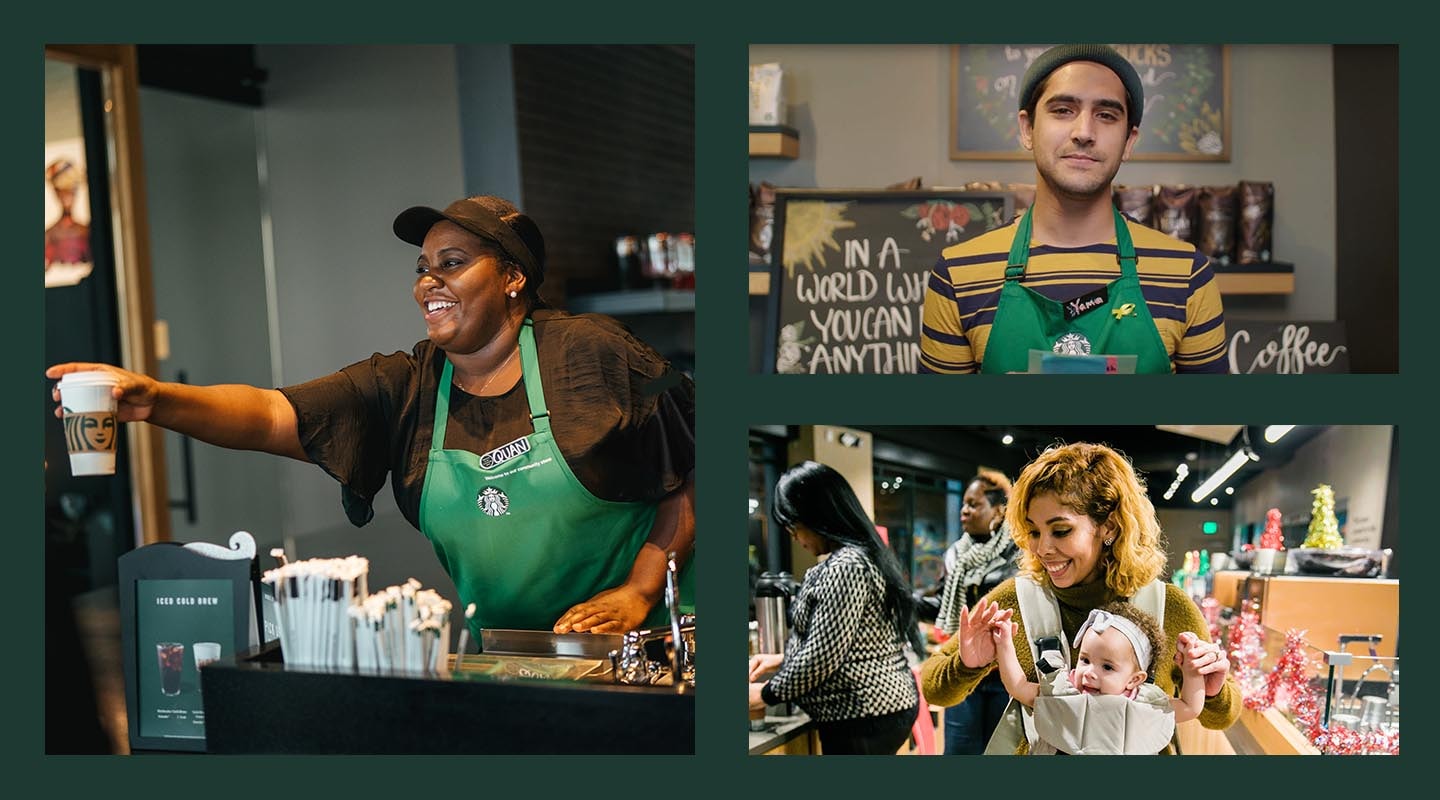 Making communities stronger.
All across the U.S. our partners (employees) are helping strengthen communities in stores and neighborhoods—and not always in the way you think.
Read more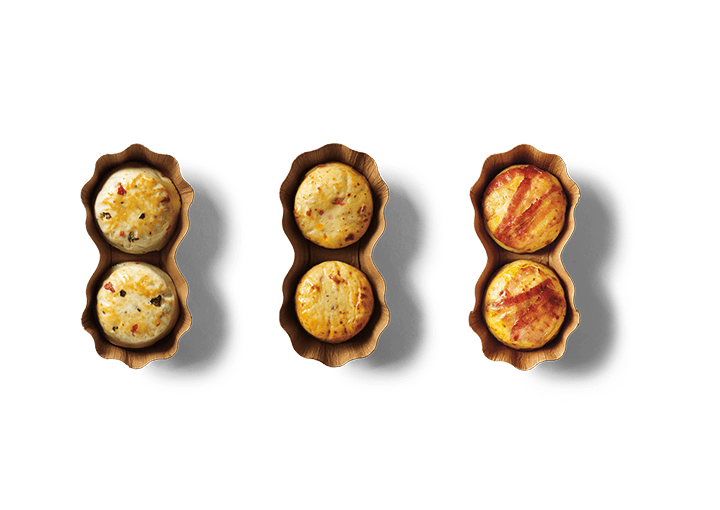 FUEL YOUR CRAVING
Try our protein-packed Sous Vide Egg Bites. Cravable, filling and made with cage-free eggs.
Learn more
Menu limited. Restricted delivery area. Available in participating locations only. Fees subject to change. Prices for Starbucks® items purchased through Uber Eats may be higher than posted in stores or as marked. See the Uber Eats app for details. Small order fee of $2.00 applies to orders under $10.