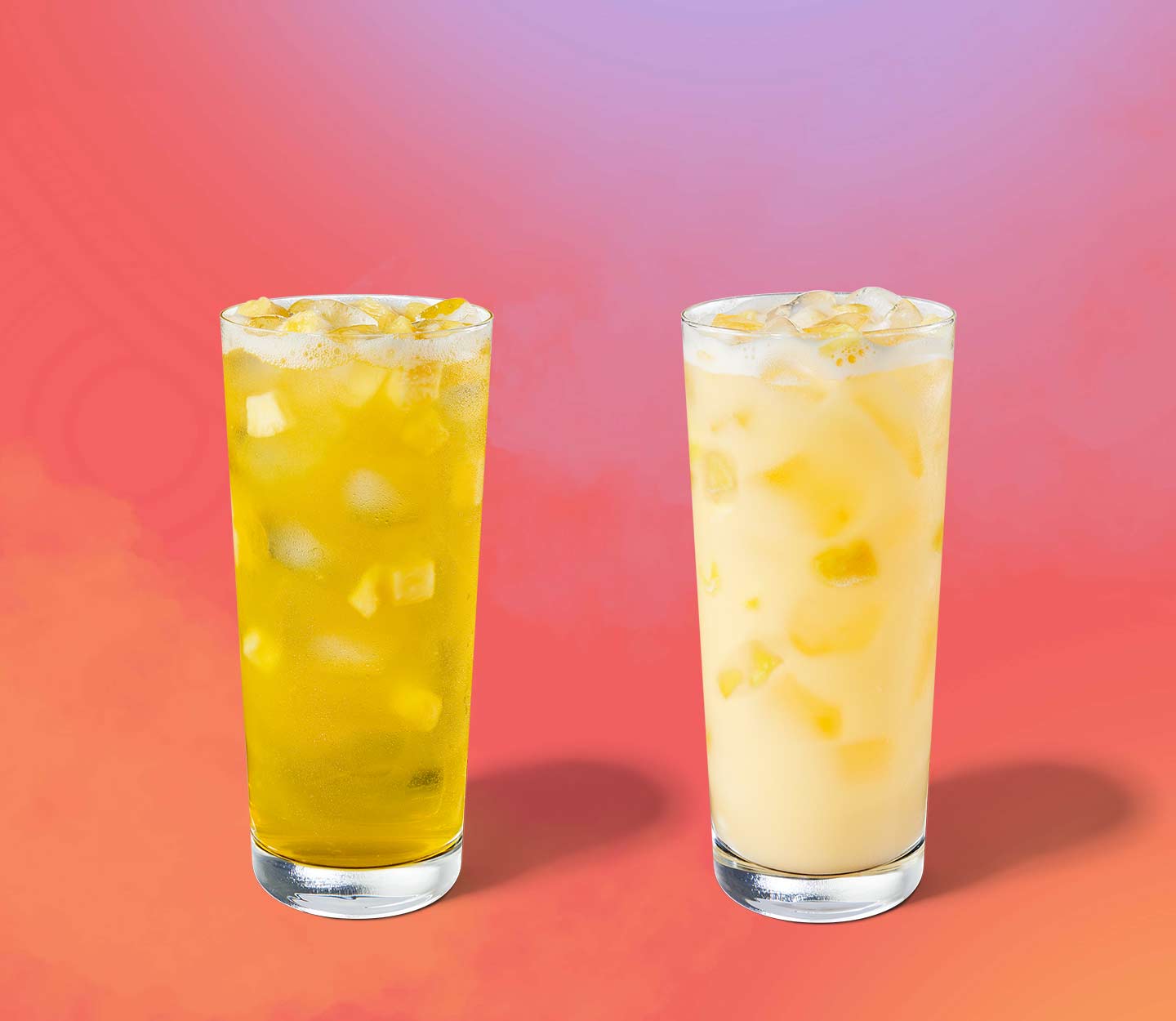 Summer's brightest new drinks
Introducing the Pineapple Passionfruit Starbucks Refreshers® beverage and the Starbucks® Paradise Drink with creamy coconutmilk.
Learn more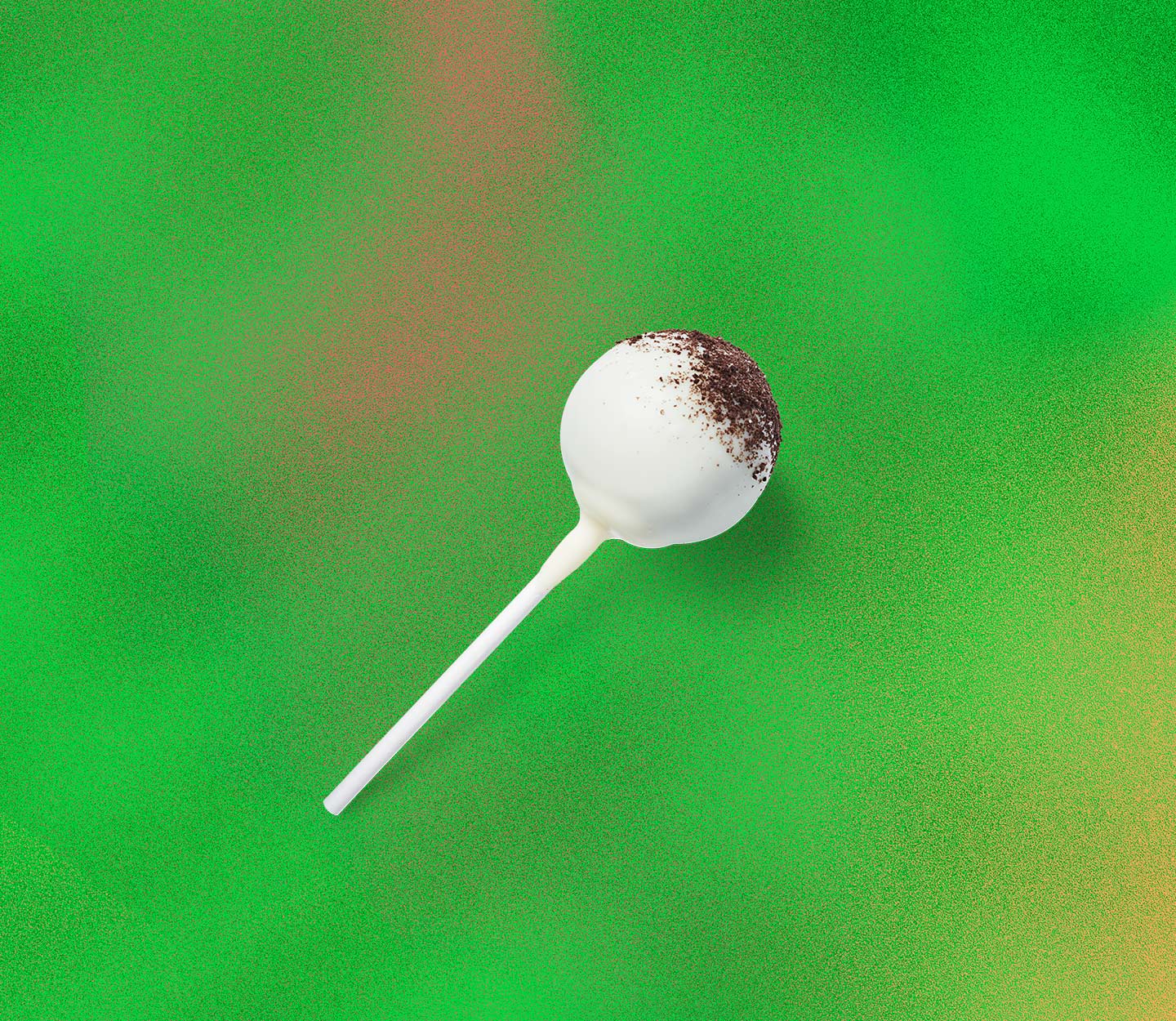 Hooray for cookies and cake
The new Cookies & Cream Cake Pop is a happy mix of chocolate cake, crumbled cookies and white chocolaty icing.
Order now
*Starbucks Rewards is available at participating stores. Some restrictions apply. For full program details, visit
starbucks.com/rewards
**Check the Uber Eats app for availability and restrictions.