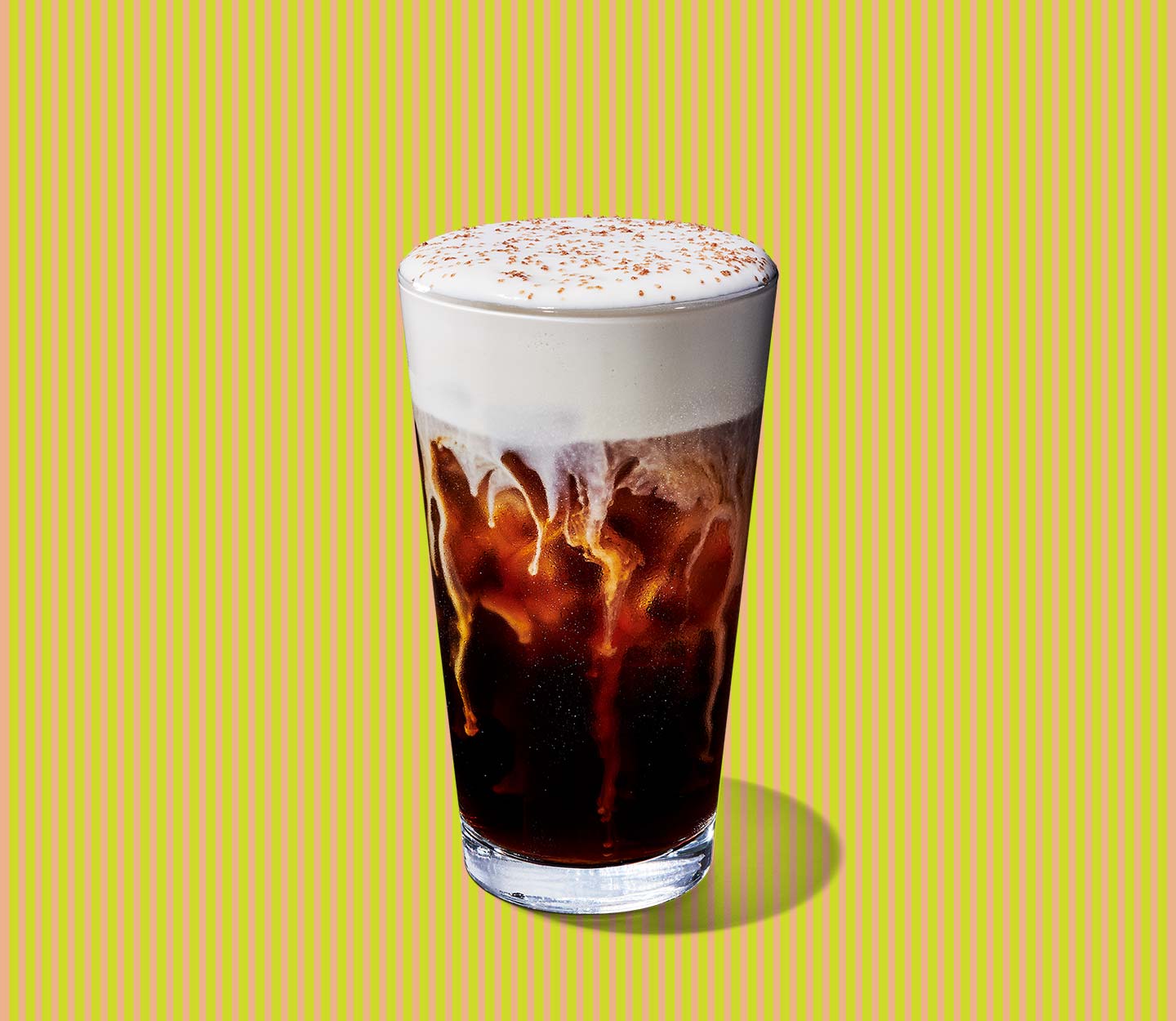 Pistachio Cream Cold Brew
Smooth cold brew topped with pistachio cream cold foam and salted brown-buttery sprinkles.
Order now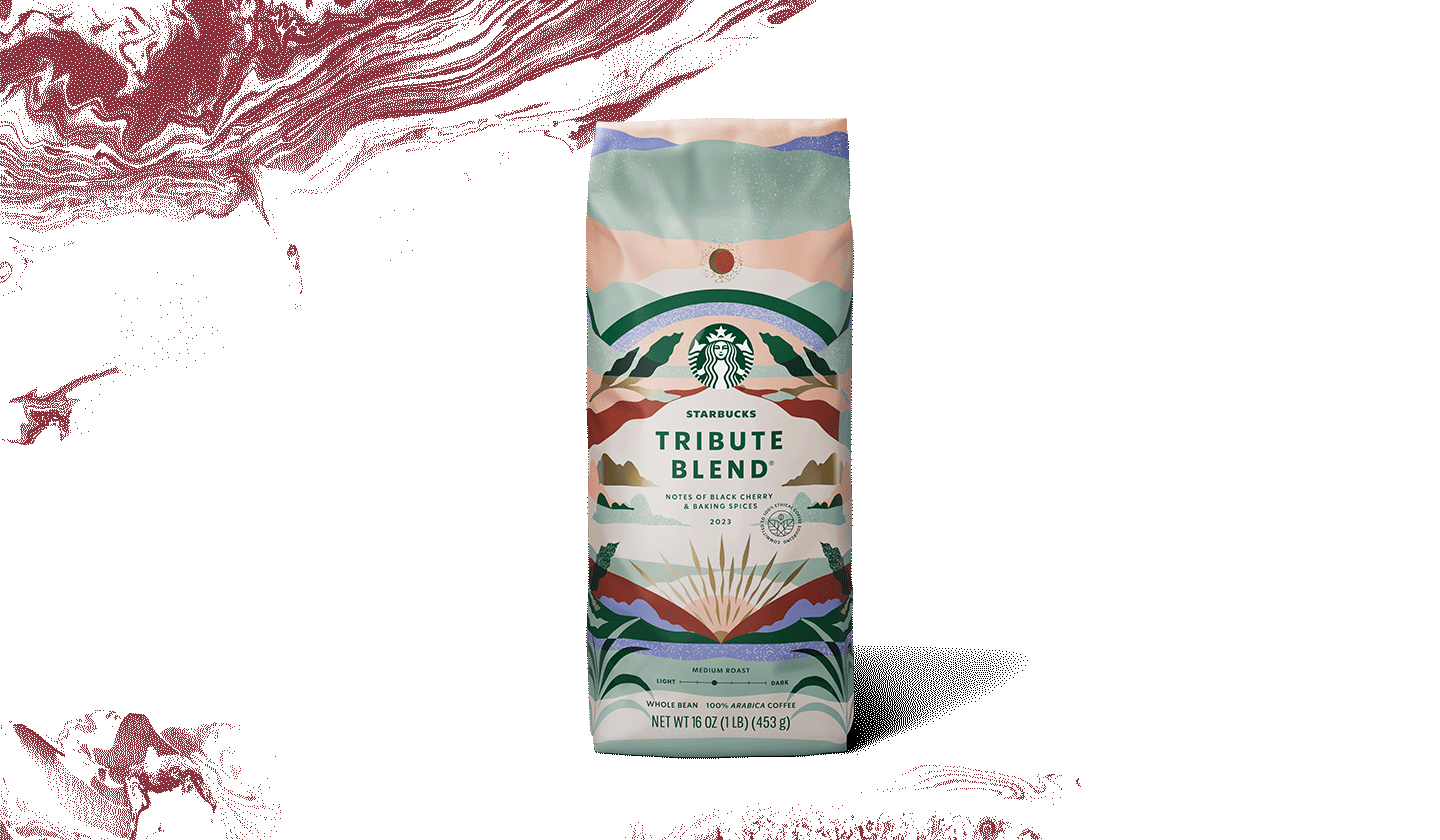 Starbucks Tribute Blend®
Featuring beans from four origins: herbal Sumatra, chocolaty Colombia, spicy Papua New Guinea and fruit-forward Ethiopia.
Order now
*Impossible is a trademark of Impossible Foods Inc. Used under license.