You're connected. This device will log on to Wi-Fi automatically at participating Starbucks stores.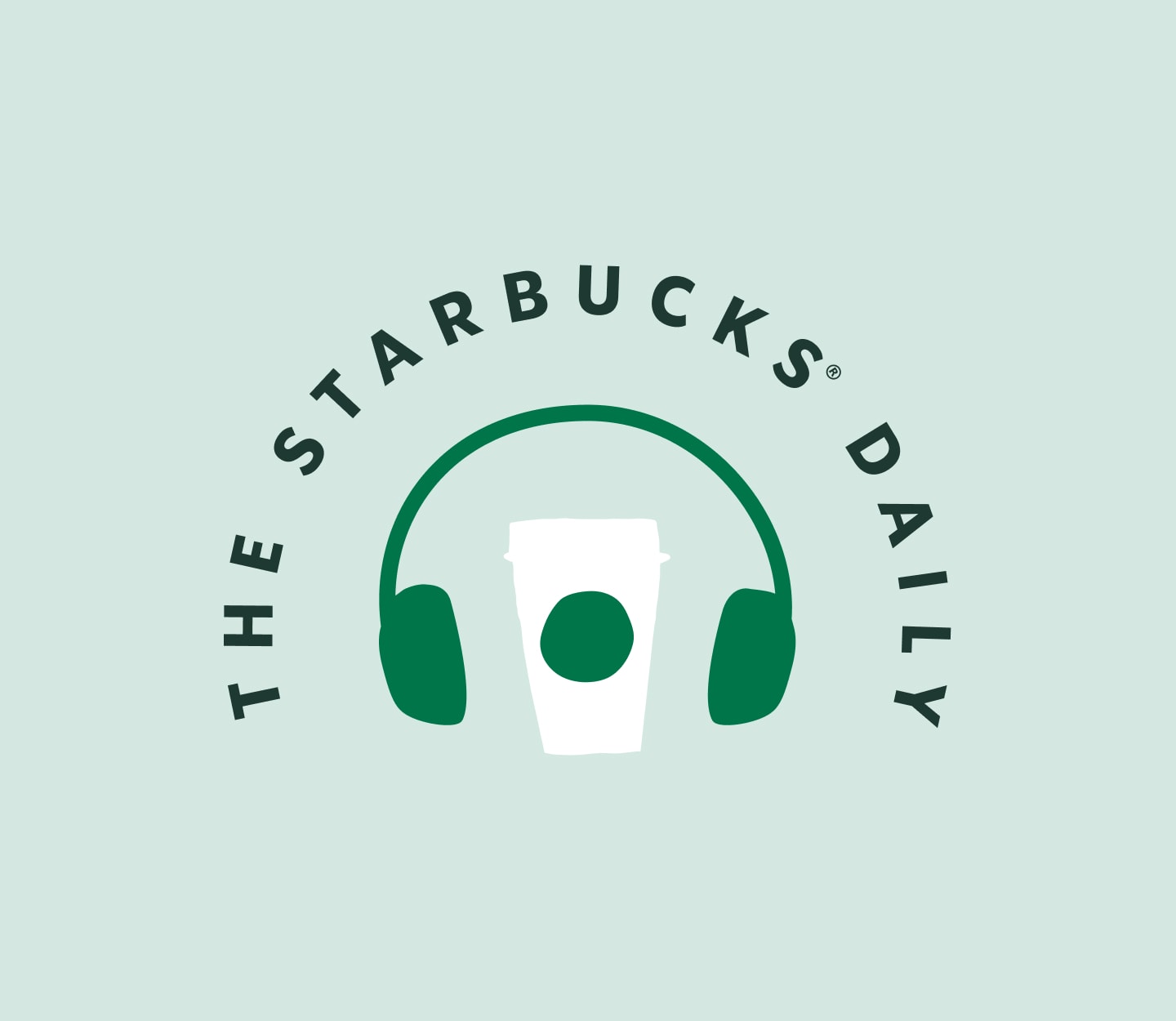 Your new daily ritual
Sip along with brilliant podcast moments from Hark Audio to uplift your day. Find them in the Starbucks® app.
Open the app
Get more of what you love, free
Favorite drinks, food and a birthday treat can be yours for free when you join Starbucks Rewards®. Plus, you'll have access to exclusive benefits, like a bonus for bringing a reusable cup. See starbucks.com/terms for details.
Join now
Free brewed coffee and tea refills are available at participating stores with same-day, in-store purchases only.