Coffee
Starbucks mission to inspire and nurture the human spirit extends well beyond our customers, partners and cafes. We take pride in conducting business responsibly and supporting communities where we do business, from bean to cup. As a company that buys approximately three percent of the world's coffee, sourced from more than 400,000 farmers in 30 countries, Starbucks understands our future is inextricably tied to the future of farmers and their families.
The cornerstone of our ethical sourcing approach to buying coffee is Coffee and Farmer Equity (C.A.F.E.) Practices, which was one of the coffee industry's first set of ethical sourcing standards when it launched in 2004. Developed in collaboration with Conservation International, C.A.F.E. Practices is a verification program that measures farms against economic, social and environmental criteria, all designed to promote transparent, profitable and sustainable coffee growing practices while also protecting the well-being of coffee farmers and workers, their families and their communities. C.A.F.E. Practices has helped Starbucks create a long-term supply of high-quality coffee and positively impact the lives and livelihoods of coffee farmers and their communities. The open-sourced program consists of more than 200 indicators – from financial reporting to protecting workers' rights and conserving water and biodiversity. The program includes a third-party verification process that is overseen by SCS Global Services, responsible for ensuring the quality and integrity of the audits.
C.A.F.E. Practices is just one of the ways in which we are providing holistic support to farmers and their communities to ensure a sustainable future of coffee for all. Read more about our commitments including farmer loans, our open-source agronomy work, farmer support centers, tree donations and Origin Grants to support women and girls. In addition, to learn more about our goals to achieve carbon neutral green coffee and to conserve water usage in green coffee processing by 50%, both by 2030.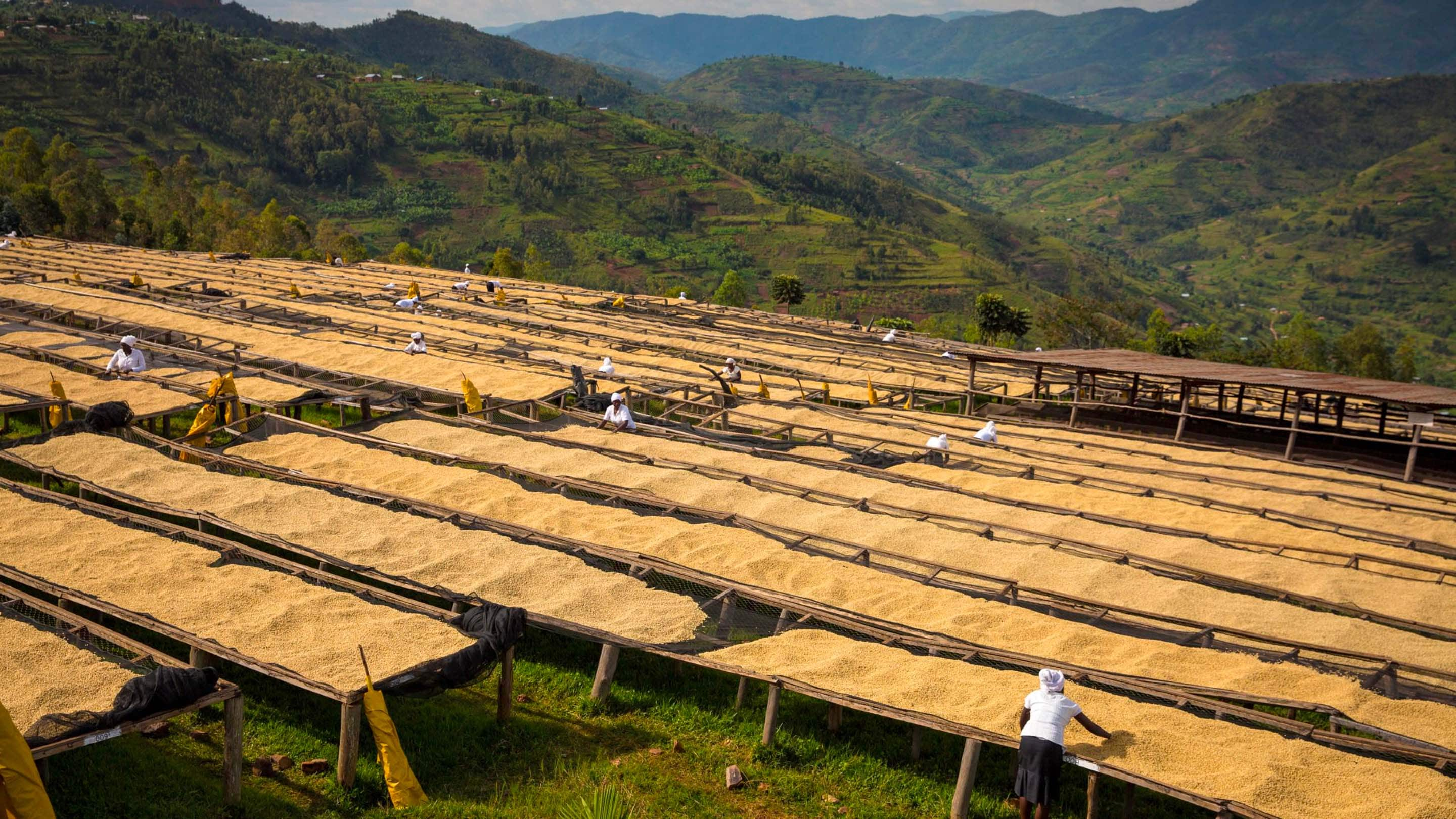 Measuring the Impact of C.A.F.E. Practices
See how C.A.F.E. Practices positively impact people, products and the planet. Read the latest C.A.F.E. Practices Impact Assessment Report prepared by Conservation International.