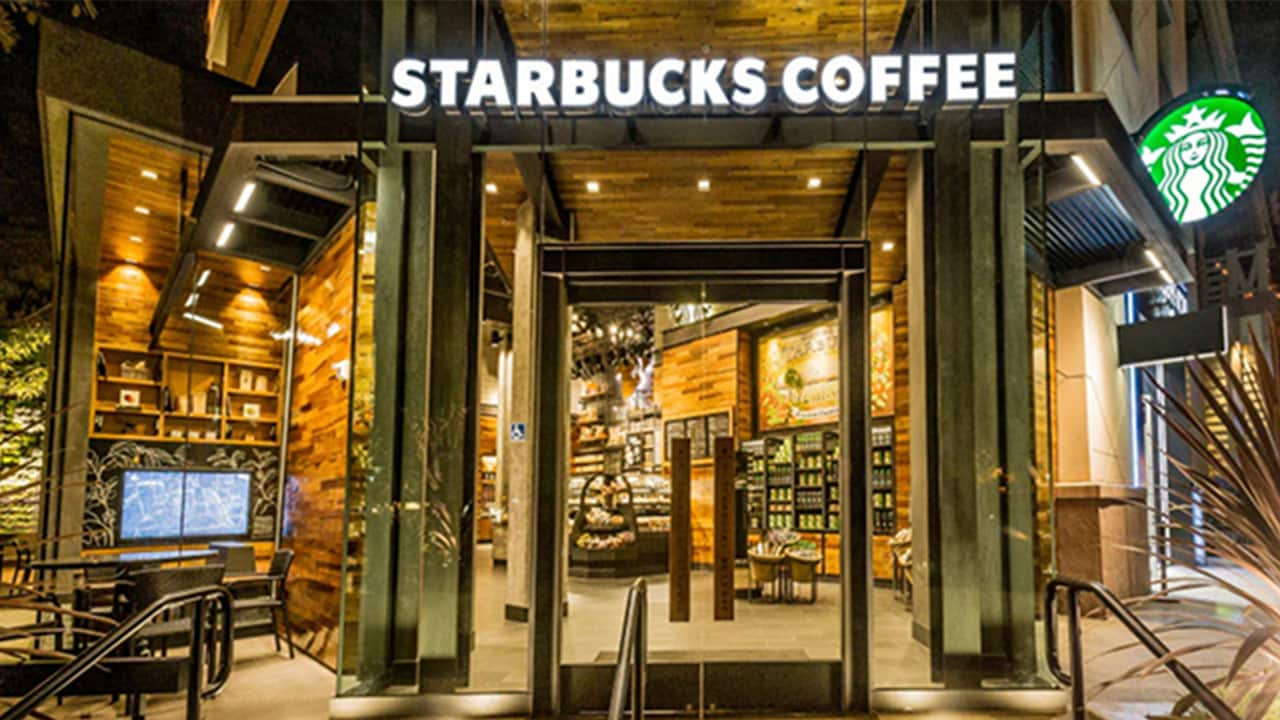 Electronic Funds Transfer (EFT) for Landlords Only
Tired of going to the bank or missing checks in the mail? Starbucks encourage our Landlords to sign-up for EFT, ensure timely payments and monthly rent is received on or before the 1st of each month. Sign-up today!
Learn more
Contacting Starbucks
Starbucks Points of Contact, responding to a notice, or reporting an issue.
Learn more
Account Management
Year-End Reconciliations, NNN adjustments, Landlord Updates: ownership, address & contacts, Estoppel/SNDA, and insurance requests.
Learn more
Landlord Billing & Payment
Request for payment, initial new store rent, utility & trash reimbursement, and TI Allowance.
Learn more