YOU DESERVE SOME SPRING
Treat yourself to the season's most inspiring tastes.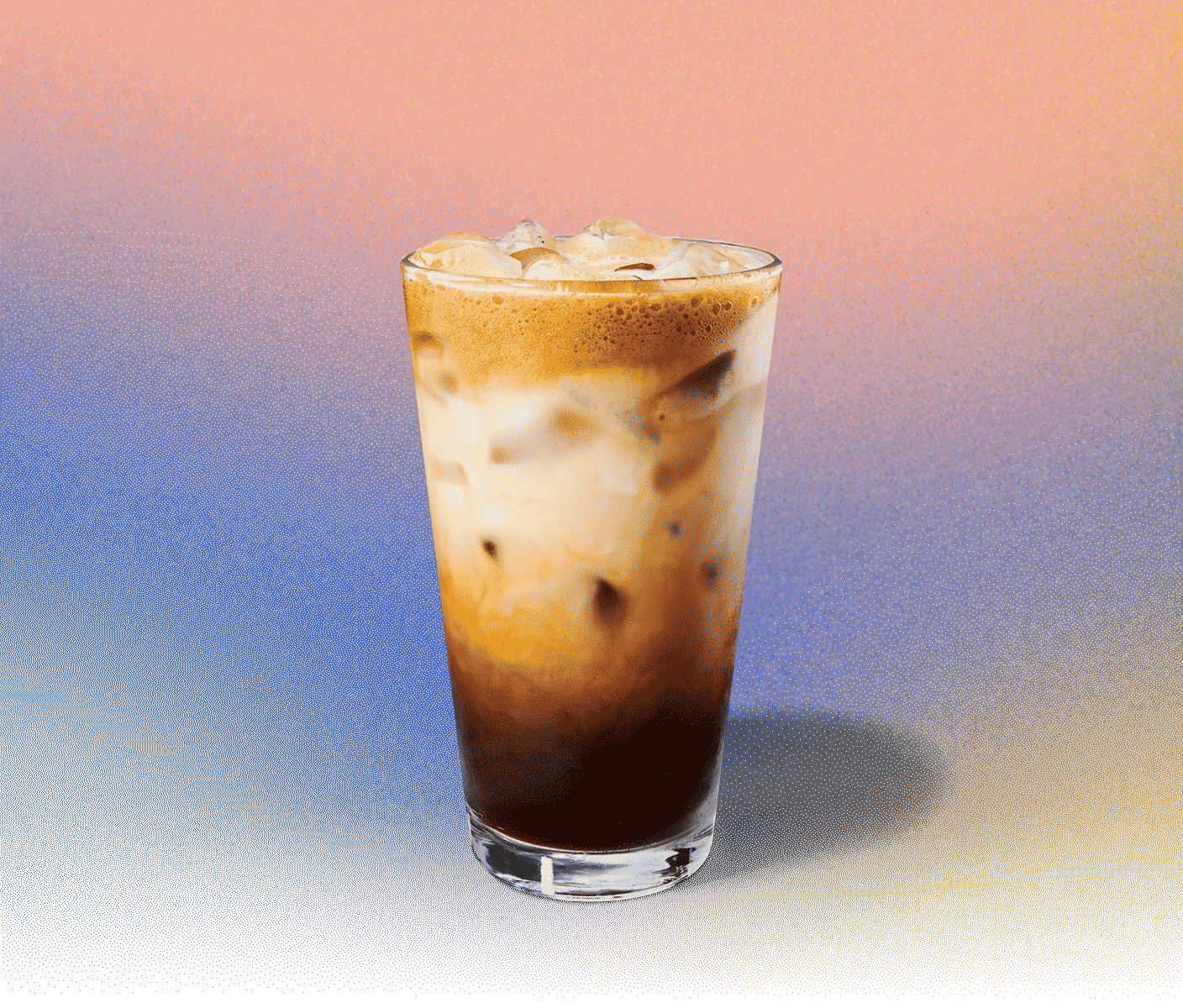 NEW Brown Sugar Oatmilk Shaken Espresso
With Starbucks® Blonde Espresso, brown sugar and cinnamon shaken and topped with oatmilk to energize your day.
Order iced shaken espresso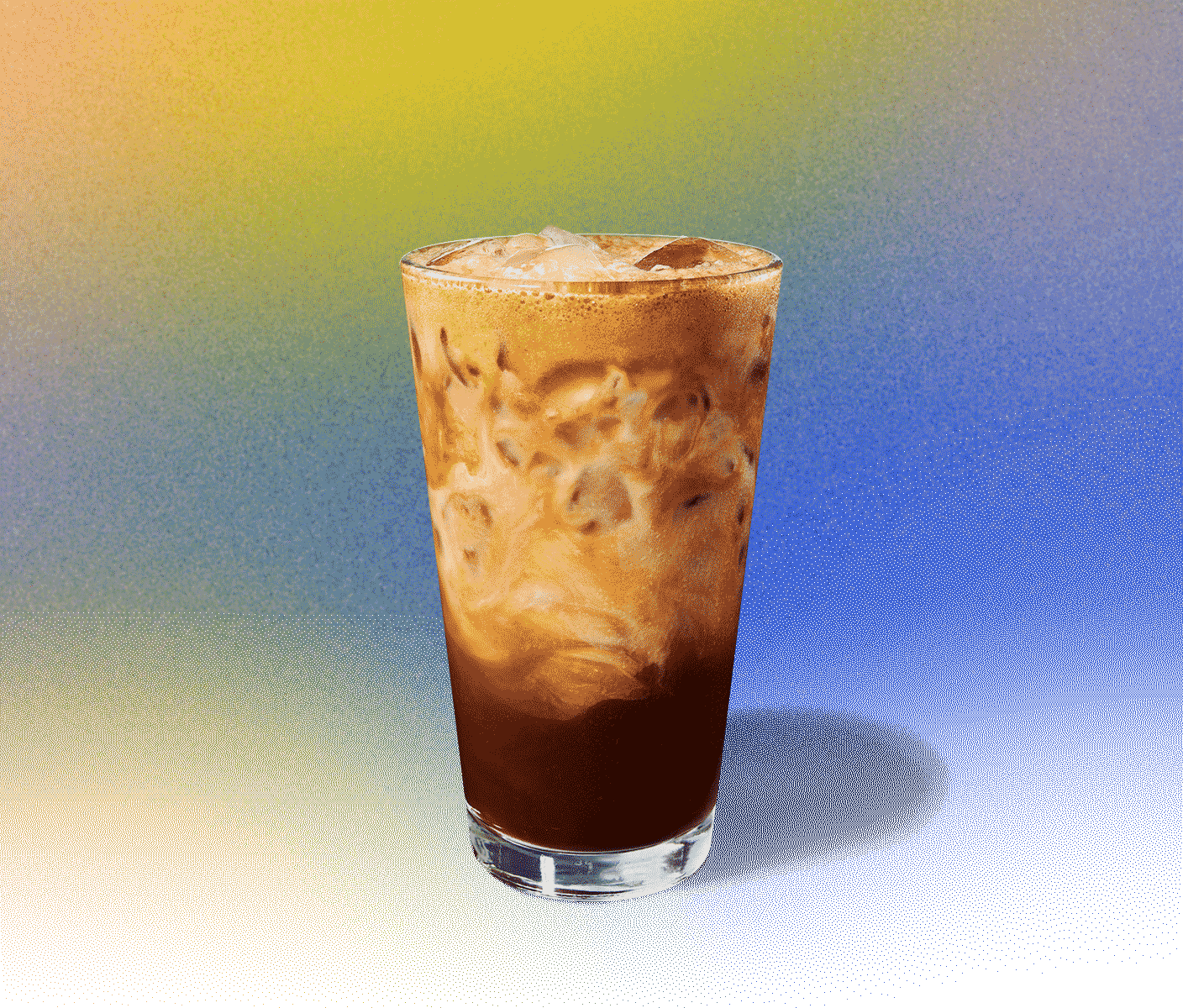 NEW Chocolate Almondmilk Shaken Espresso
Cocoa, notes of malt and Starbucks® Blonde Espresso shaken together and topped with almondmilk to power you through.
Order iced shaken espresso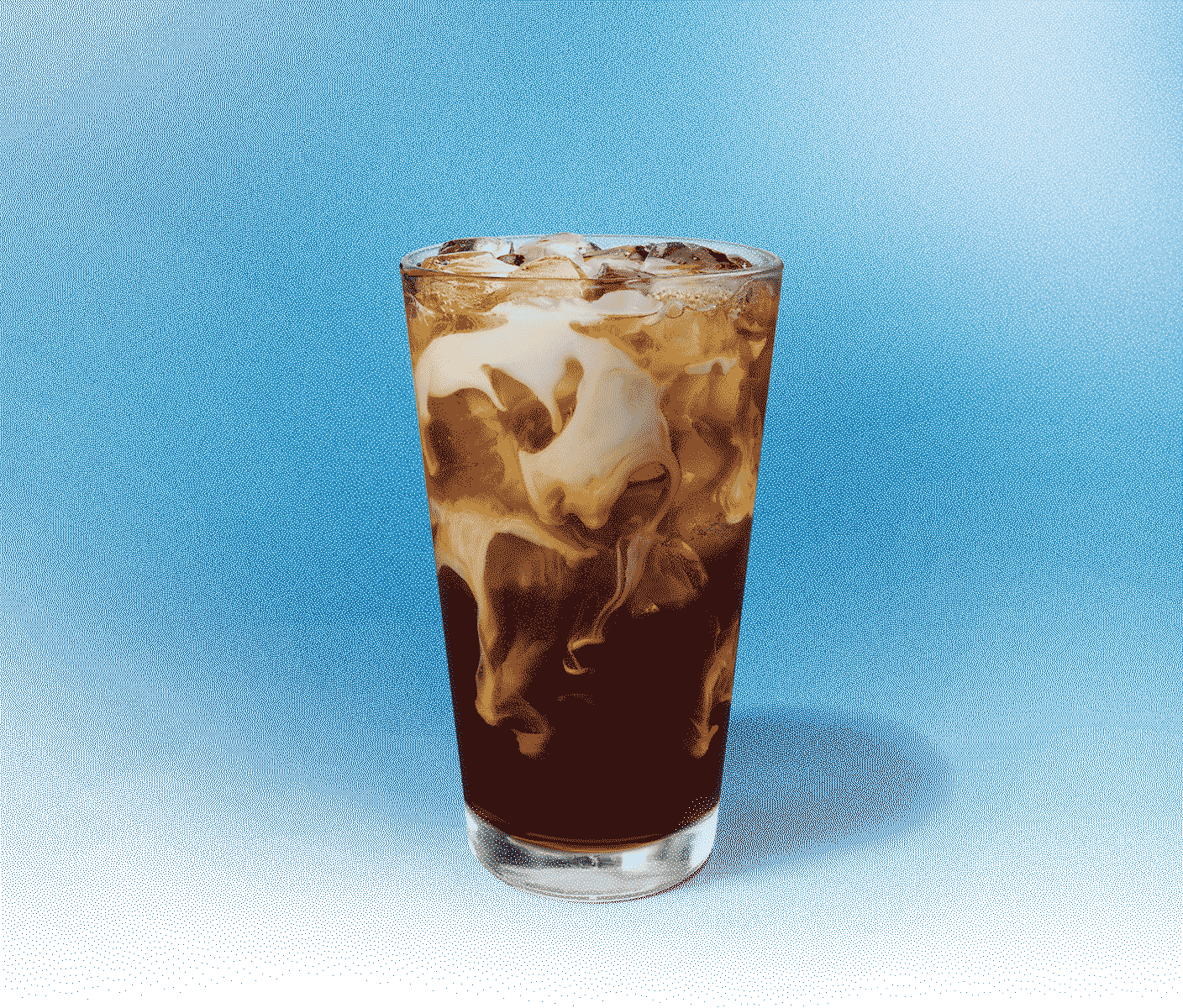 Vanilla Sweet Cream Cold Brew
Smooth and balanced with a splash of house-made vanilla sweet cream.
Order cold brew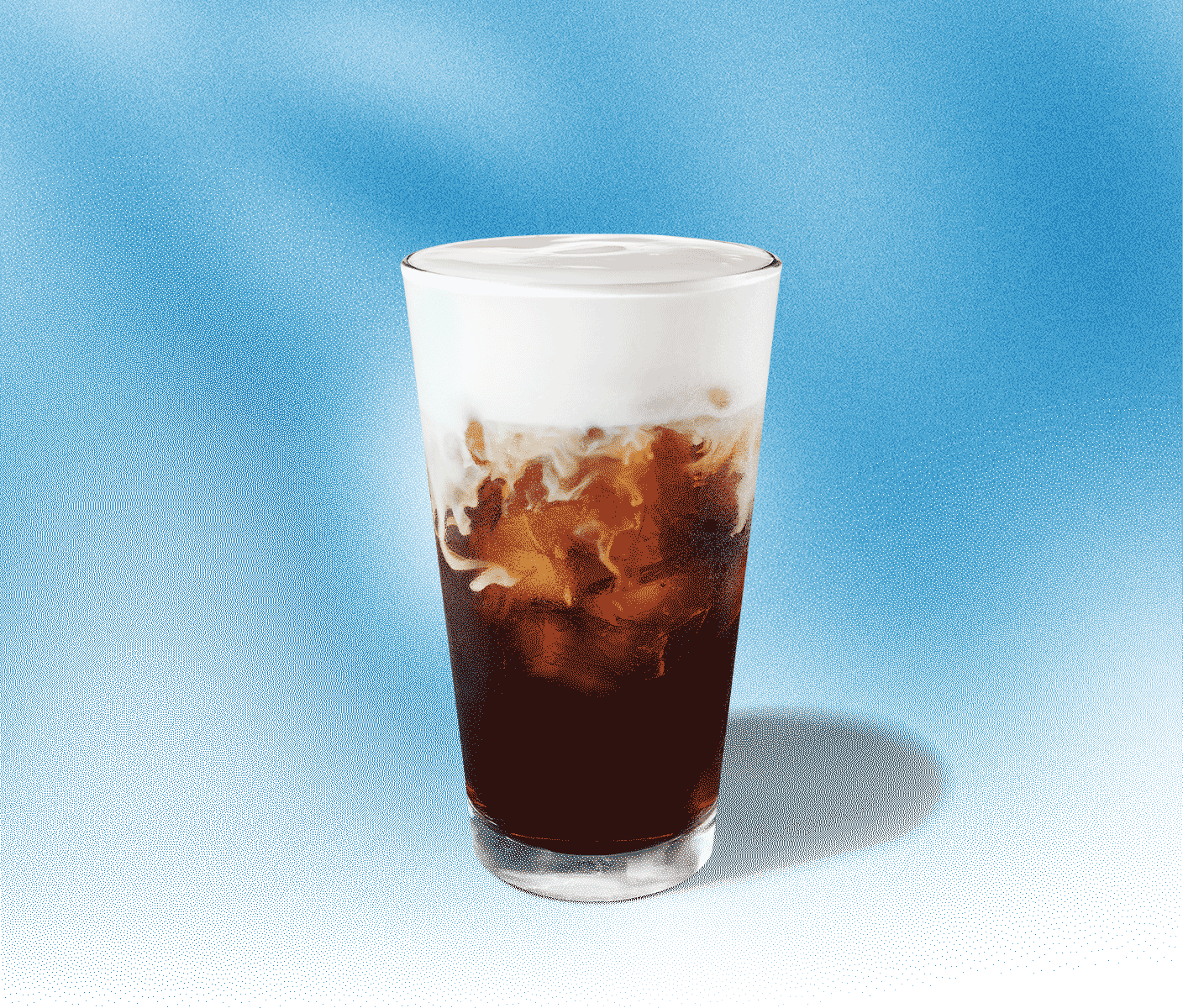 Salted Caramel Cream Cold Brew
Slow-steeped coffee topped with a touch of caramel and salted cold foam.
Order cold brew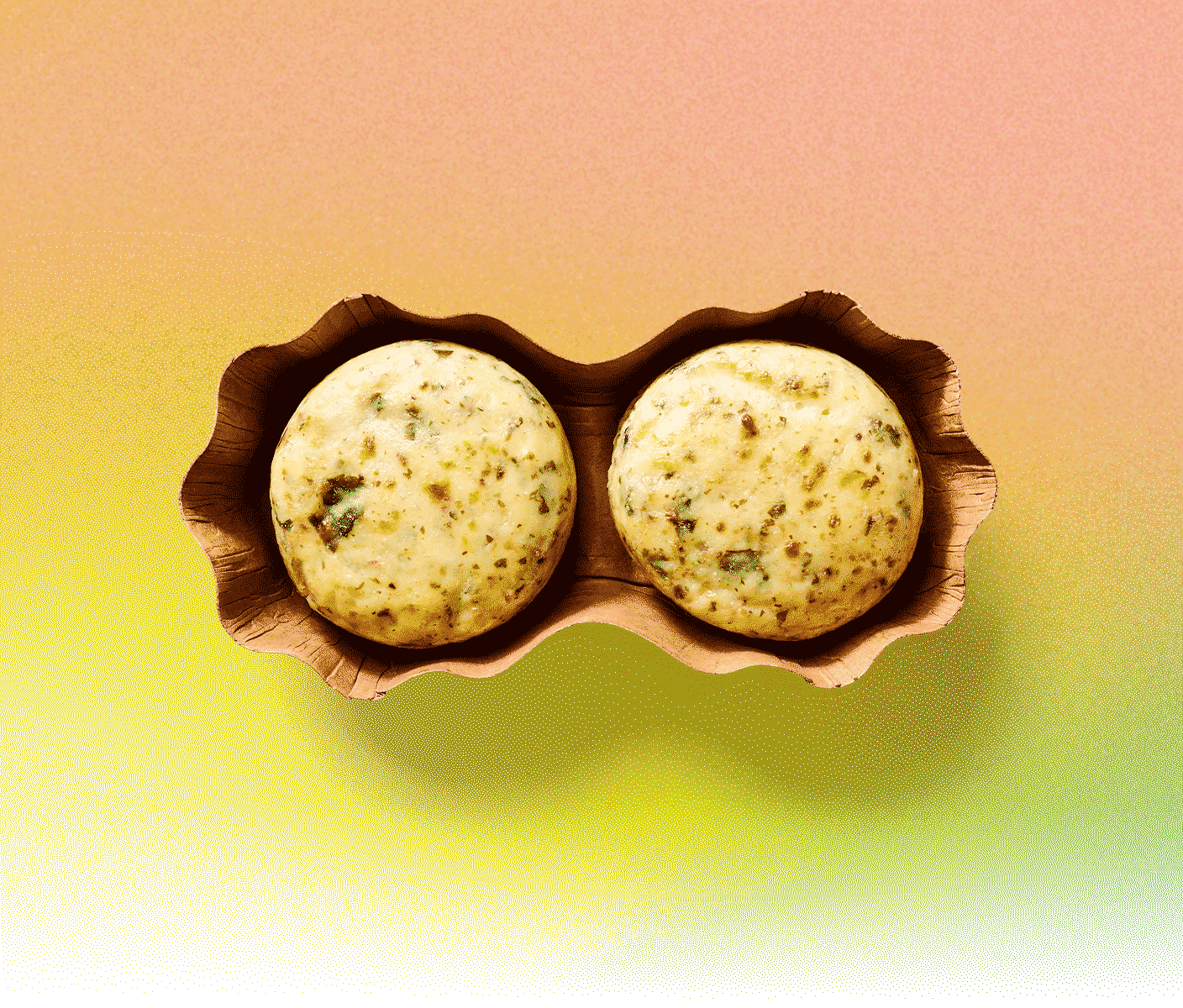 NEW Kale & Portabella Mushroom Sous Vide Egg Bites
Velvety, protein-packed delights with cage-free eggs—under 250 calories.
Order egg bites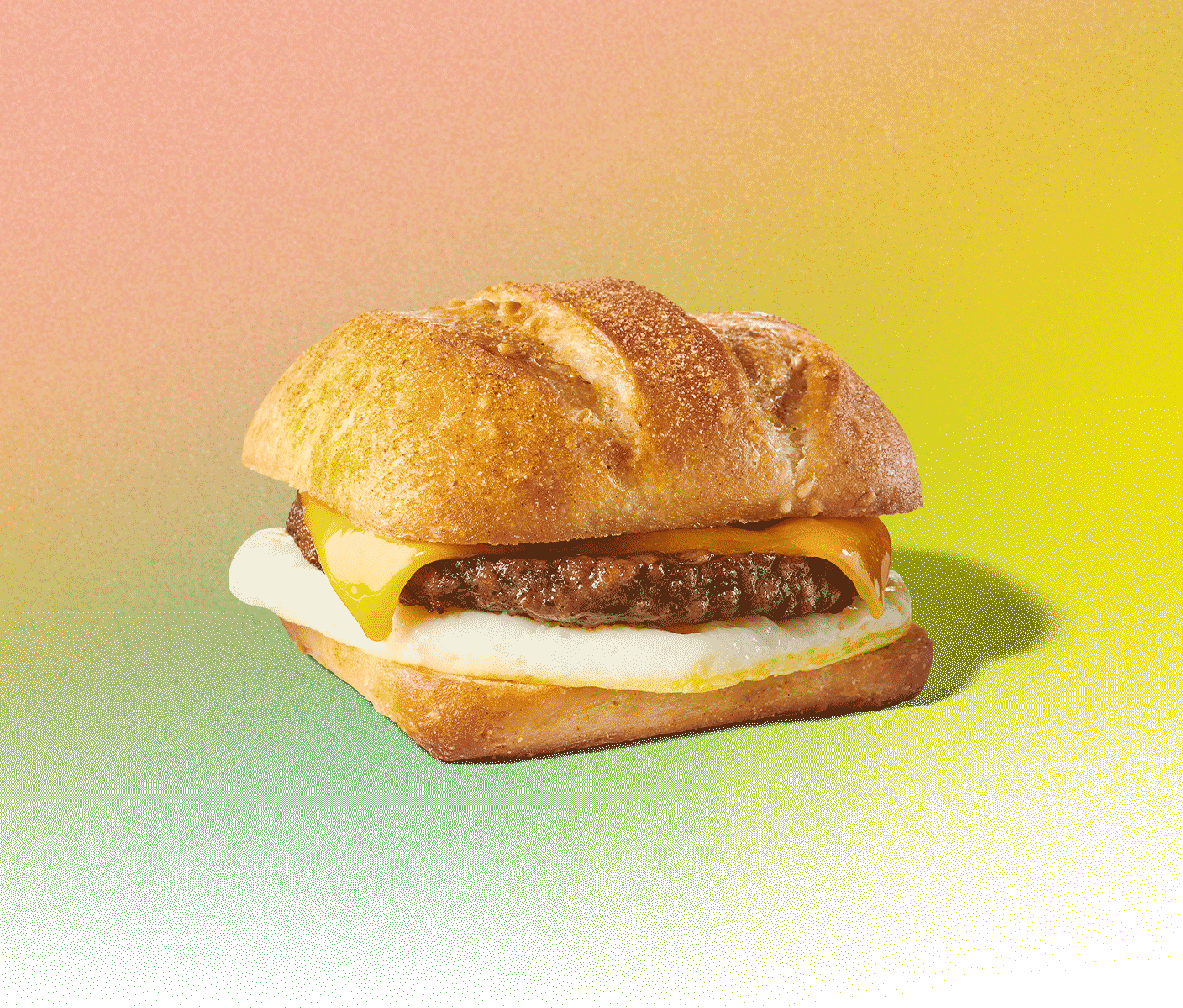 Impossible™ Breakfast Sandwich
Savory layers of aged Cheddar cheese, a cage-free fried egg and Impossible™ Sausage Made from Plants.*
Order sandwich
*Impossible is a trademark of Impossible Foods Inc. Used under license.