HAPPY PLACE FOUND
Soak up the sun with ice-cold deliciousness.
NEW STRAWBERRY FUNNEL CAKE FRAPPUCCINO® DRINK
Topped with real funnel-cake pieces and strawberry puree.
Order Frappuccino® drink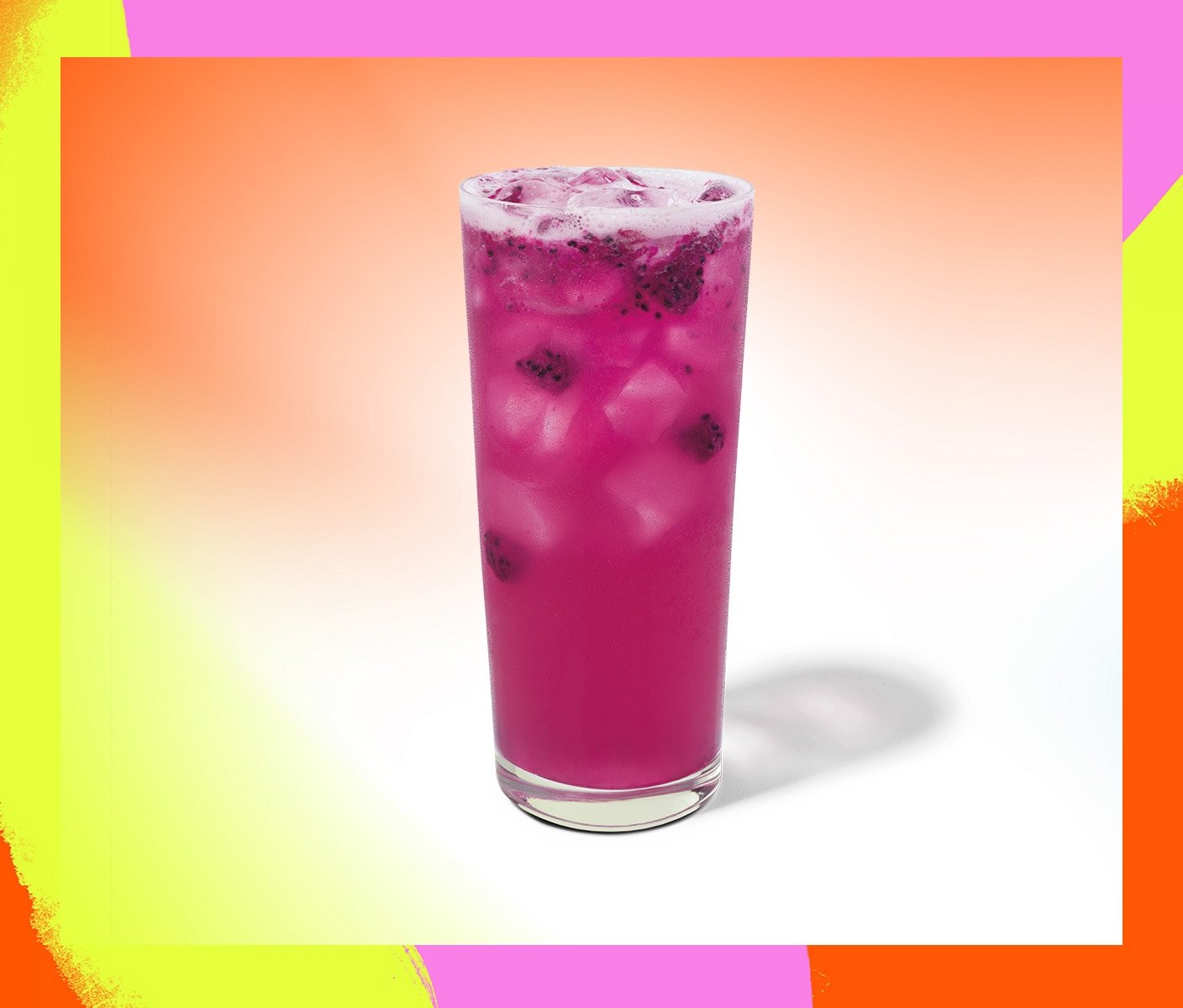 Mango Dragonfruit Lemonade Starbucks Refreshers® beverage
Vibrant and refreshing with real dragonfruit pieces and lemonade.
Order iced beverage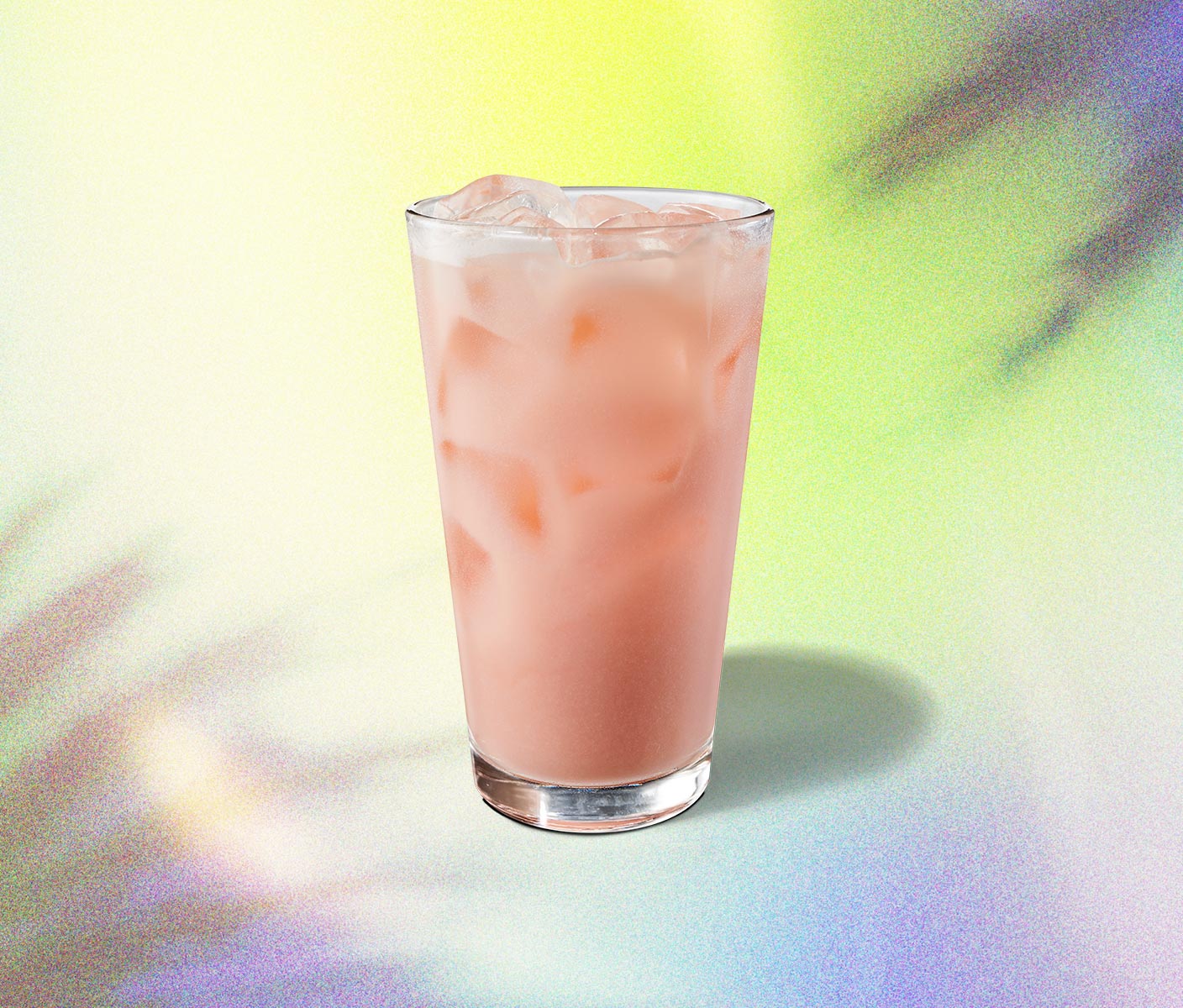 Guava Passionfruit Coconutmilk Drink
Bursting with tropical flavors combined with creamy coconutmik.
Order coconutmilk drink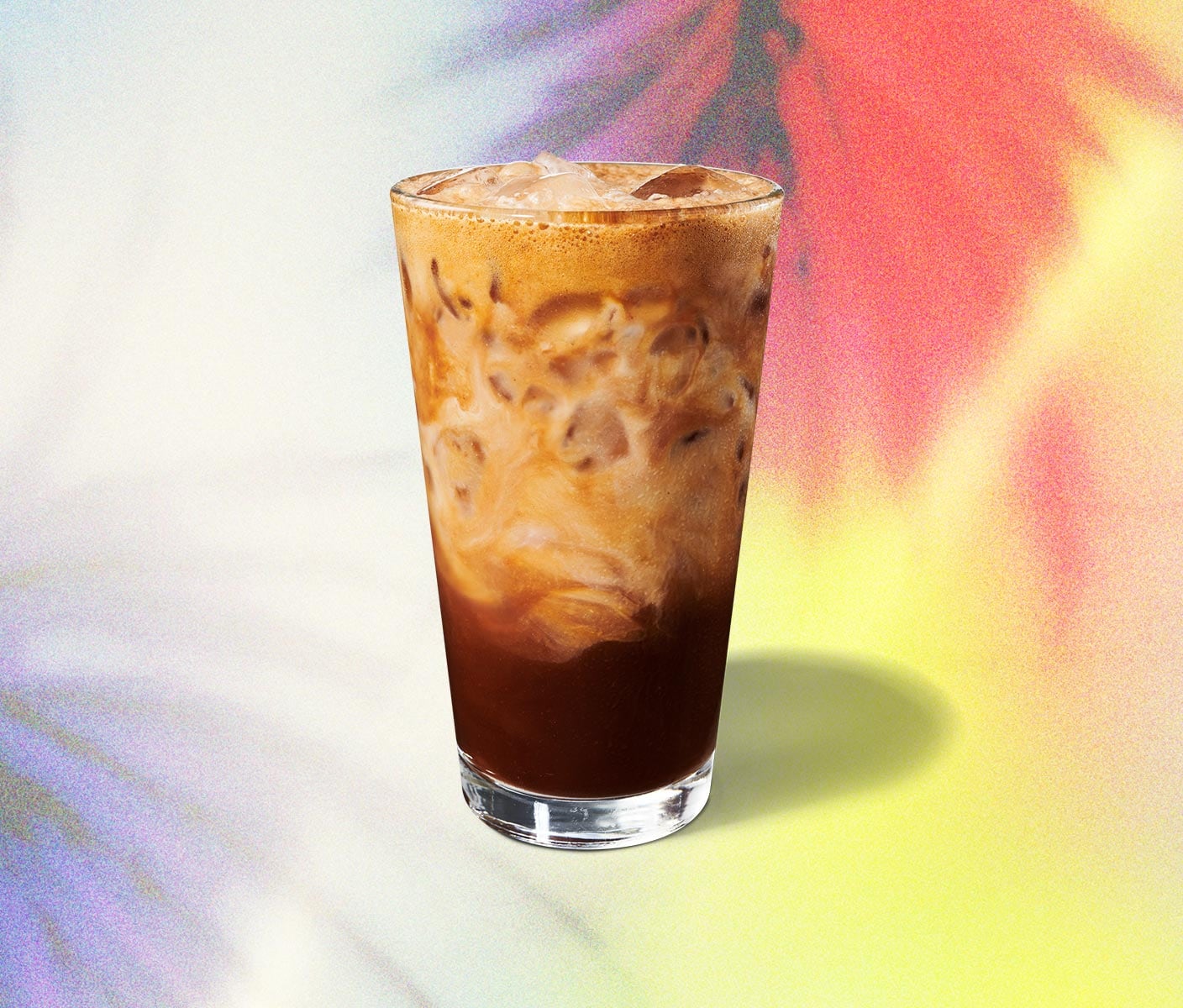 NEW Chocolate Almondmilk Shaken Espresso
Starbucks® Blonde Espresso, cocoa and notes of malt shaken together and topped with almondmilk.
Order shaken espresso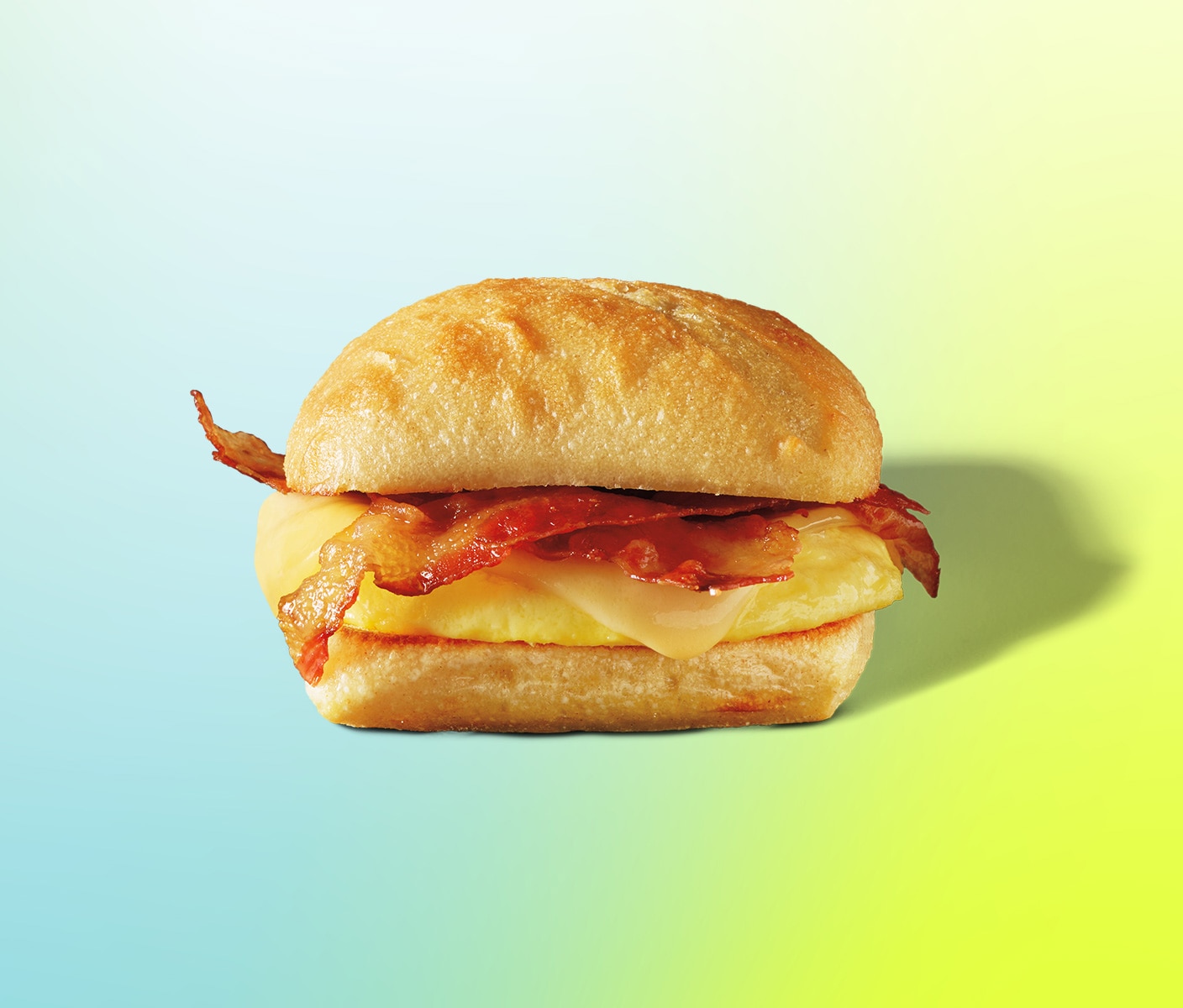 Bacon, Gouda & Egg Sandwich
Applewood-smoked bacon layered with aged Gouda and a Parmesan frittata.
Order bacon sandwich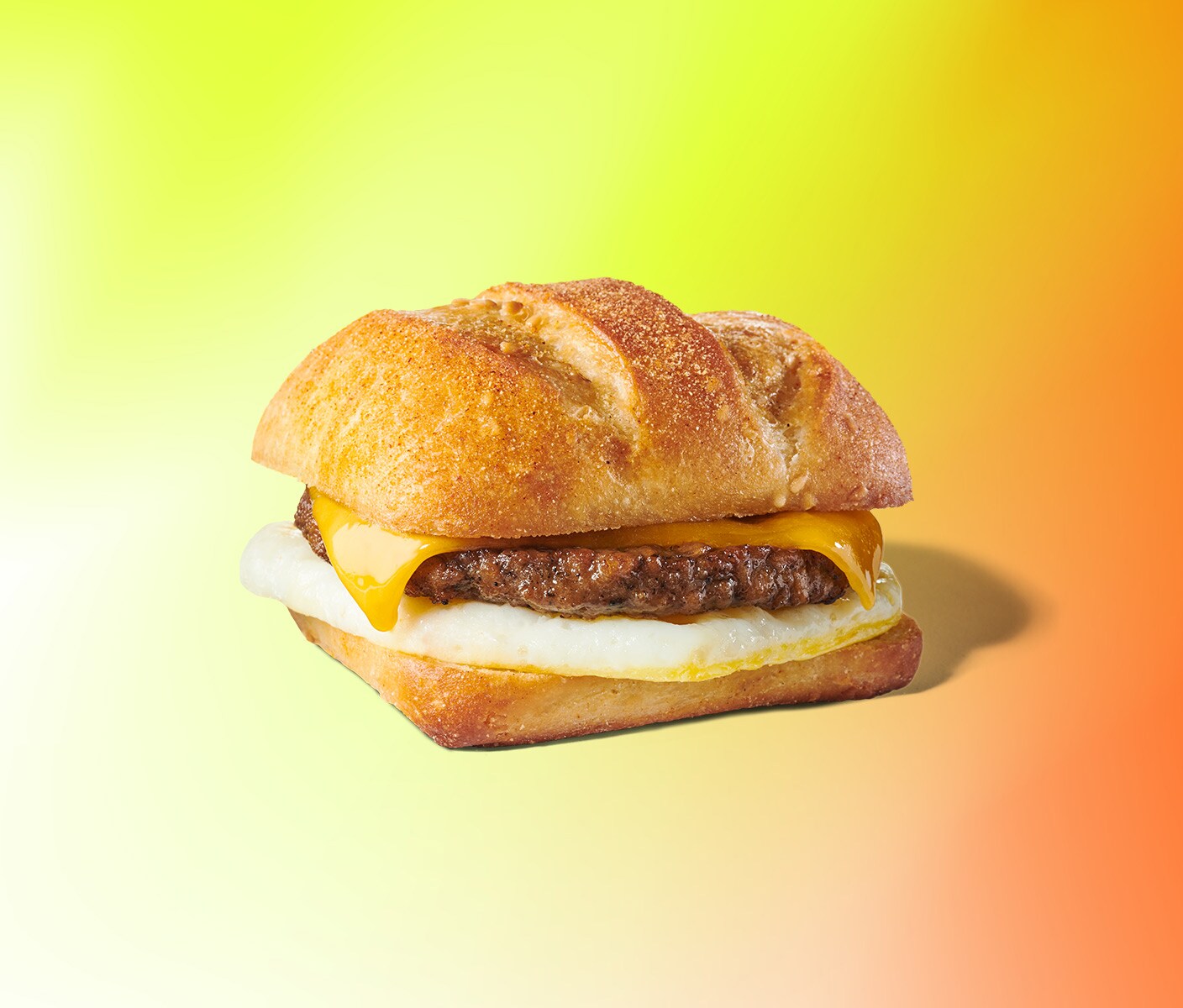 Impossible™ Breakfast Sandwich
Impossible™ Sausage Made from Plants with a cage-free fried egg and aged Cheddar.*
Order Impossible™ sandwich
*Impossible is a trademark of Impossible Foods Inc. Used under license.