Starbucks® Rewards program
Coming this fall, more ways to pay
Introducing more ways to pay and earn free drinks through the Starbucks
®
app. It's the same great program, but joining and earning Rewards will soon be easier than ever.
See our updated Terms of Use for details
.
---
Say hello to easy ordering, endless choices and—yes, free coffee.

Get free food, drinks & more

Order ahead & pay with your phone

Free brewed coffee & tea refills

Celebrate with a birthday treat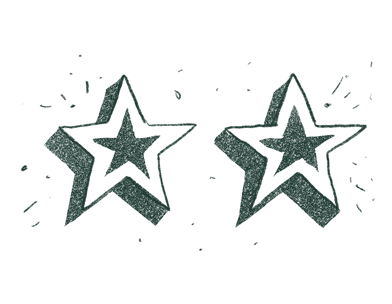 Double-Star Days, Bonus Stars & games

Exclusive offers, personalized for you
Join now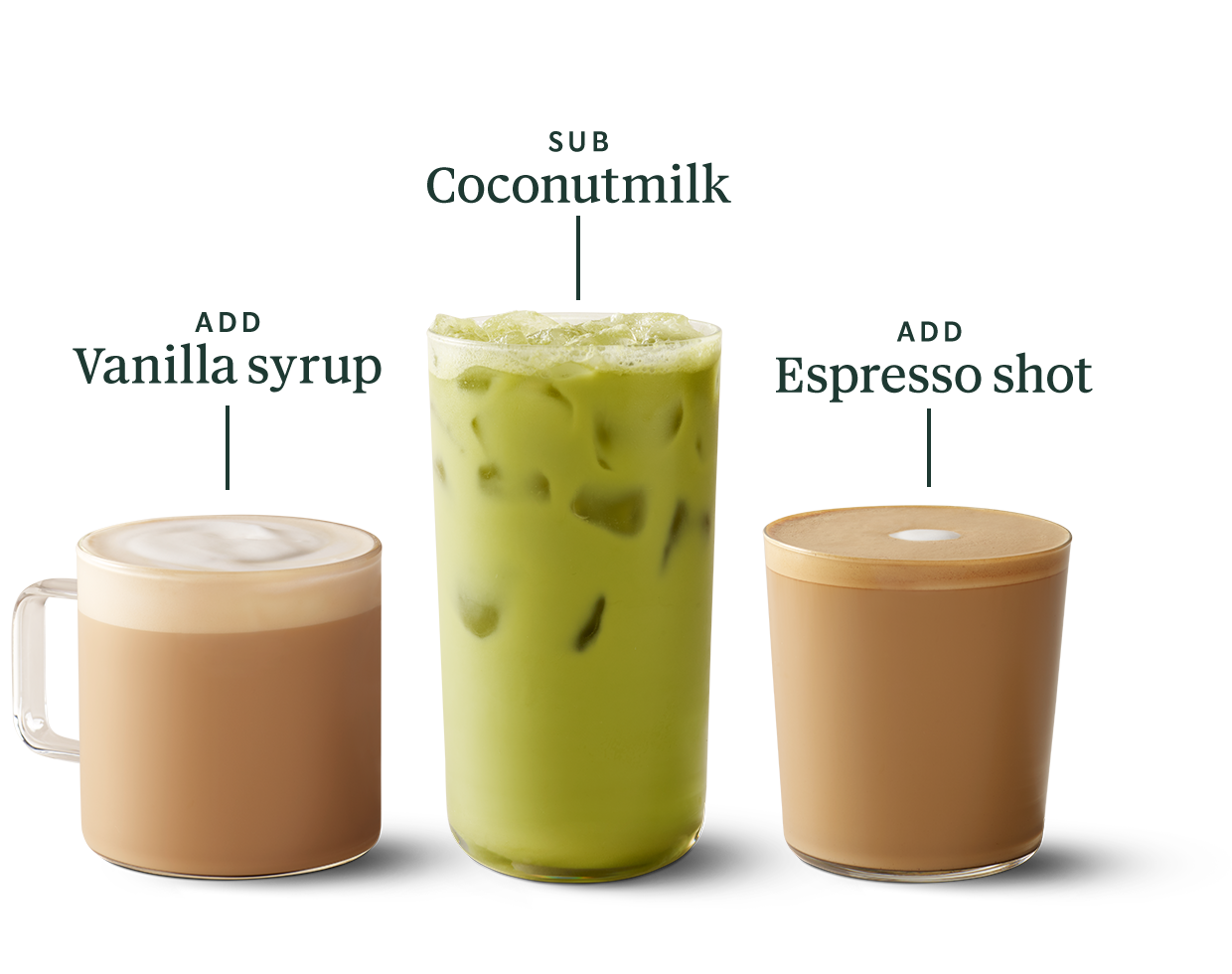 Customize your drink
Make your drink just right with an extra espresso shot, dairy substitute or a dash of your favorite syrup.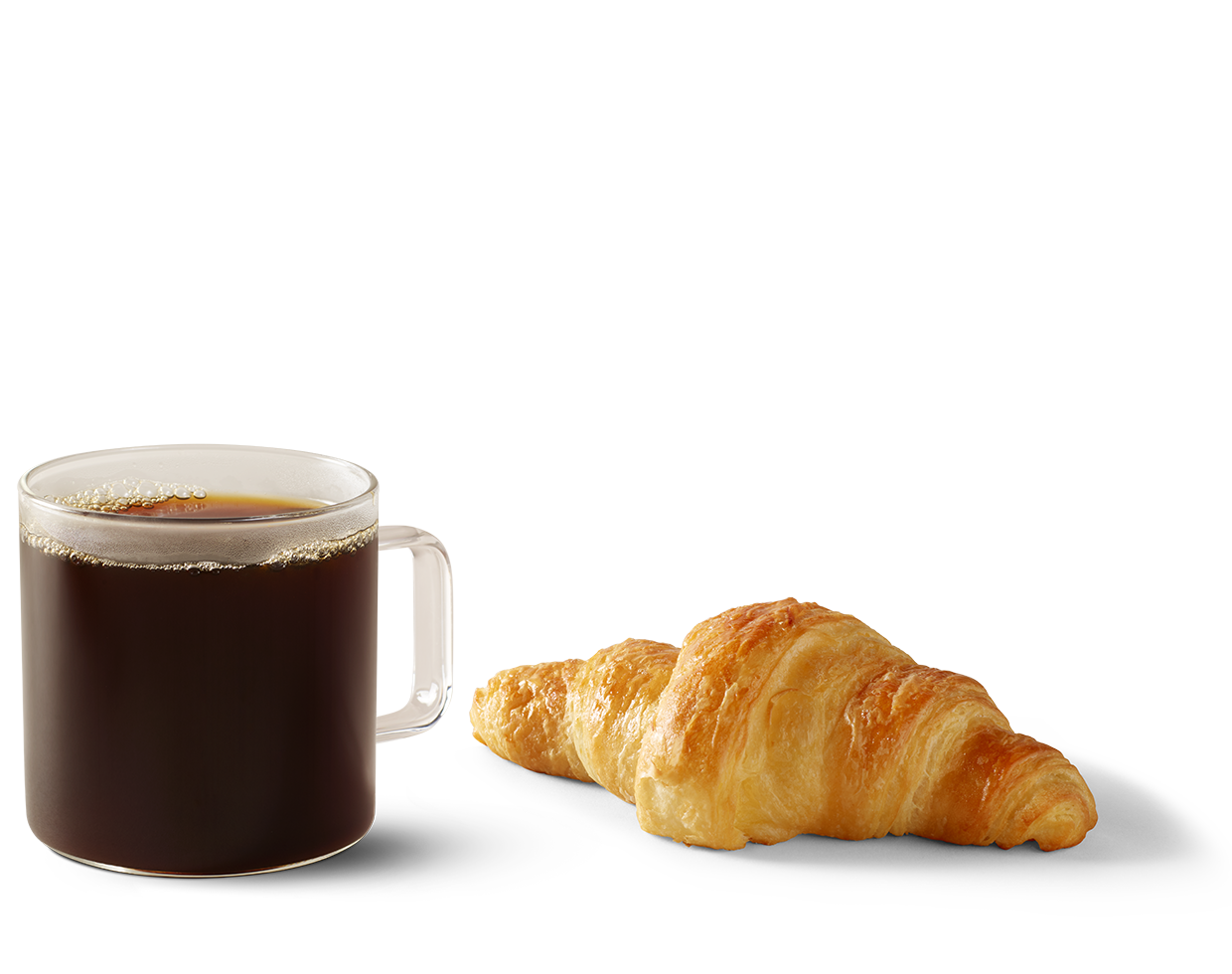 Brewed hot coffee, bakery item or hot tea
A go-to for when you're feeling snacky.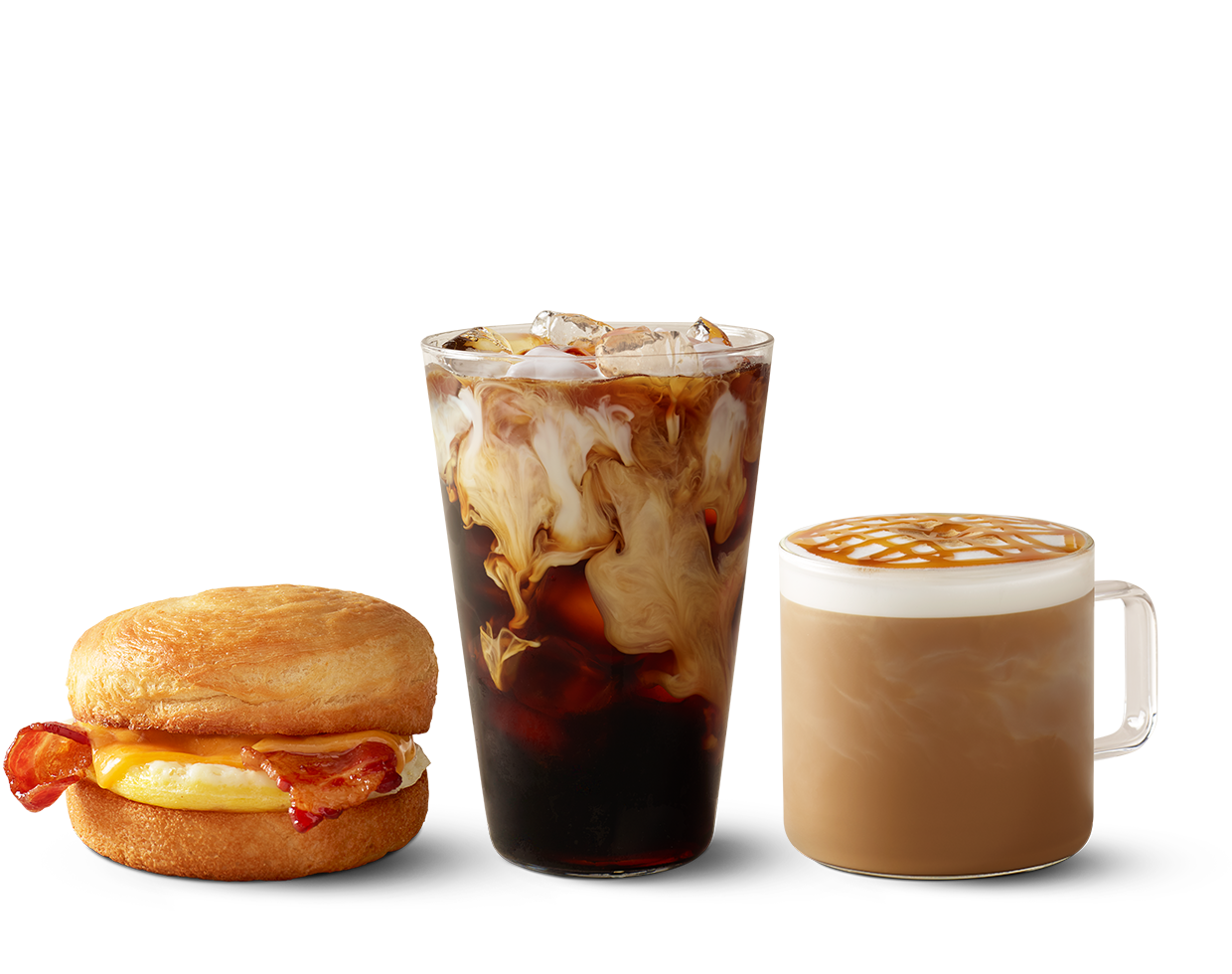 Handcrafted drink, hot breakfast or parfait
Have a really good morning with a breakfast sandwich, oatmeal or your favorite drink.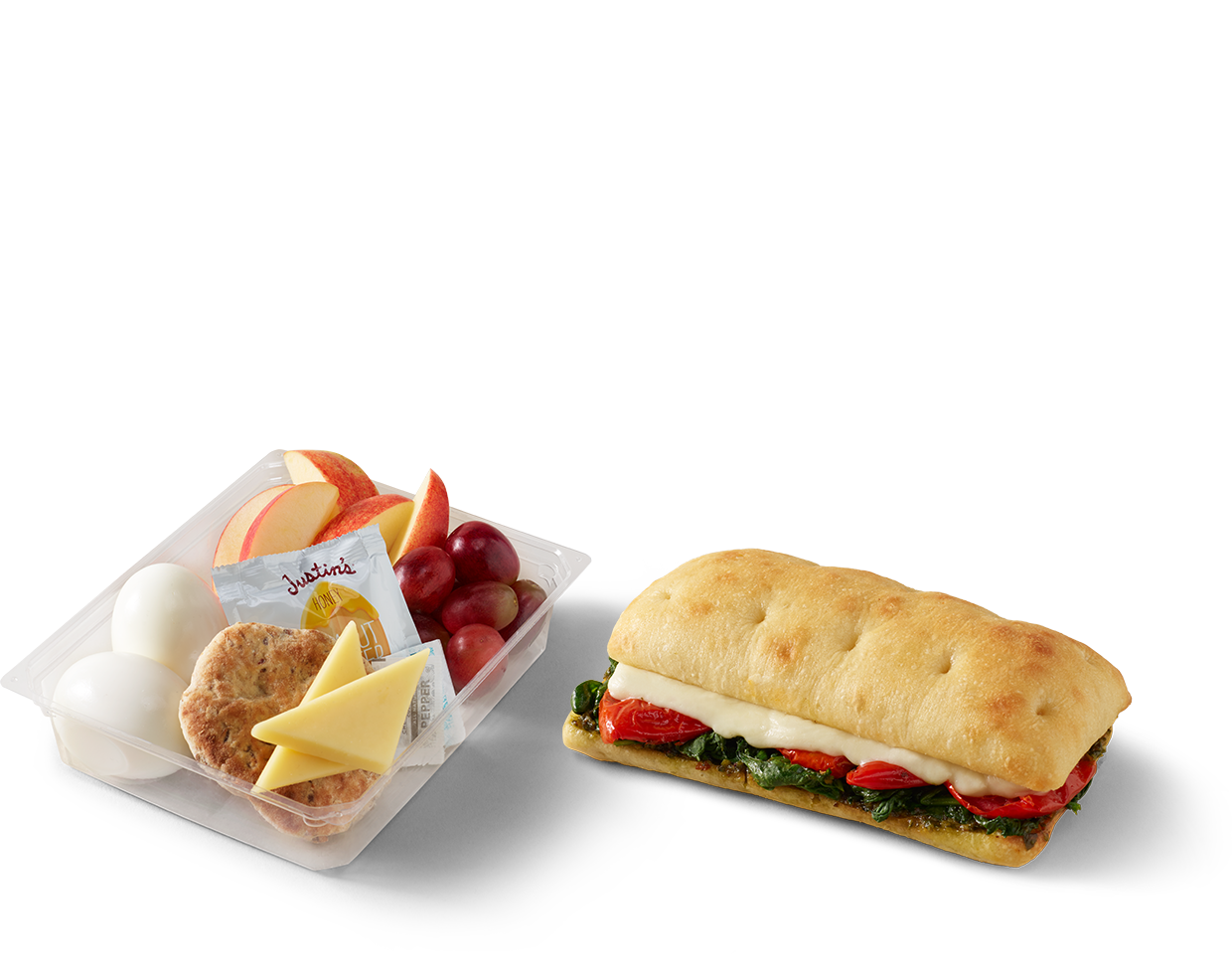 Lunch sandwich, protein box or salad
Take a well-earned break with lunch on us.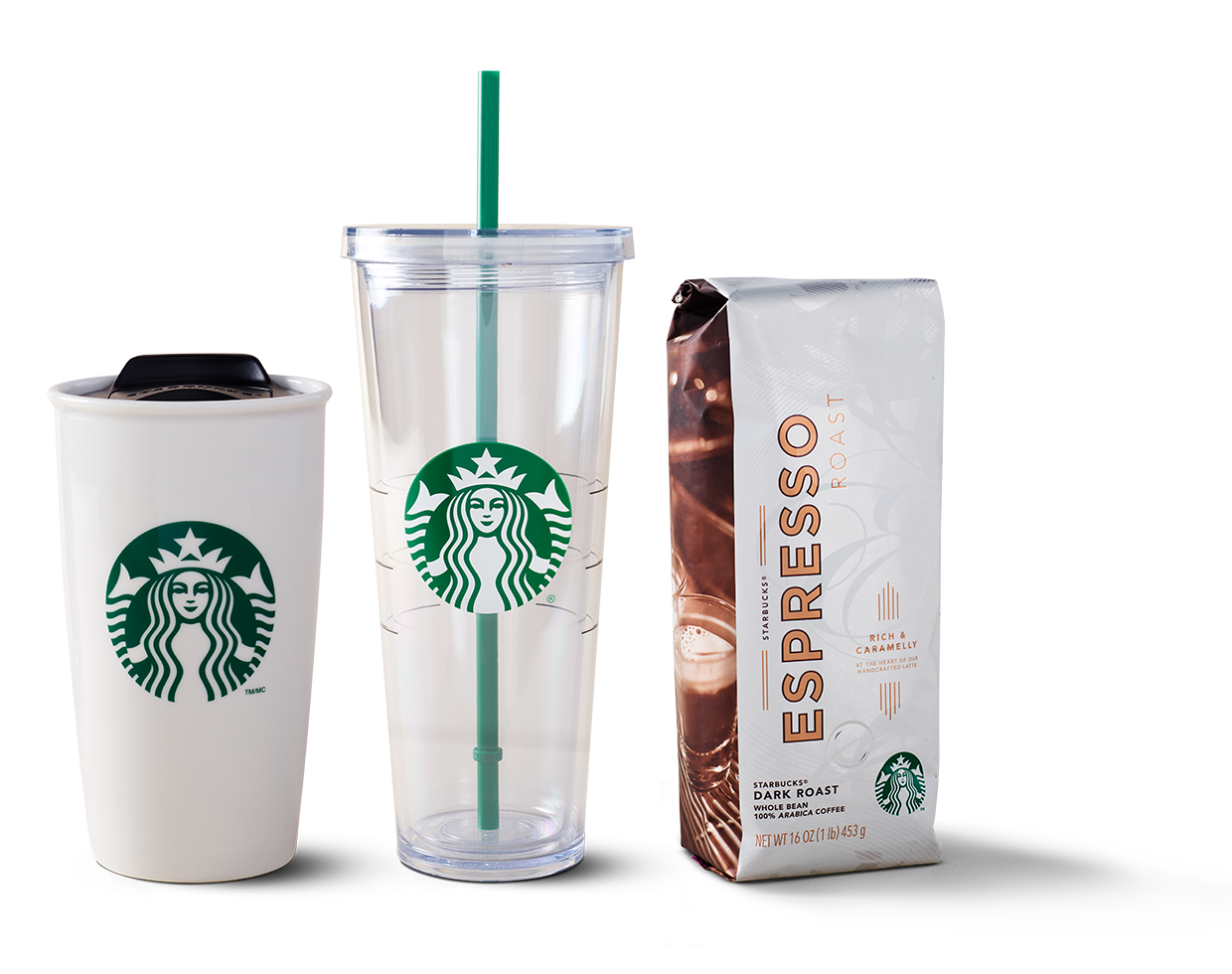 Select merchandise or at-home coffee
A bag of coffee, a signature cup, or your choice of select coffee accessories.
Collect Stars every time you visit
As a member you'll collect Stars on almost everything you buy and those Stars add up to (some really delicious) Rewards—in as few as 2–3 visits.

Collect 2 Stars per $1
Every time you pay using a registered gift card or the app, you'll collect 2 Stars for every dollar. You can even get Stars at Starbucks® stores at U.S. airports, Target and some grocery stores.

Get ahead with Bonus Stars
Get Stars even faster with Bonus Stars, games, and offers in the app and in your inbox.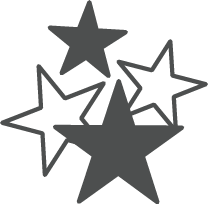 Don't miss Double Star Day
Exactly what it sounds like. On Double Star Day, you'll get twice the number of Stars on every single order.

Get even more Stars, faster
Getting started is easy
Whether you visit once a month or every day, we're always glad to see you. And we want you to enjoy Rewards. Just sign up, keep drinking coffee and you'll earn Stars.
Create an account
Signing up is easy and fast. You can download our very easy, super useful app or join online.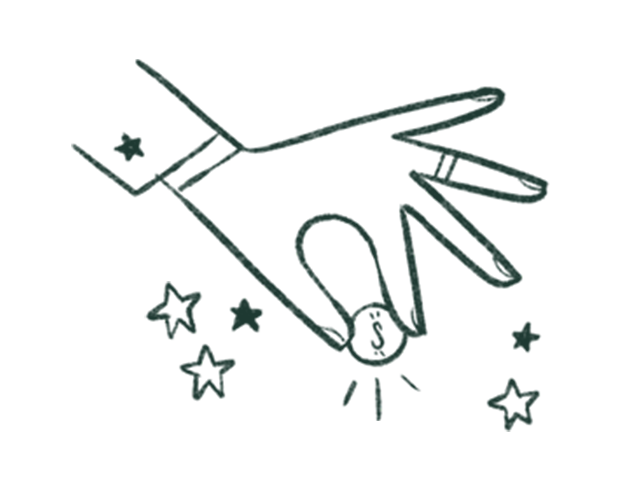 Add money
Be ready for coffee and keep a little money in your account. Choose how much you'd like to add.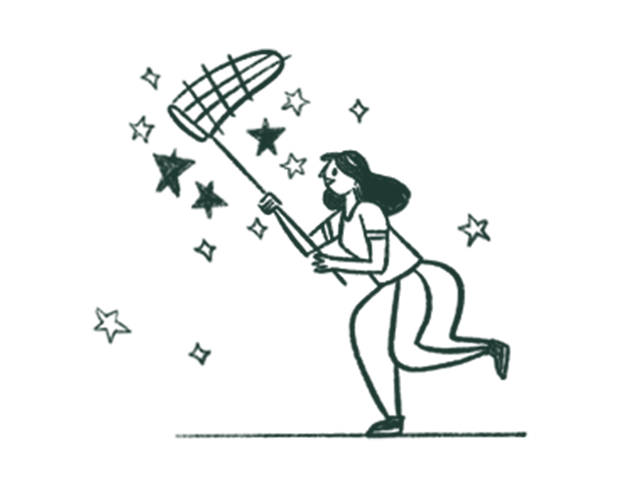 Collect Stars, get Rewards
Every time you visit, you'll collect Stars. Stars add up to Rewards and Rewards mean more of your favorites. (50 Stars will get you a chocolate croissant, or 150 will get you any drink exactly the way you like it.)

Download the app for the best experience
Use our app to order ahead and pay—then breeze in to pick up your coffee on the fly. The app might just be the best part of Starbucks® Rewards.
Star Codes
Have a receipt but don't have a code?
Go to
starbucks-stars.com
to upload your receipt and collect your Stars.
We want to help in any way we can. You can ask your barista anytime or we've answered the most commonly asked questions
right over here
.
Earning Stars
You must pay with your registered Starbucks card (or your registered Card in the mobile app) in order to earn Stars. Stars cannot be earned on purchases of alcohol, Starbucks Cards or Starbucks Card reloads.
Redeeming Rewards
Rewards may be redeemed at participating stores and exclude alcoholic beverages and multi-serve items. Select stores redeem 150 Stars for food and drinks items only. Availability may vary by store location.
STAR EXPIRATION
Under the Starbucks® Rewards program, Stars earned do not expire as long as your Starbucks® Rewards Visa® Prepaid Card & Starbucks® Rewards Visa® Credit Card account is open. If your Starbucks® Rewards Visa® Prepaid Card & Starbucks® Rewards Visa® Credit Card account is closed for any reason, your Stars will expire six (6) months from the calendar month in which your account was closed.
TERMS OF USE
For full details on Stars and Starbucks® Rewards program, read our terms of use here.
Chase credit cards are issued by Chase Bank USA, N.A.
Deposit products are provided by JPMorgan Chase Bank, N.A. Member FDIC