Technology Careers
Powering moments of connection
Technology
Explore the possibilities, drive innovation
Technology at Starbucks encourages big ideas and forward-thinking solutions. Through pioneering projects such as Mobile Order & Pay and our Starbucks Rewards™ loyalty program, you will have the opportunity to make exciting contributions to the digital landscape.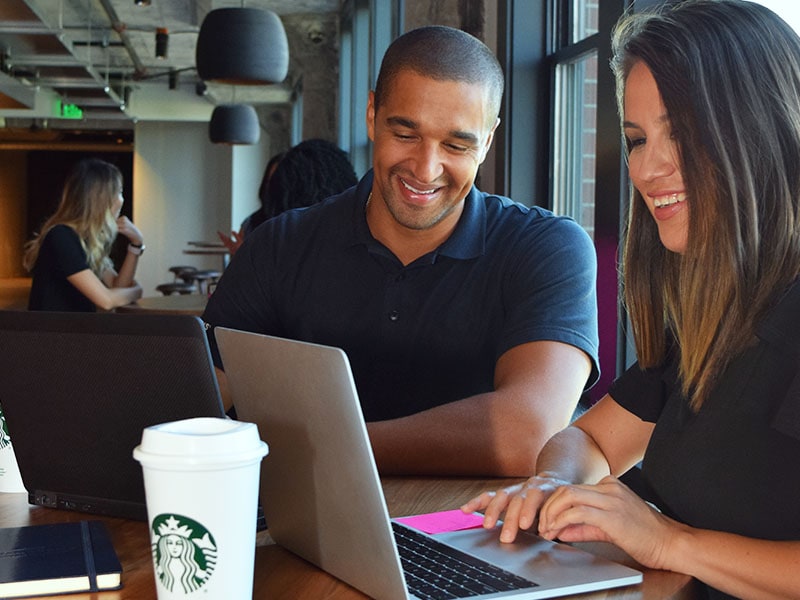 Data Science
Contribute to Starbucks success by building analytical solutions to solve complex business problems. Manage short and long-term project outcomes that may involve big data processing, machine learning, artificial intelligence, natural language processing, visualization and data science.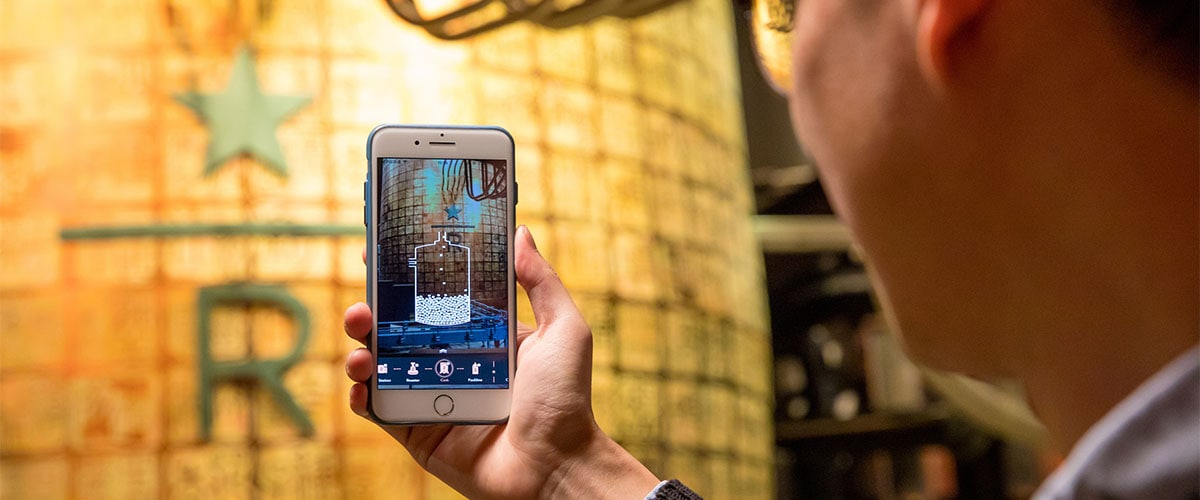 Starbucks technology news
Check out the latest updates on Starbucks technology innovation as we enhance the customer and partner (employee) experience.
Mission driven
We are talented technologists leading today and into the future.
Investing in people
Our people are our greatest asset. Investing in their curiosity and development enables us to deliver today and build tomorrow.
An agile mindset
Starbucks technology drives innovation through collaboration and the ability to learn and adapt quickly.
Service-oriented
We focus on creating tools and services that bring value to our partners, customers, and community.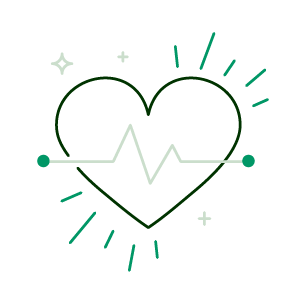 Health Coverage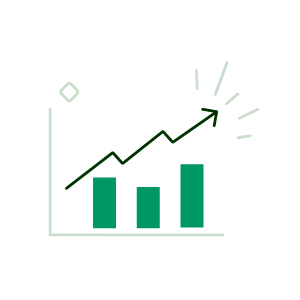 Stock and Savings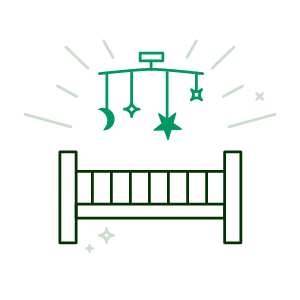 Parental Leave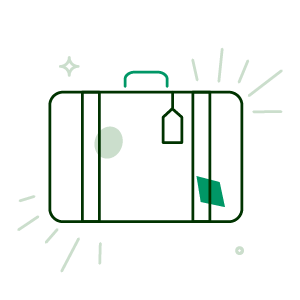 Paid Time Off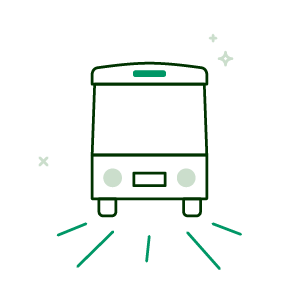 Commuter Benefit
ACCESSIBILITY SUPPORT
Starbucks Corporation is committed to offering reasonable accommodation to job applicants with disabilities. If you need assistance or an accommodation due to disability, please contact us at: 206-318-0660 or applicantaccommodation@starbucks.com
STARBUCKS IS AN EQUAL OPPORTUNITY EMPLOYER
All partners and applicants will be treated fairly, without regard to race, color, religion, sex, national origin, age, physical or mental disability, sexual orientation, marital status, military or veteran status, gender identity and expression, genetic information, or any other factor protected by law.